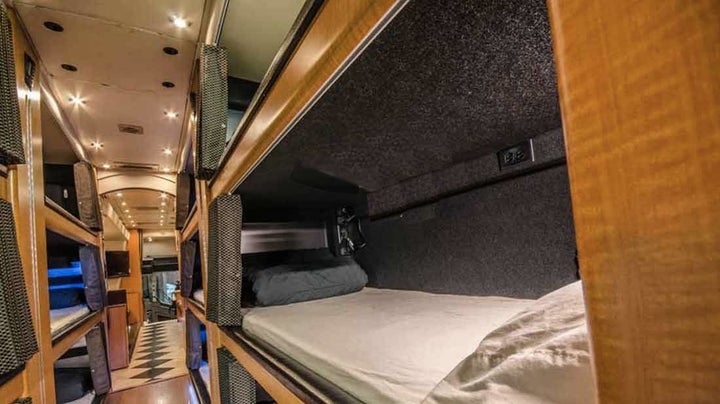 Forget waking up after a cross-state bus ride with a cramped neck and cold feet. A ticket on the SleepBus -- now offering transportation from downtown San Francisco to Los Angeles and back -- gets riders a single bed outfitted with clean Casper sheets, WiFi, complimentary coffee and tea, and space to check three bags. Plus, there's an attendant on board for any questions or concerns.
"The reception has been fantastic," Hao Tran, a consultant for SleepBus during its launch, told The Huffington Post. The company sold 1305 tickets within the first week.
The California-based startup launched its service on April 18, with the first ride departing from San Francisco at 11 p.m. and arriving at Santa Monica Pier at 6 a.m. the next day. The service is currently in a two-week trial phase to gauge demand, Tran said, and the company hopes to roll out daily service for the bus over the next month or two.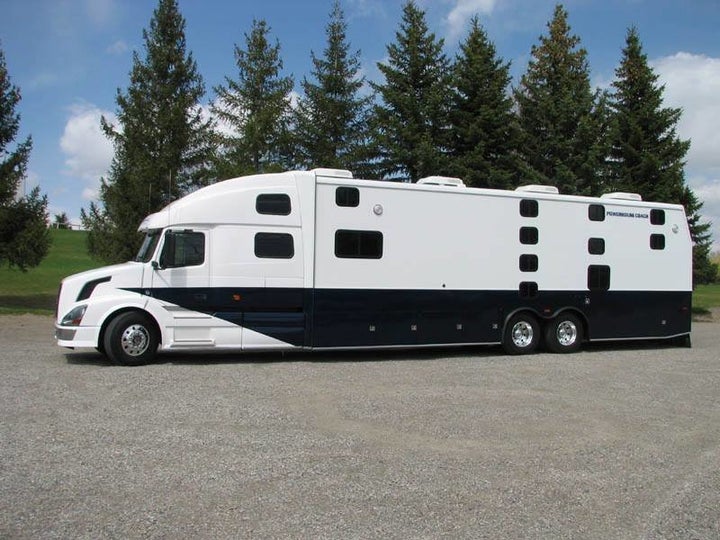 SleepBus currently uses a chartered bus with 20 beds for its service, but once the company scales up, plans include commissioning custom Van Hool buses.
"Tom [Currier, SleepBus founder and CEO] realized that there was no service between San Francisco and LA operating at night that could simultaneously give passengers a good night's sleep," Tran said. So Currier chartered one bus to test service during an initial pilot phase, working with SleepBus co-founder Tyler Gothelf.
Tickets are currently $48 one way, or $96 round trip. Currently the bus only runs direct between San Francisco and Los Angeles, but the company hopes to expand service, including to regional cities such as Tahoe, San Diego and Las Vegas, Tran said.
But between the SleepBus and driving yourself down Highway 1, our bets are on booking a ride for a more relaxing trip.
CORRECTION: Tran was a consultant working with SleepBus during its launch and the pilot phase of SleepBus was funded by its founder Tom Currier. The article has also been updated to clarify that 1305 tickets were sold within the first week of SleepBus's launch.
Sarah DiGiulio is The Huffington Post's sleep reporter. You can contact her at sarah.digiulio@huffingtonpost.com.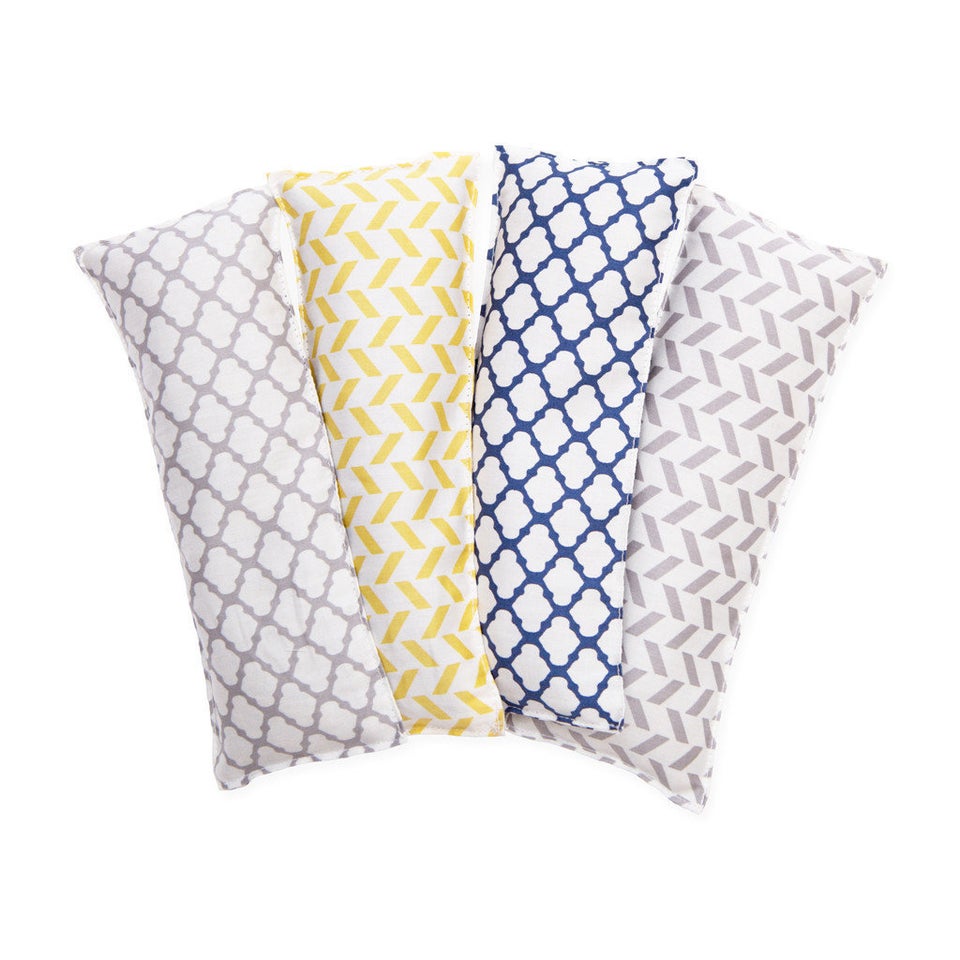 15 Ways To Get The Bed Of Your Dreams