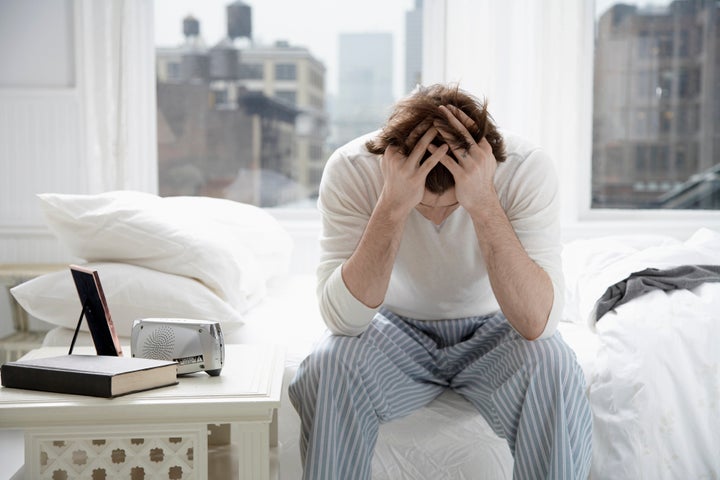 Researchers superimposed a series of numbers on distracting images that were either classified as unpleasant or neutral. Then they monitored the brain activity of 18 participants as they attempted to memorize the numbers on the images.
The task was given on two different days: when the participants had been awake for 24 hours, and again when they were well-rested. The goal, the study authors wrote, was to create a need for subjects to regulate their emotional response to the distracting images in order to complete the task.
As expected, participants showed high levels of activity in the amygdala -- the area of the brain that processes emotion -- in response to both the neutral and the unpleasant images after they had a sleepless night. Participants also showed strong activity to the unpleasant images when they were well-rested, but did not have an emotional response in the brain when working through the neutral images.
The results also revealed that hyper-emotional reactions were linked to less rapid eye movement during sleep, potentially suggesting that deep sleep can play a role in emotional regulation. Sleep deprivation may also be linked to anxiety, according to the study authors.
Now that's something to feel irritable -- or dare we say "slangry" -- about.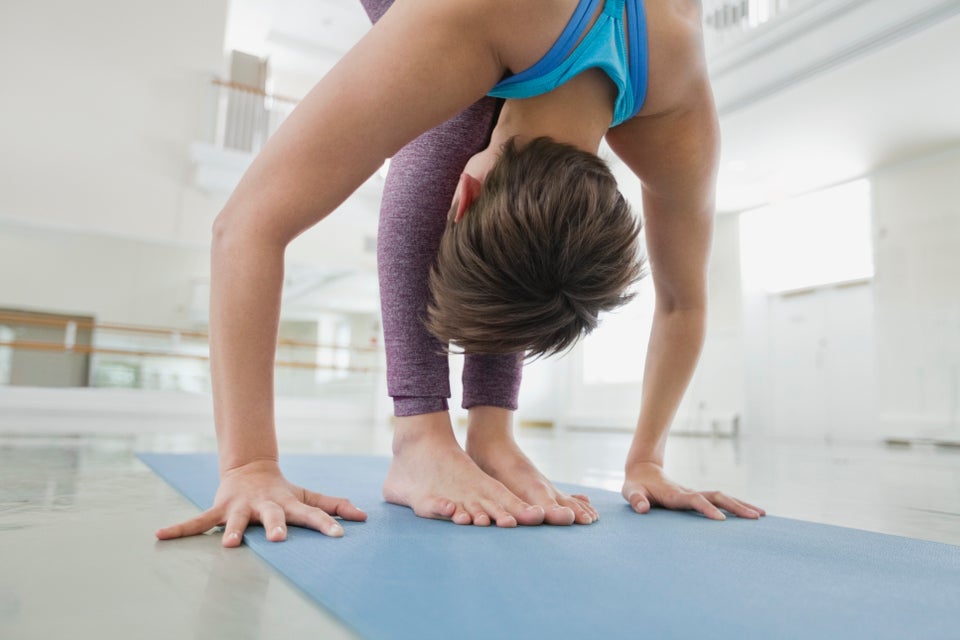 10 Of The Best Yoga Poses For Sleep
Related