They say New York is the city that never sleeps, but according to a recent ranking, some cities might be even more sleepless (and, no, we're not talking about Seattle).
SleepBetter.org and Carpenter Co. analyzed data from the Centers for Disease Control and Prevention's (CDCP) annual Behavioral Risk Factor Surveillance System Survey (BRFSS) to rank the most sleep-deprived cities in the U.S.
The CDCP organized the responses from 188,795 participants from all 50 states to find that many of us (no surprise) are struggling with sleep. More than a quarter of the citizens in the most sleep-deprived city reported not getting enough sleep more than half of the time. And these same citizens also reported not sleeping enough for an average of a third of each month.
SleepBetter based their ranking on two variables: the average number of days per month that respondents reported inadequate sleep and the percentage of respondents reporting inadequate sleep more than half of the time. (For their full results and ranking, click here.) Turns out, the real city that never sleeps is Charleston, WV -- and the most well rested city is Green Bay/Appleton, WI.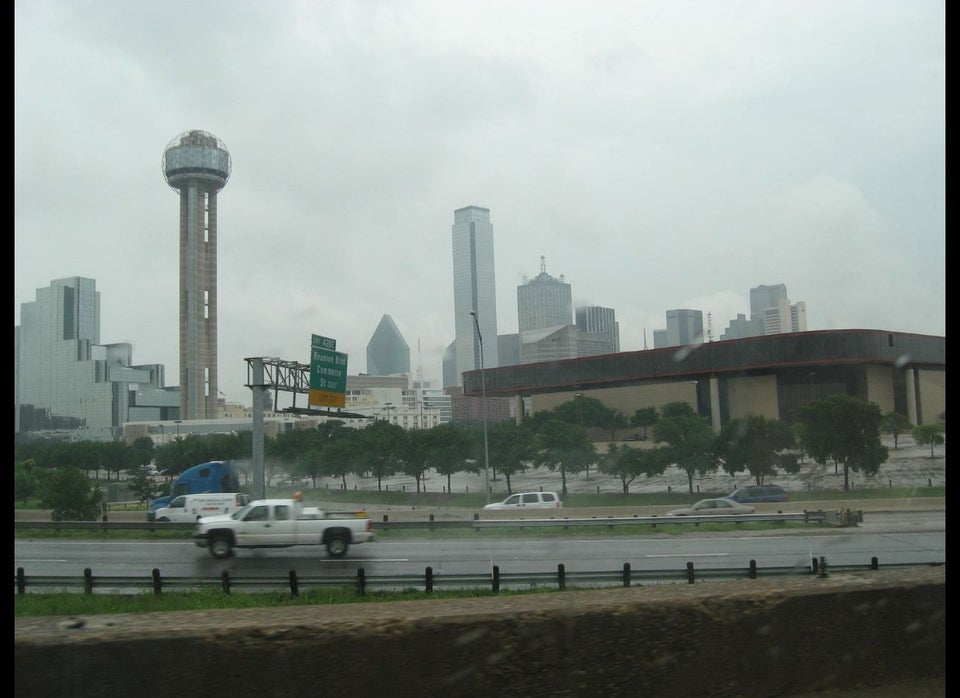 The Least And Best Rested Cities Of The U.S.
Correction: The original version of this report misidentified Shreveport, Louisiana as Shreveport, Illinois. The article has been corrected to reflect this change.
Related