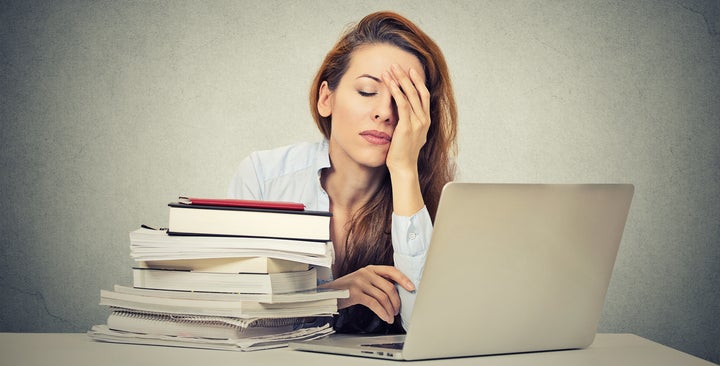 Your lack of shut-eye doesn't just zap your energy -- it affects your productivity at the office, too.
Nearly 76 percent of the employees felt tired most days of the week.

Fifteen percent dozed off during the day at least once per week.

Just over 10 percent of those surveyed said a medical condition disturbed their sleep.
Nearly 30 percent of employees were unhappy or very unhappy with the quality or quantity of their sleep.