An exhausted dad's viral parody video is a bedtime anthem for parents everywhere.
As dad to three daughters under the age of 5, Reed Verdesoto knows the feeling of sleep deprivation quite well. His many late nights with stubborn kids served as the inspiration for his parody of Walk the Moon's "Shut Up and Dance."
The original lyrics lend themselves nicely to some small tweaks, like "Shut up and go to sleep!"; "Oh don't you dare get up. No, you don't have to pee!" and "These kids will be the death of me."
As Verdesoto wrote in the Facebook caption, "Share with a tired parent."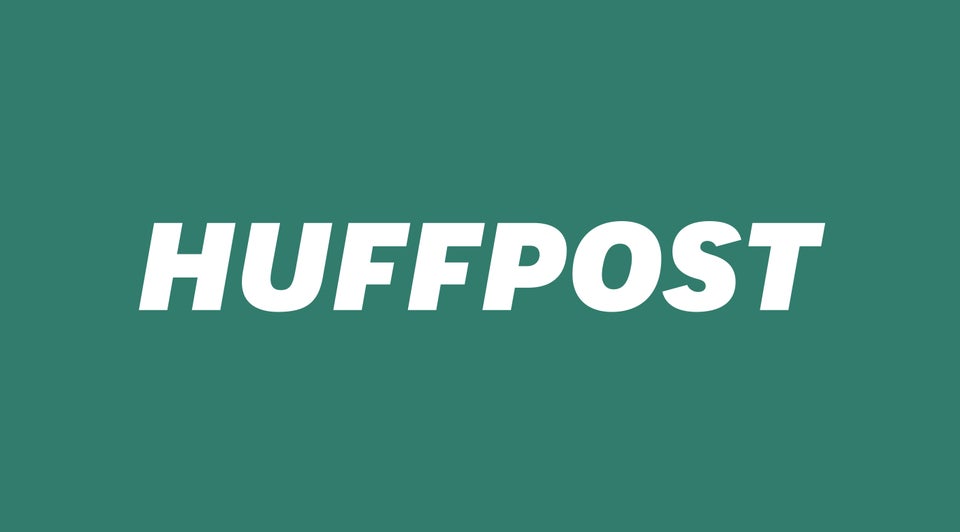 Parenting Parody Videos
Related