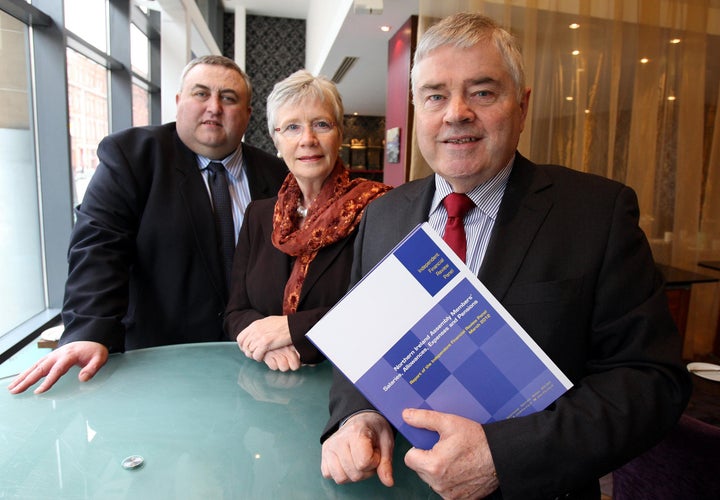 A Dublin man has been sentenced to two years in prison for a 2014 car accident that killed a woman and injured her baby. The judge said he wanted to send a message to the community about the serious dangers of driver fatigue, according to The Irish Times.
Anthony Handley, 64, pleaded guilty to causing the death of Olivia Dunne and causing serious bodily harm to her 15-week-old daughter on Jan. 17, 2014. His lawyers asked for a suspended sentence, but Judge Pat McCartan decided otherwise. He also banned Handley from driving for 10 years, saying that Handley should have recognized the onset of tiredness and that he bears responsibility for what happened.
"We want to send out the clear message to the community that fatigue must be a phenomenon in the minds of all drivers," McCartan said during the sentencing.
Irish media reported the outcome of Handley's case this week. It's not clear what day the actual sentencing took place.
Experts concluded that driver fatigue was the probable cause of Handley's accident, as opposed to inebriation or a medical condition. Handley did not have any drugs or alcohol in his system when the crash occurred.
Handley told the court that he'd slept four hours the night before the accident, waking up at 5:00 a.m. for a spinning class. The accident took place at 12:30 p.m. that day.
Handley is a father of three and a caretaker for his wife, who has health problems, according to The Irish Times. His lawyer, Colm O'Briain, said he was "deeply remorseful" about the accident.
Dunne's family members, including her husband of 18 months, described their experience after the accident as "living with a nightmare." Éabha Dunne, the baby who was injured, had to be resuscitated by doctors and now walks with a limp, according to her aunt. The 2-year-old girl is still undergoing surgery as a result of the crash.
"I want to extend my deepest sympathies and condolences to Ciaran Dunne (the deceased's husband) and his extended family," McCartan said at the trial, per the Times. "It is a monumental the loss suffered by his and her family. Nothing that this court can do today will even begin to address or put right this enormous tragedy."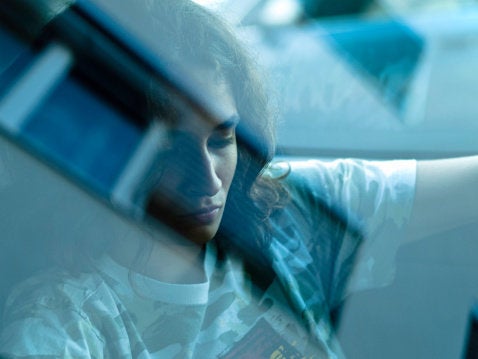 LOOK: Common Distracted Driving Violations