Cuffing season is here and for those of you who aren't familiar with the term, listen up. During fall and winter, the temperature starts to drop and time spent inside your home increases. Unlike the warm months when people engage in "summer flings," cuffing season is when people get serious about their partners and basically hibernate with them all winter long. Think of it as a prime Netflix and chill period.
Although the pressures of cuffing season are among us, some people fly solo -- which is perfectly fine. There's no need for another body to cuddle up to when you've got a fake arm pillow to snuggle with, right?
Yes, that's right, you can trick out your bedroom with sleep essentials that are all about you. With body pillows that demand you get cozy and an alarm clock that actually speaks, looks like this whole "single-through-cuffing-season" thing will be the best decision you've made all year.
Take a look at the products that will help you build your own peaceful oasis below.
A Snuggle Companion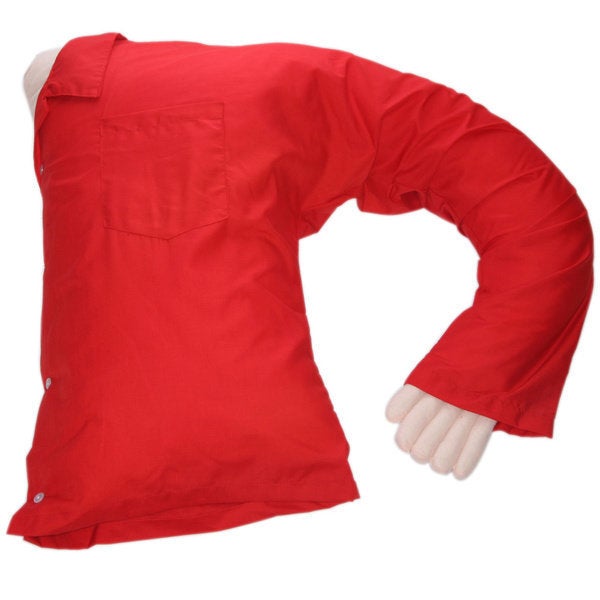 An Aroma Diffuser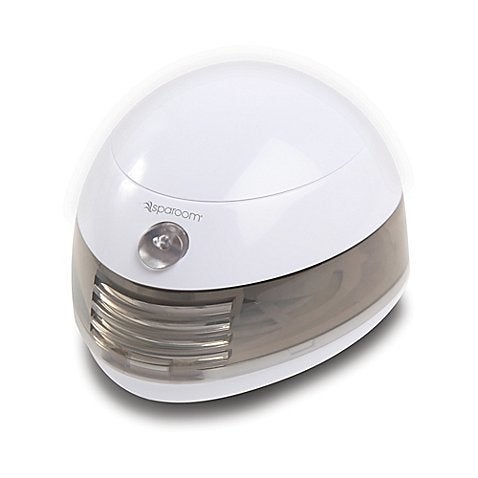 A Self-Timed Heated Blanket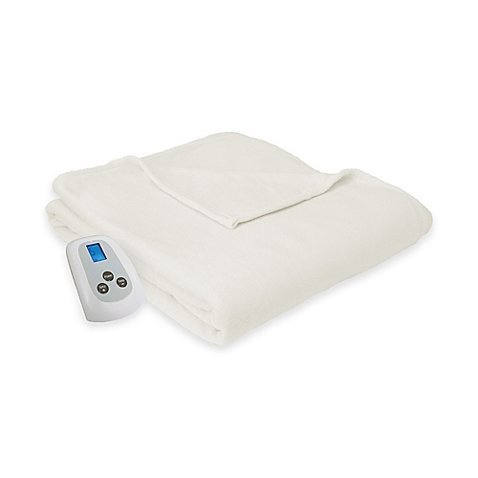 A Cozy Body Pillow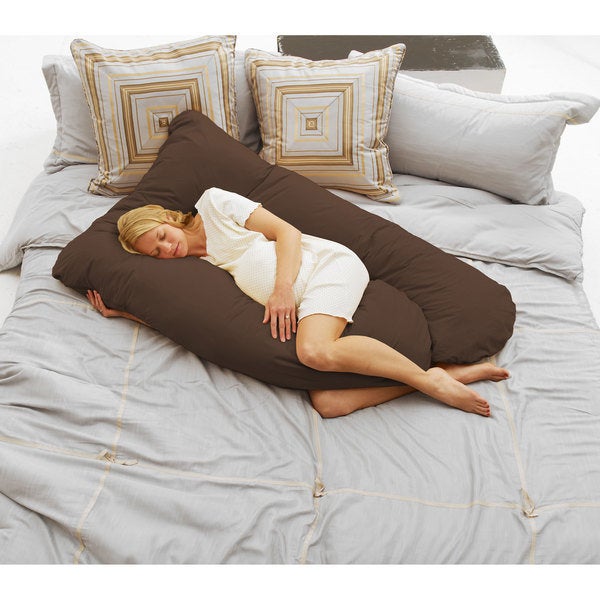 A Alarm Clock With A Sexy Accent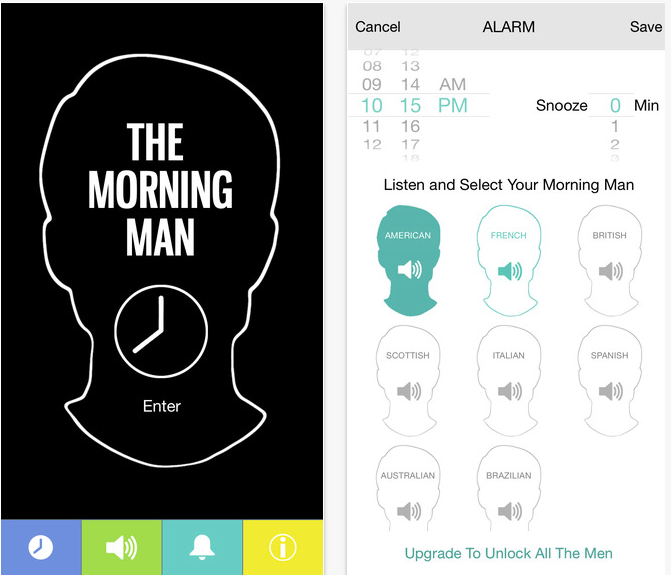 An Oversized Sleep Mask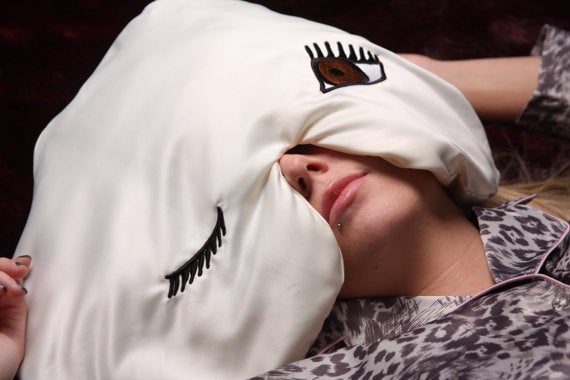 A Heated Teddy Bear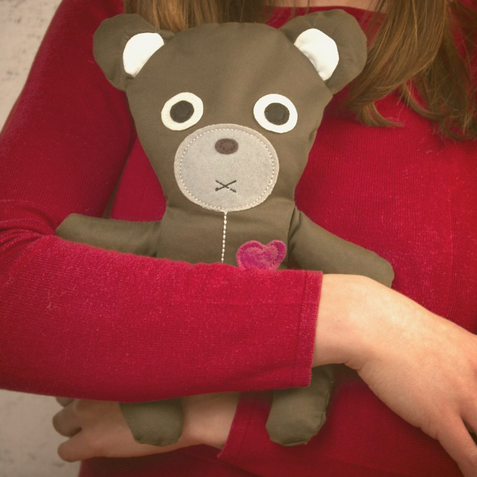 A Back Massager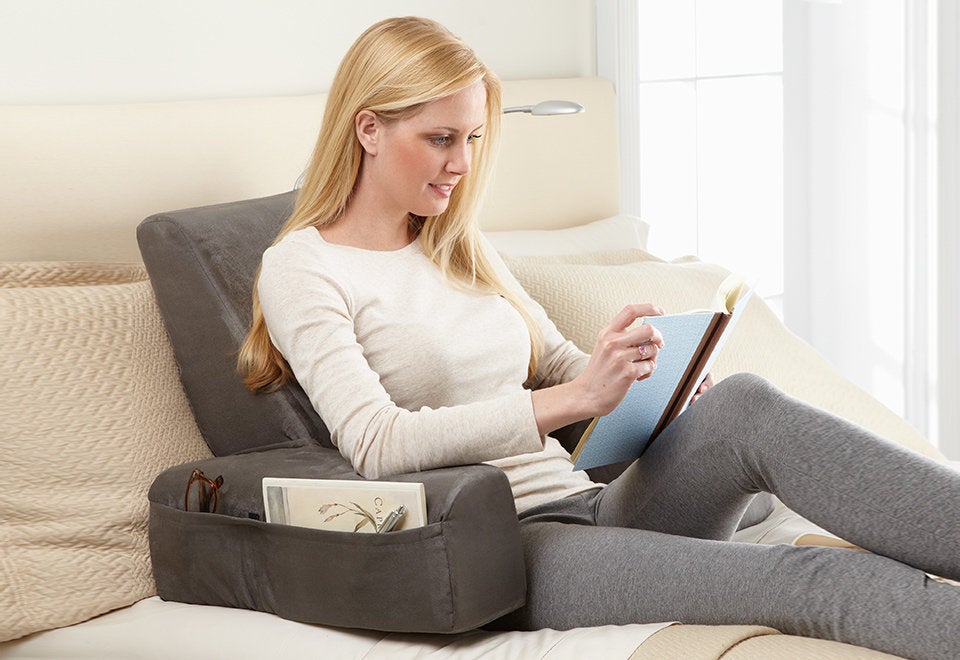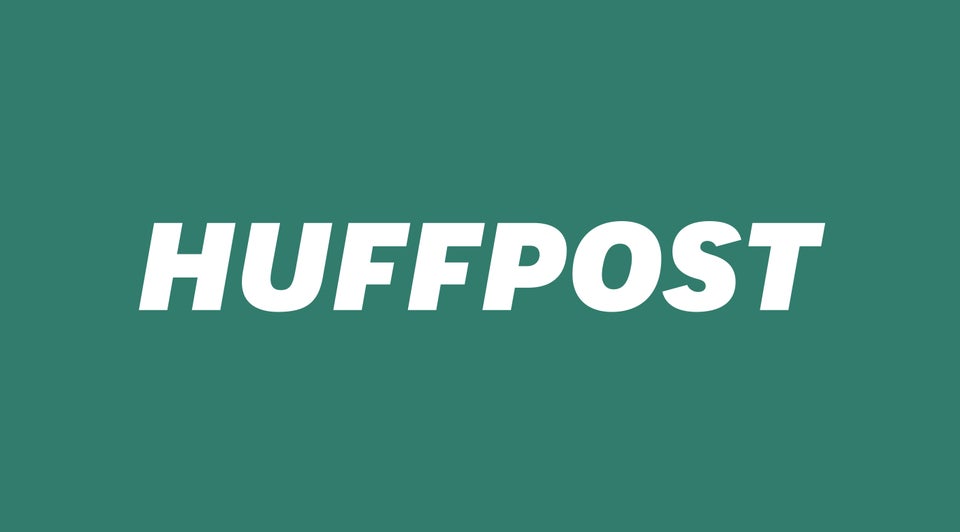 Inspiring Interior Designers On Instagram