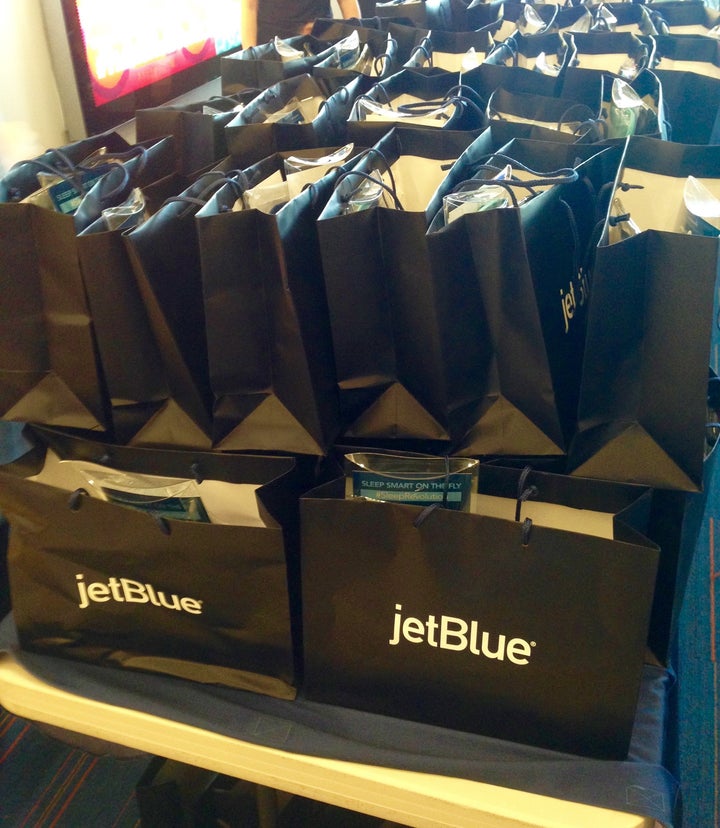 Cool bead sleep masks from Sleep Number
Stylish compression socks from Soxxy
Travel expert Sarah Stabile founded Soxxy's line of fashion-friendly compression socks after injuring her knee in a ski accident a few years ago. And yesterday, the whole #SleepRevolution flight got a chance to test them out.
"After breaking my knee, I loved the way compression socks made me feel, but I hated the way they looked," Stabile told HuffPost just before the flight. "I knew there had to be an alternative."
Oh, and did we mention they're ridiculously cute?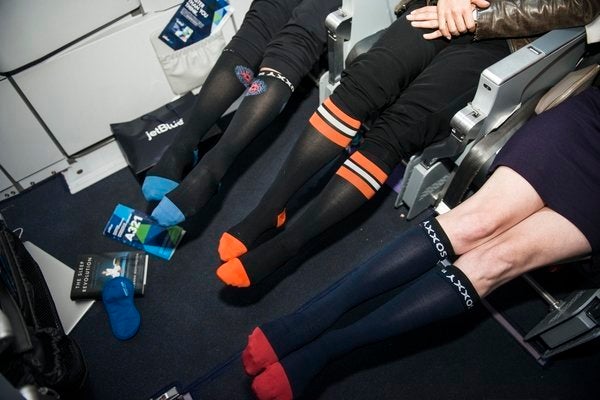 The Philips goLITE BLU
This magical little gadget exposes users to blue light, whose short wavelengths give the body a natural energy boost. The goLITE is also a tool for combatting winter blues: Shine it in your peripheral vision for 15 to 45 minutes a day, and you could reap the quicker reaction times and sharper focus that come with our body's biological reaction to blue light.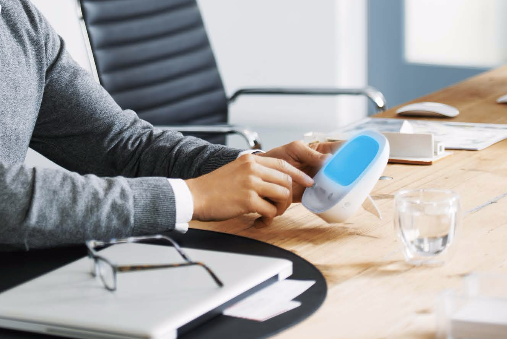 The Sense sleep globe by Hello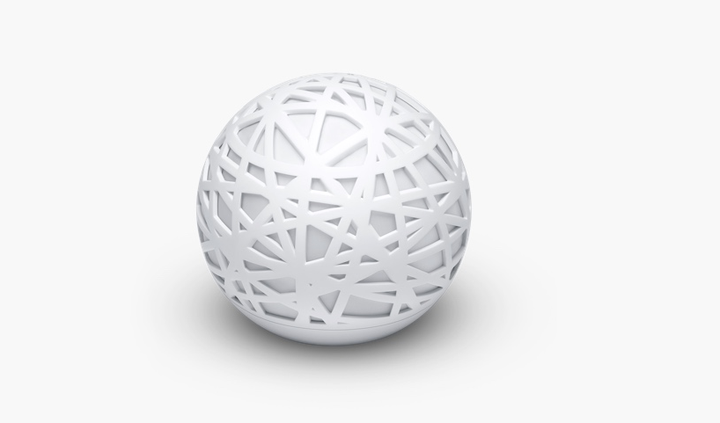 The above story was created at 35,000 feet aboard a JetBlue flight chartered in partnership with HuffPost's #SleepRevolution College Tour. JetBlue is an official brand partner of the tour, which aims to provide students (and some lucky plane passengers) with products and demonstrations that can lead to better sleep.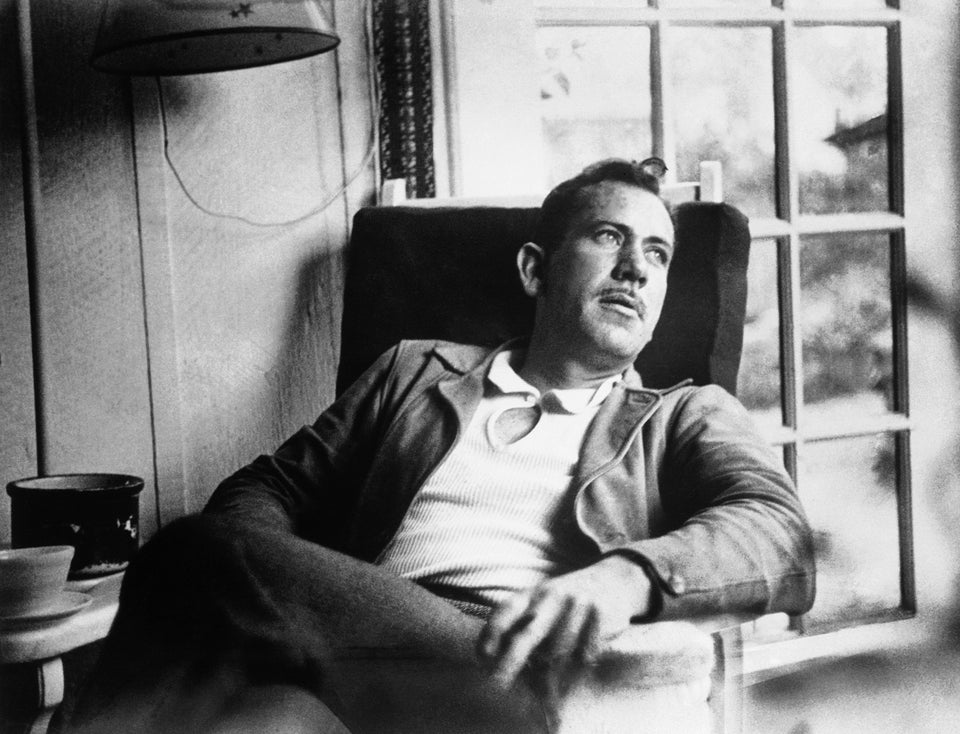 Quotes To Inspire You To Fall Asleep