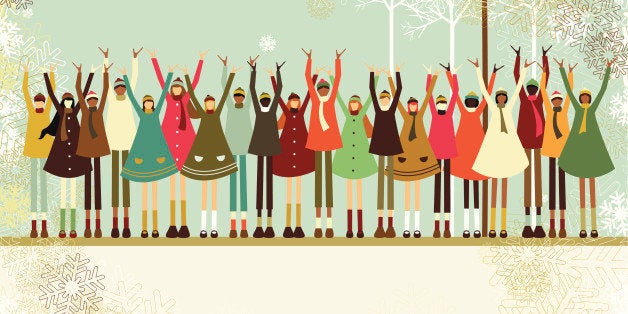 However, it could be that the reason all your other resolutions are failing -- and the reason you're having trouble making sound food choices or keeping weight off to begin with -- is you're ignoring a simple yet powerful component of total health: sleep.
"Improving sleep during the nighttime can really be very effective in improving quality of life in the daytime," says Dr. Alon Avidan, M.D., MPH, a professor of neurology and the director of the UCLA Sleep Disorders Center.
"There is a false sense of belief among patients that they can get by on four or five hours of sleep," Avidan tells HuffPost. "We know that sleep deprivation is dangerous."
And not only while operating a train or a plane or a car. Daily life is increasingly hazardous with insufficient shut-eye, just in different, but still significant, ways.
Sleep, Hunger & Weight Gain
Too little sleep has a well-documented relationship with weight gain and obesity, but the pathway by which a lack of shut-eye impacts the waistline is not yet totally understood. However, a number of studies shed light on various aspects of this complicated relationship.
So What Can You Do?
It's as good a time as ever to commit to more -- or simply better -- sleep. There are even things you can do tonight, says Avidan, like reserving the bedroom for sleep and sex only or avoiding caffeine later in the day. "Television is my number one enemy as a sleep physician," he says, especially if that boob tube is in the bedroom, since it emits disruptive artificial light.
Try making a sleep resolution this year, like pledging to leave your phone outside the bedroom or to finally talk to your doc about your snoring. Or maybe this is the year you stop saying things like, "I'll sleep when I'm dead!" and start prioritizing your shut-eye just like you do your gym time.
Before You Go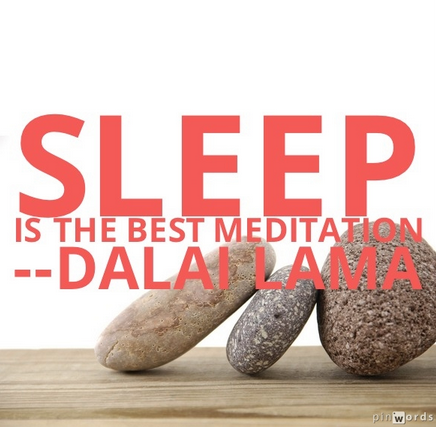 Sleep Quotes