We all know that sleep deprivation is linked with a myriad of health issues, including weight gain, bad mood and lowered immune functioning. Now, a new study shows that in addition to getting too little sleep, getting too much sleep can also raise the risk of heart problems.
Researchers from Chicago Medical School found that people who get six or fewer hours of sleep, or eight or more hours of sleep a night are also at an increased risk for heart problems like stroke, congestive heart failure and heart attack, HealthDay reported.
The research was presented at the American College of Cardiology's 61st Annual Scientific Session.
"We now have an indication that sleep can impact heart health, and it should be a priority," study researcher Dr. Rohit R. Arora, M.D., FACC, chairman of cardiology and professor of medicine at the Chicago Medical School, said in a statement. "Based on these findings, it seems getting six to eight hours of sleep everyday probably confers the least risk for cardiovascular disease over the long term."
The researchers analyzed health data of 3,019 people ages 45 and older who participated in the National Health and Nutrition Examination Survey. The findings suggest that people who didn't get enough sleep had a doubled risk of stroke or heart attack and a 1.6-times higher risk of congestive heart failure. Meanwhile, people who got too much sleep (more than eight hours) had a doubled risk of angina and a 1.1-times higher risk of coronary artery disease.
Research is clear on how too little sleep could be linked with health problems, but researchers noted more study is needed to explain why too much sleep is also linked with health problems. However, Arora said that the study shows doctors should be talking to their patients about sleep.
"Clinicians need to start asking patients about sleep, especially with those who are already at greater risk for heart disease," Arora said in the statement. "It's a really simple thing to assess as part of a physical exam, it doesn't cost anything and it may help encourage patients to adopt better sleep habits."
Recently, a study in the Journal of the American Medical Association detailed the seven heart-healthy behaviors needed to for optimal heart health. However, the study also showed that 1.2 to 2 percent of people abide by all seven behaviors.
For the seven factors linked with living longer lives (and lower heart risks), click through the slideshow: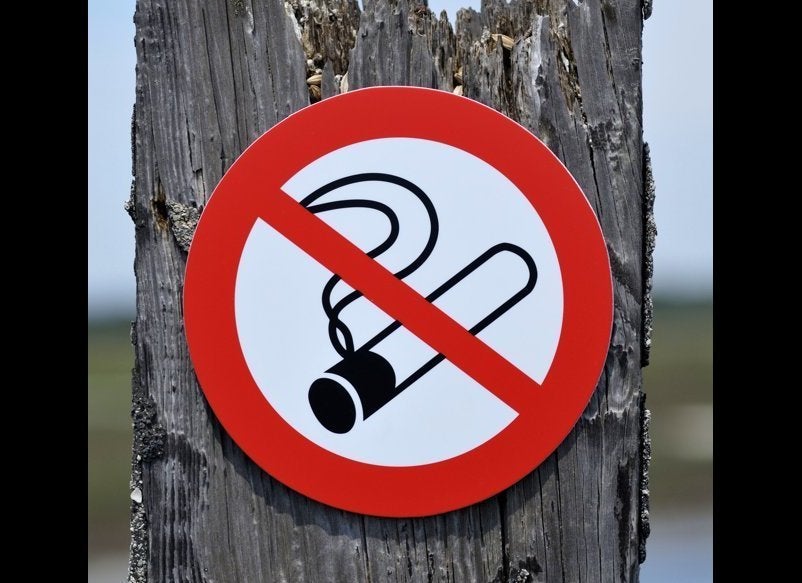 Heart-Healthy Habits And Behaviors
Popular in the Community