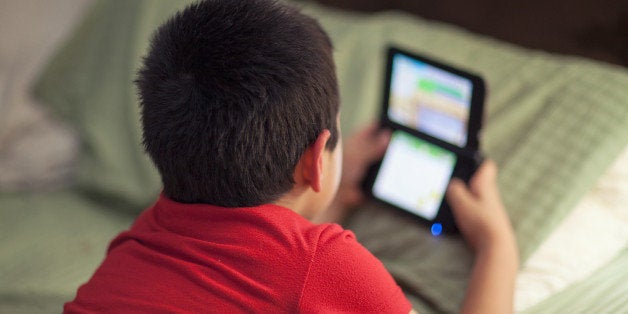 The survey found that children in every age group were skimping on sleep. More than 1,100 parents of children between the ages of 6 and 17 were asked to estimate the time their kids spent sleeping on the average school night. Across the board, kids slept fewer hours than are recommended by the NSF.
Almost three quarters -- 72 percent -- of these children also sleep with at least one electronic device in their bedrooms. "To ensure a better night's sleep for their children, parents may want to limit their children using technology in their bedroom near or during bedtime," poll task force member Orfeu Buxton, Ph.D. said in a statement. Teens who slept with devices on averaged about half an hour less sleep on school nights compared to teens who slept without devices. Experts typically recommend powering down all electronic devices at least an hour before bed, since they both stimulate the brain and suppress the release of the sleep-promotion hormone melatonin.
The good news is that parents do value their children's sleep, according to the survey. More than 90 percent said sleep is very or extremely important for their kids to perform their best at school, to be their healthiest and happiest. But they could do more to help their children catch those zzzs.
"A good first step in setting and enforcing sleep-related rules is to establish bedtimes," poll task force member Jim Spilsbury, Ph.D., MPH, said in a statement. Beside limiting devices in the bedroom, parents can also enforce cut-off times for sleep-disrupting caffeinated drinks or TV shows, for example.
But they can also be good role models. Children whose parents have electronics in the bedroom are more likely to have devices in their bedrooms, too. Less than a quarter of children have a smartphone, laptop or video game in their bedrooms if their parents do not, according to the survey.
Before You Go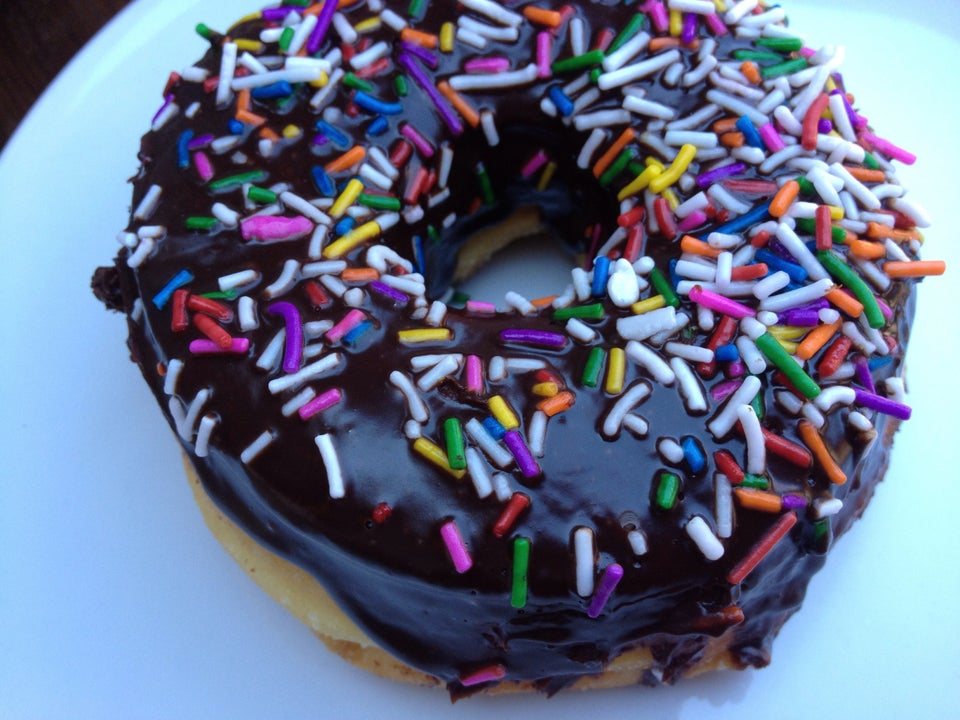 Signs You Need More Sleep
Popular in the Community