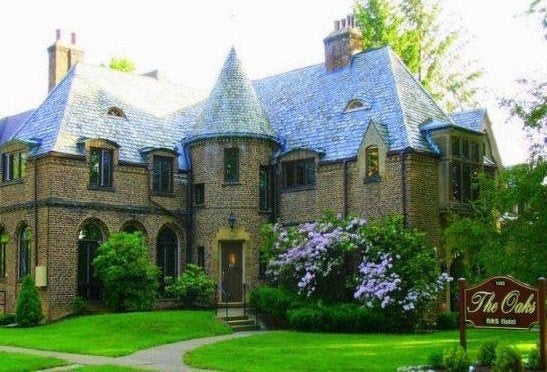 History is alive in the Northeast where many elegant old homes have been transformed into comfortable inns that are now stylish historic getaways.
Chestnut Hill, for instance, sits on the banks of the Delaware River in Milford, New Jersey. New York hosts the Seasons B&B in Warrensburg and The Oaks B&B Hotel in Jamestown, while The Manor House Inn is a Maine mansion in Bar Harbor.
You can also visit New York City and stay at Sugar Hill Harlem Inn.