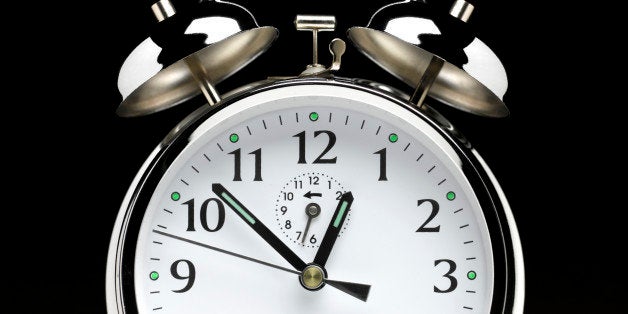 Severely obese people who don't sleep well at night are more likely to experience mood disturbances and lower quality of life, according to a new study in the journal SLEEP.
A team of researchers from the U.S. and the U.K. analyzed sleep issues, quality of life and mood of 270 severely obese people (indicated by a BMI of 47), with an average age of 43.
Three out of four study participants reported poor sleep, with an average of six hours and 20 minutes each night. About half of the study participants were anxious, and 43 percent reported being depressed.
The researchers took into account other potential factors -- such as diabetes, sleep apnea, age and sex -- and found an association between poor sleep quality and high levels of daytime sleepiness, and low quality of life and mood disturbances.
The findings suggest doctors should be asking their severely obese patients about their sleep, since poor sleep seems to affect psychological health.
"Despite the very high levels of problems in these patients, those involved with their care usually don't ask about sleep problems and often pay little heed to the psychological issues underlying the obesity," study researcher Dr. G. Neil Thomas, of the University of Birmingham in the U.K., said in a statement. "The focus is often on treating the obesity and its consequences, such as diet and exercise interventions, rather than addressing its underlying cause, which may be psychological in nature, such as an unhappy marriage or job stress."
Poor sleep can also raise the risk of obesity, multiple studies have found. For instance, an American Journal of Human Biology study showed that not getting enough sleep is associated with raised blood pressure levels, impaired glucose metabolism and problems with appetite regulation.
For more scary effects of bad sleep, click through the slideshow: