By Brierley Wright, M.S., R.D., Nutrition Editor, EatingWell Magazine

I'm lucky that I don't (usually) have trouble falling -- or staying -- asleep. But there are definitely nights, sometimes even stretches of nights, where I don't get enough sleep -- and I'm not alone: an estimated 50-70 million Americans, according to the Centers for Disease Control, don't get enough sleep. (Get three simple tips to help you beat insomnia here.)
It's then that I want to make every last minute of shut-eye count. And that means knowing what can actually help me sleep and what hinders sleep. Here are six sleep myths to ignore, as reported in EatingWell Magazine.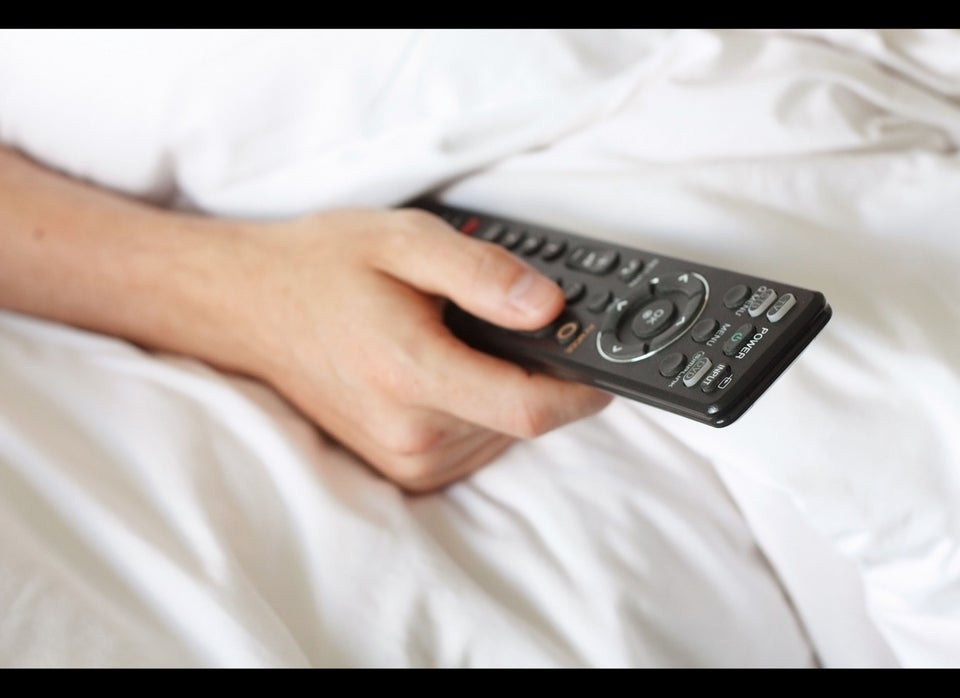 (CLONED)

What helps you get a good night's rest?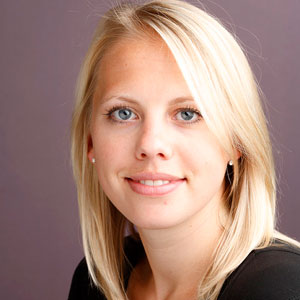 Brierley's interest in nutrition and food come together in her position as an associate editor at EatingWell. Brierley holds a master's degree in Nutrition Communication from the Friedman School of Nutrition Science and Policy at Tufts University. A Registered Dietitian, she completed her undergraduate degree at the University of Vermont.
Popular in the Community