Getting a good night's sleep is a cinch in some destinations ... though typically, an airplane is NOT one of them.
However, in a godsend to the traveling public, airlines worldwide are starting to prioritize passenger comfort in a whole new way. This week, for example, United Airlines unveiled a brand-new business-class cabin with lie-flat seats, mood lighting, direct aisle access and plush duvets that put sit-up seat backs to shame. (Yes, you read that correctly. Plush duvets.) JetBlue, similarly, delivers all sorts of sleep goodies to your seat, while Etihad is known for its passenger do-not-disturb signs.
Even if you aren't lucky enough to score a seat on one of these airlines, there are still ways to use their tricks aboard any ol' flight. Borrow their hacks -- like choosing a seat with minimal distractions and dining before the flight takes off so as not to interrupt sleep time -- to ensure you'll get some z's before you touch down. A guide from Work the World breaks it down below. Happy travels!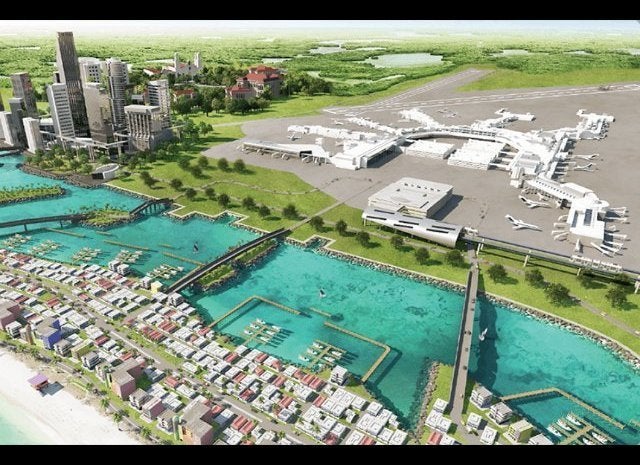 Airports with Awesome Amenities
Related