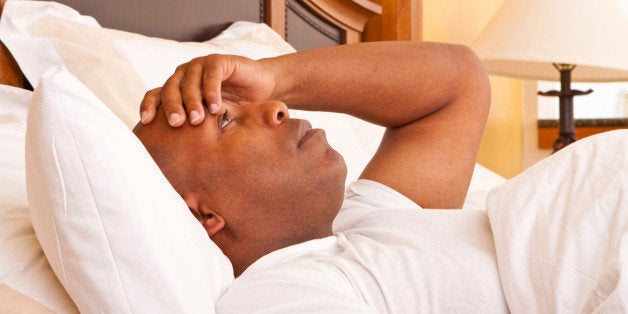 Despite being the third pillar of health -- along with nutrition and exercise -- sleep is still too often maligned as a weakness. Too many of us still operate as if we will sleep when we're dead or participate in sleep deprivation one-upmanship.
But the experts in the realm of sleep know that perpetuating such negative attitudes toward rest and recovery is only hurting ourselves. That's why we asked the pros to help clear up some of the confusion. Here are seven of the things they'd like to hear no longer.
"I'll Get Used To Sleeping Less"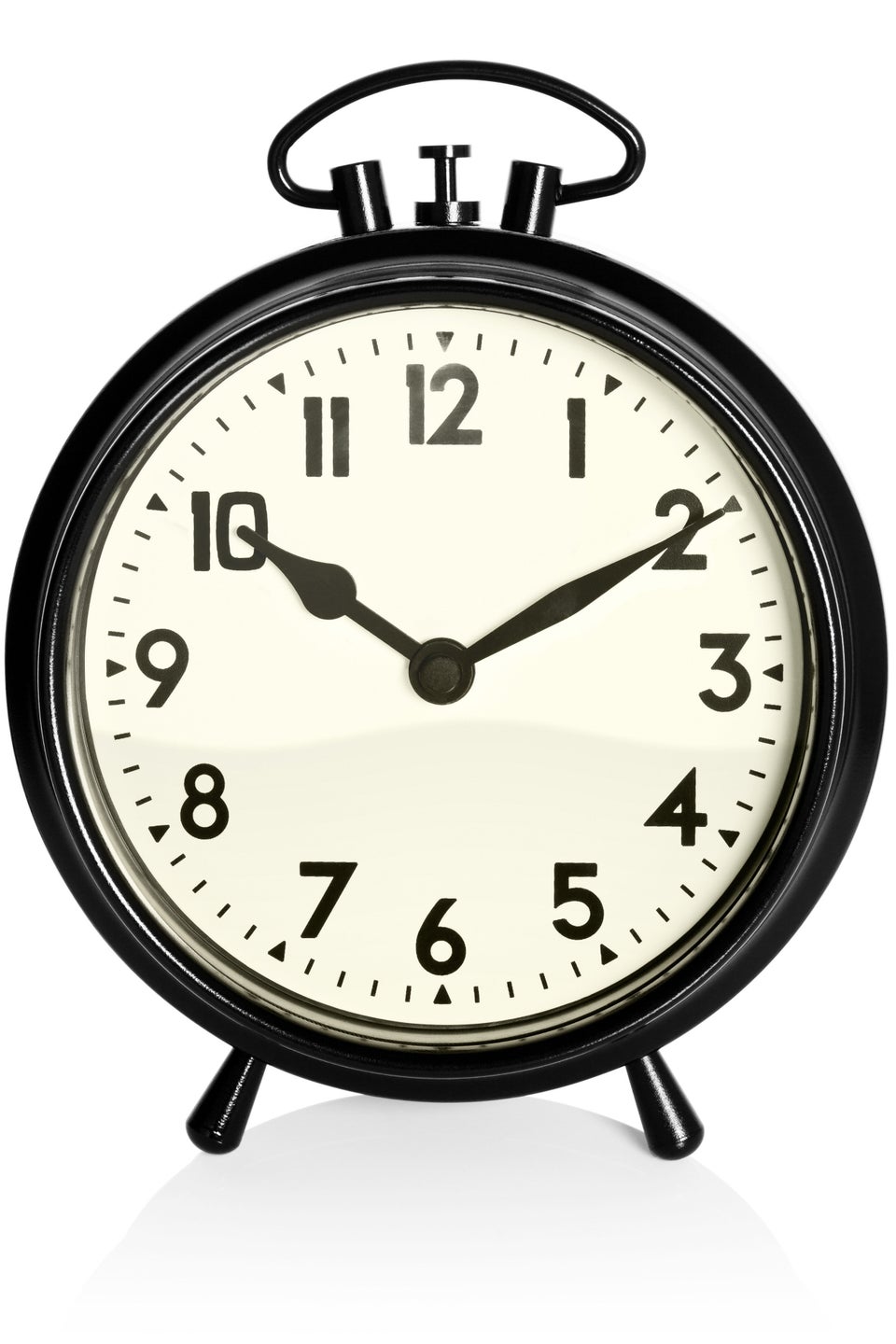 "I Have To Sleep -- But I Don't Have To Like It"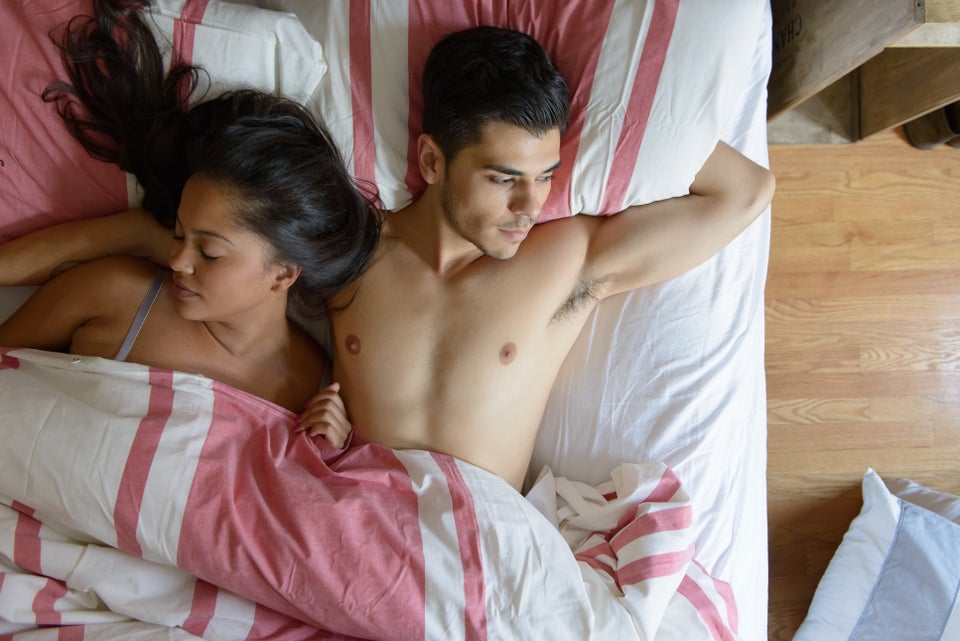 "I'd Have To Give Up Coffee"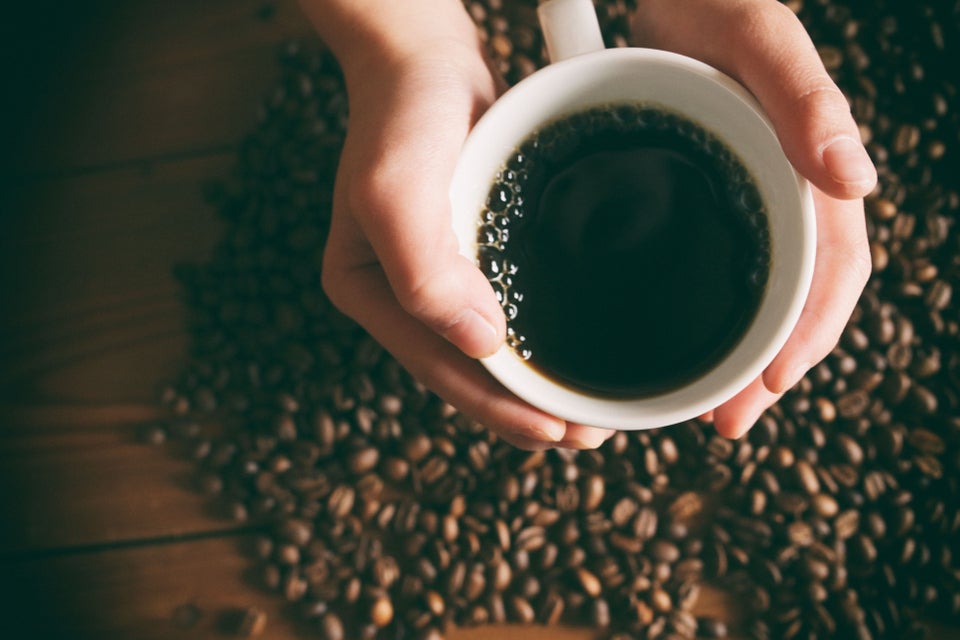 "Turkey Puts Me Right To Sleep"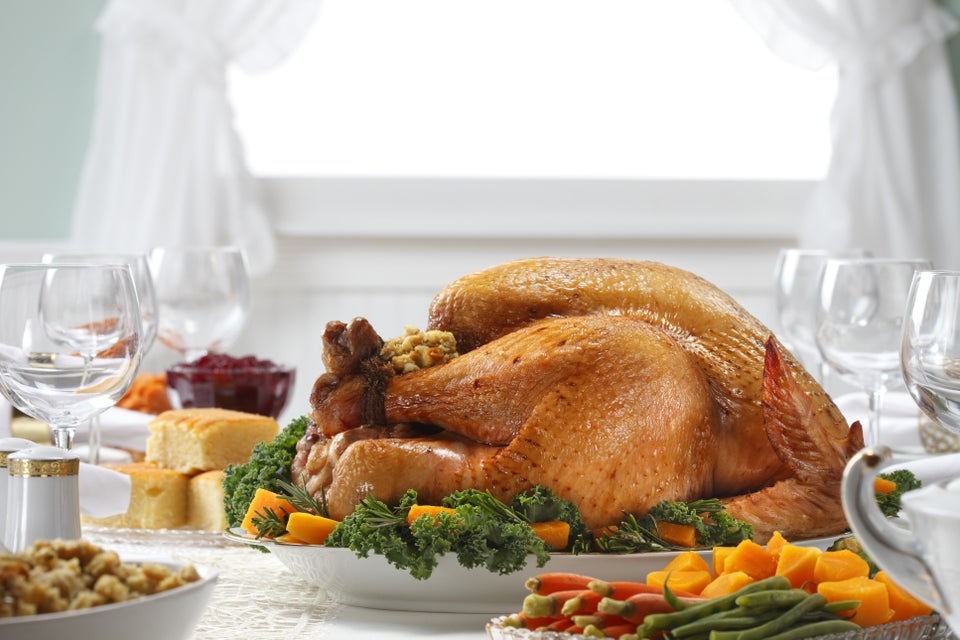 "I'll Just Lie Here Until I Fall Asleep"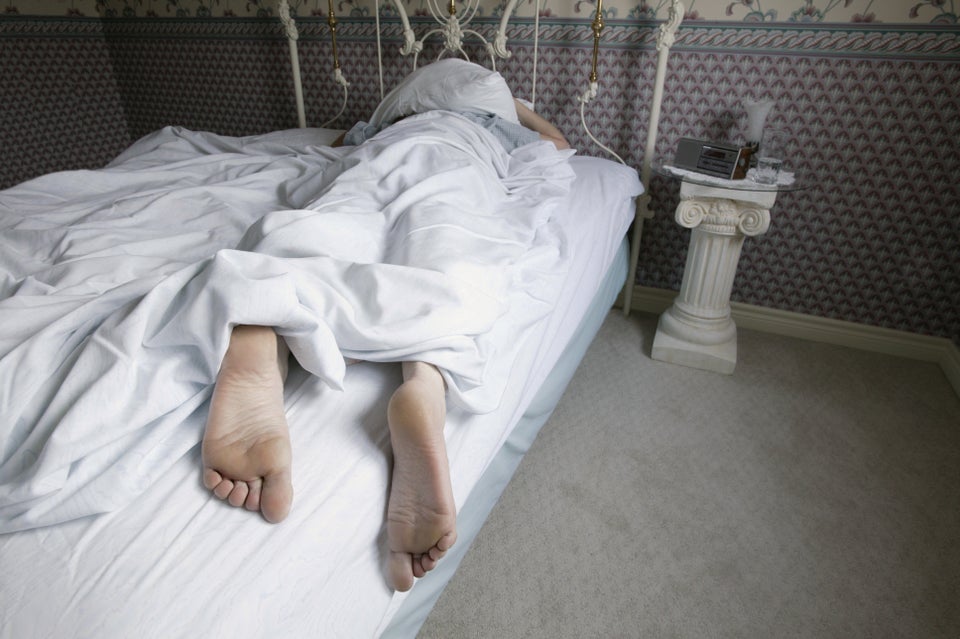 "I Have To Stop Waking Up During The Night"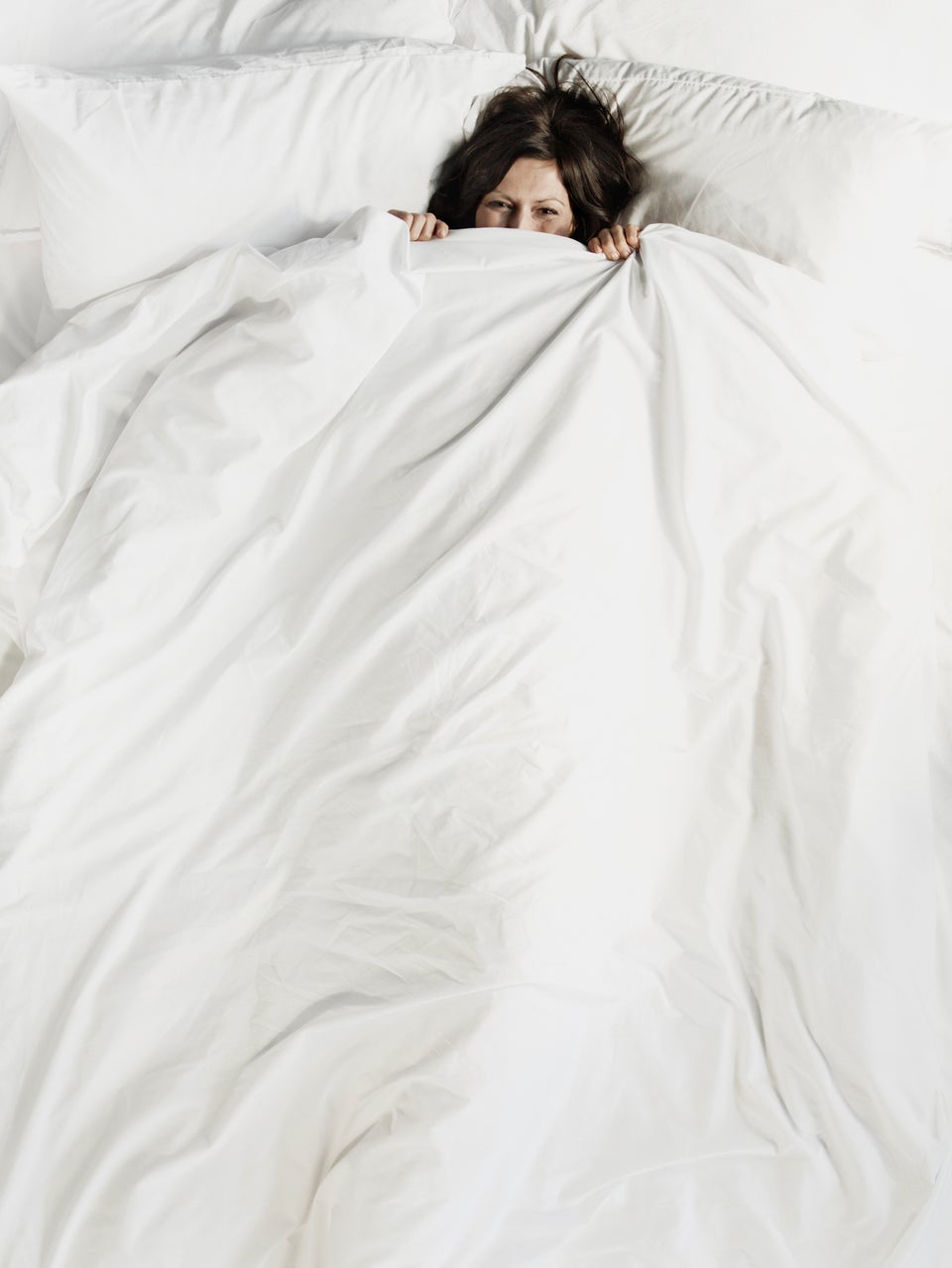 "Sleep Disorders Are Too Rare To Affect Me"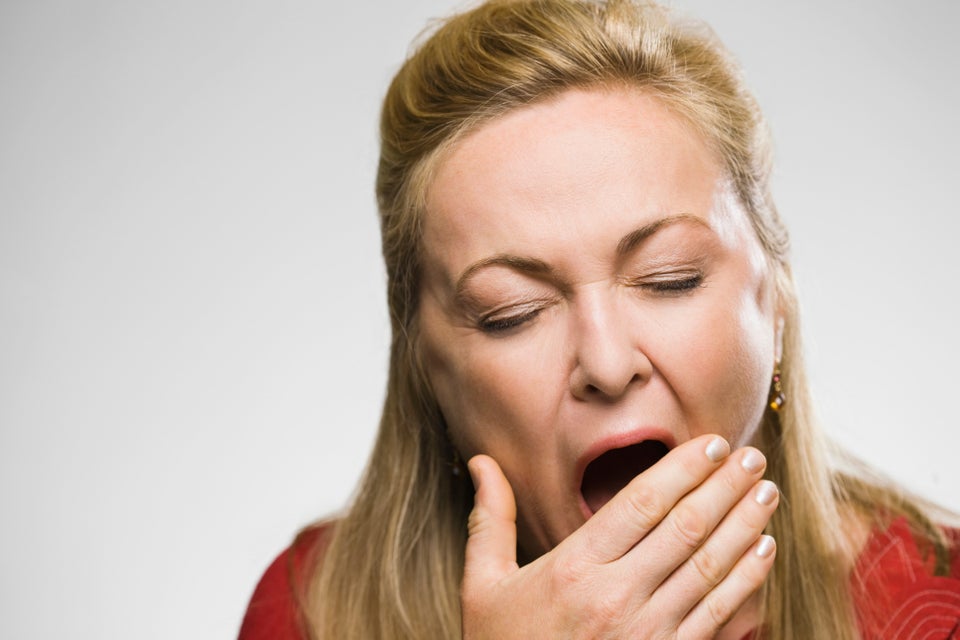 Related
Before You Go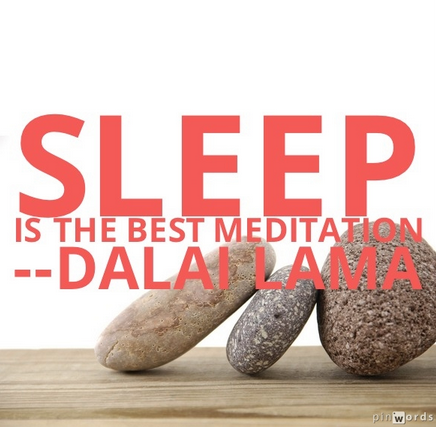 Sleep Quotes