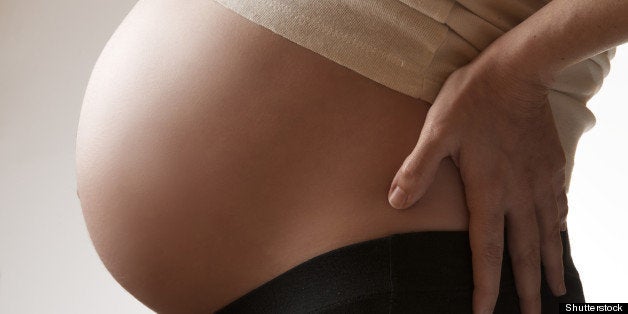 How well a woman sleeps during pregnancy could have an effect on the health of her baby, a small new study suggests.
Researchers from the University of Pittsburgh School of Medicine found that getting inadequate and poor quality sleep is linked with disruptions to pregnant women's immune systems, particularly among women with depression. These changes to the immune system could potentially have effects on the health of the baby, including a higher risk for preterm birth.
"Our results highlight the importance of identifying sleep problems in early pregnancy, especially in women experiencing depression, since sleep is a modifiable behavior," study researcher Michele Okun, Ph.D., an assistant professor of psychiatry at the university's medical school, said in a statement. "The earlier that sleep problems are identified, the sooner physicians can work with pregnant women to implement solutions."
The study, published in the journal Psychosomatic Medicine, is based on data from 170 women who were analyzed for 10 weeks starting at 20 weeks of pregnancy for their inflammatory cytokine production levels, as well as their sleeping patterns. Some of the study participants had depression.
Researchers explained in a release why cytokines -- which are part of the body's natural immune process -- can potentially be bad:
While cytokines are important for numerous pregnancy-related processes, excess cytokines can attack and destroy healthy cells and cause destruction of tissue in pregnant women, thereby inhibiting the ability to ward off disease. For expectant mothers, excess cytokines also can disrupt spinal arteries leading to the placenta, cause vascular disease, lead to depression and cause pre-term birth.
Researchers found that compared with women who weren't depressed, the depressed women had higher levels of cytokines. Plus, women who were depressed and got fewer than seven hours of sleep a night had higher levels of cytokines, as did women who were depressed and had poor sleep quality.
"Although speculative, disturbed sleep may disrupt normal immune processes and contribute to adverse pregnancy outcomes. Exploratory analyses indicate that depression modifies these relationships," the researchers wrote in the study.
Related
Before You Go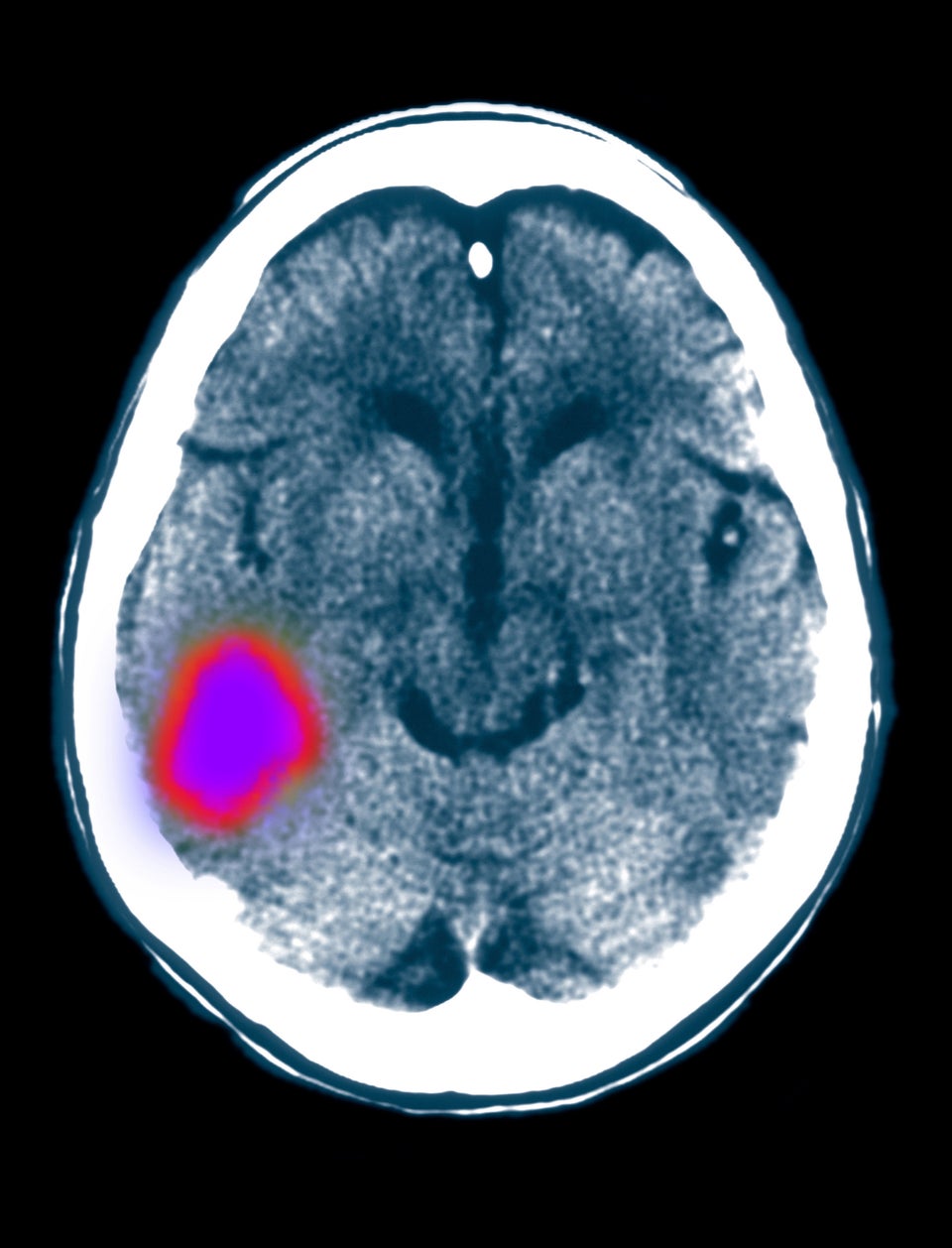 Sleep Deprivation Can...