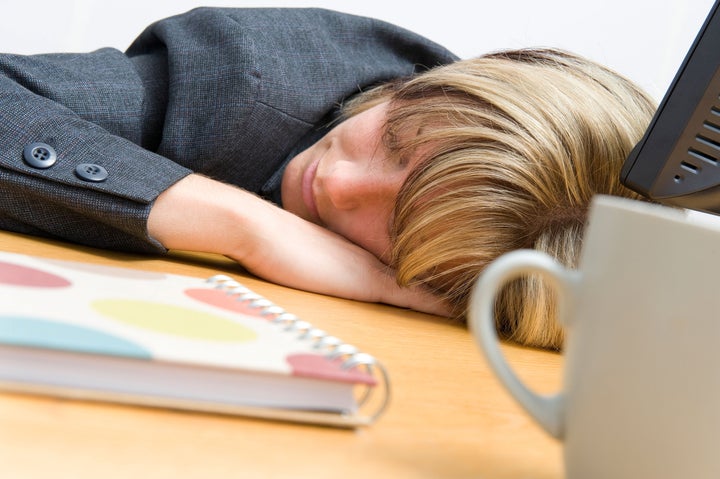 How did you feel when you woke up this morning?
If your answer is anything other than "refreshed," maybe you should take a closer look at your sleep quality, said Michael Decker, Ph.D., an associate professor at Georgia State University and spokesman for the American Academy of Sleep Medicine.
"We should feel good when we wake up, not tired and exhausted," Decker told HuffPost. "That may indicate that something is happening during sleep that we're not aware of."
Sleep quality "is important -- it's not not just the duration of sleep, but the quality that determines health outcomes," he said. "We feel better when we sleep for the right amount of time. That's the foundation of where to start."
Take a look at some everyday factors that could be impacting how well you sleep.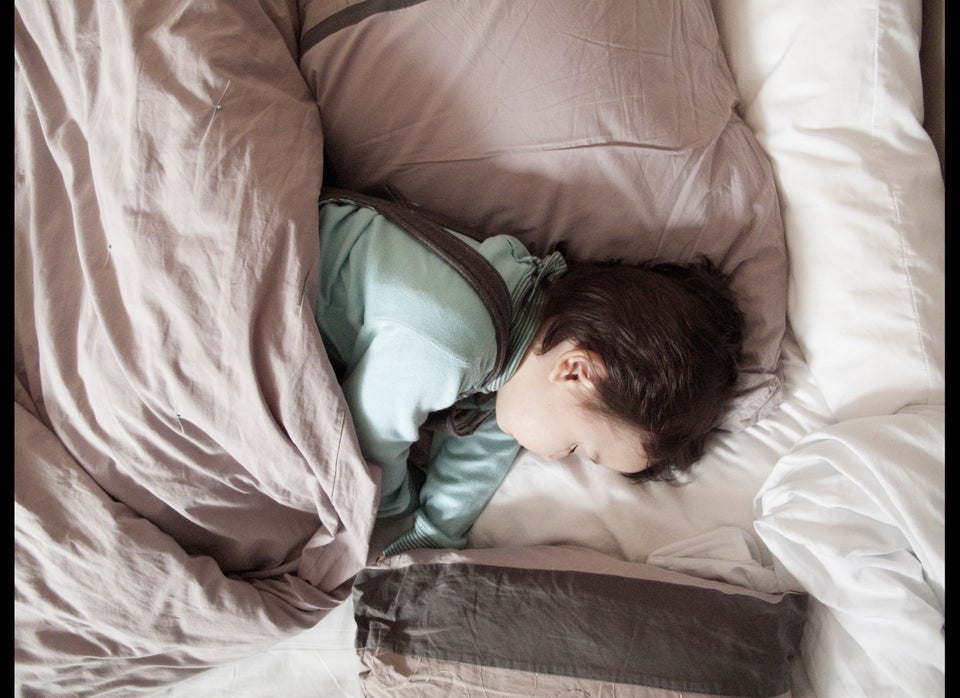 5 things affecting sleep
Related