Happy new year! As 2011 is here, I wanted to look back and think about all of the amazing stories, research and clinical cases that changed the face of sleep medicine in 2010. The amount of sleep research going on today is one of the very reasons that I got into this field -- the changes are constant and exciting! While the slideshow below does not encompass everything, these are what I considered some of the top findings in sleep medicine in 2010, and I have included a practical sleep suggestion to help you use this research in your everyday life.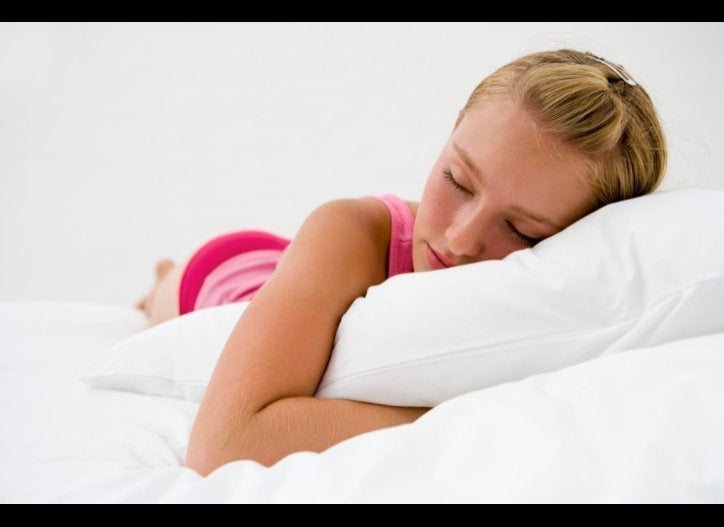 What Was The Top Sleep Finding Of 2010? Pick Your Favorite!
So there you have it, 22 sleep suggestions, maybe even resolutions, based on some of the most fascinating sleep research of 2010. I know that I learned a lot last year about sleep, and I hope you did, as well. Here's looking forward to a healthy, happy and well-rested 2011.
Related