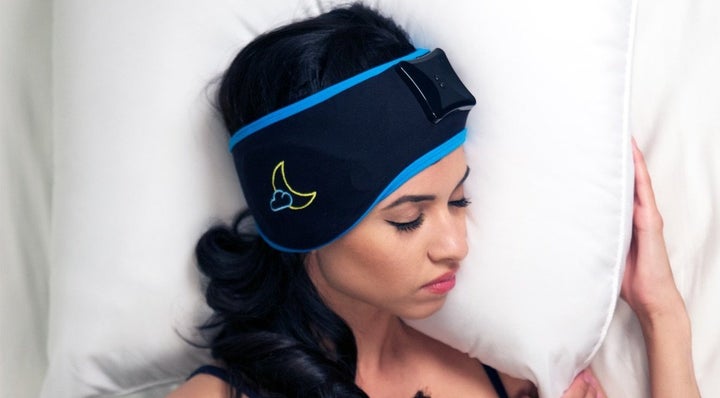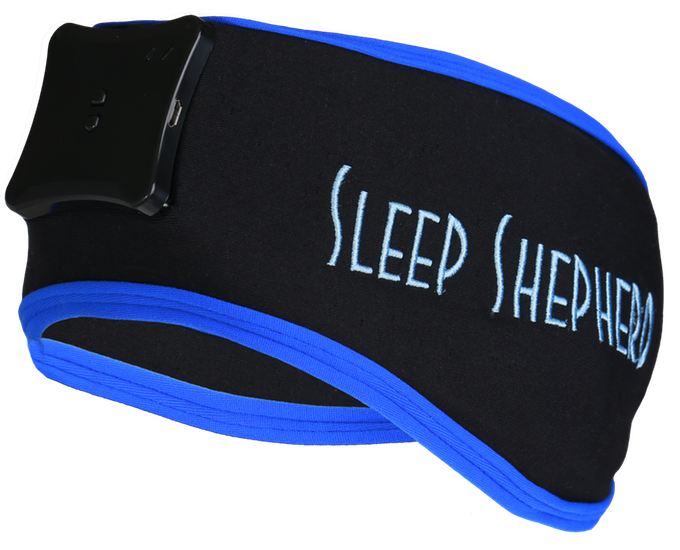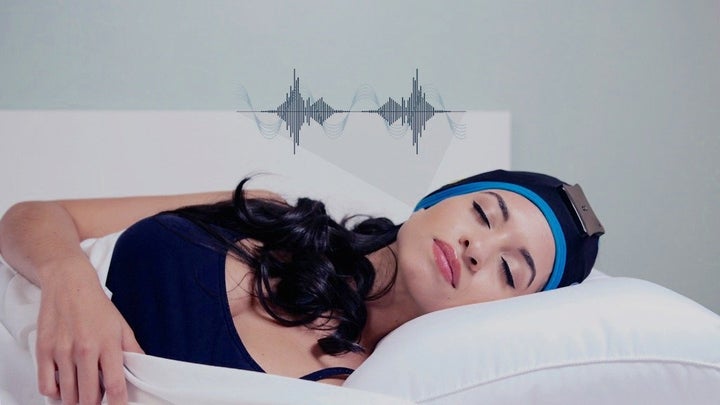 The Sleep Shepherd Blue plays sounds called binaural beats. These subtle humming noises -- one playing in each ear of the headband -- are said to lull the brain into a meditative sort of state and lower it slowly, slooowly into deep sleep.
"(The beats) are like a hammock for your brain," Larson told The Huffington Post. "They help your brain slow down, which is the very definition of sleeping."
The Sleep Shepherd headband measures your brain waves as well. If it senses them speeding up toward wakefulness, it will play beats designed to guide you back to sleep for the night.
It's an all-natural route for anyone who wants to avoid sleep medicines, Larson said. The headband connects to an app that tracks your hours of sleep each night and shows you how long you spent in each stage, kind of like a revved-up FitBit.
The Sleep Shepherd Blue is currently only available on Kickstarter for introductory prices of $119 to $199, depending on when you get in on the deal. Headbands will be ship out next month, Larson told HuffPost.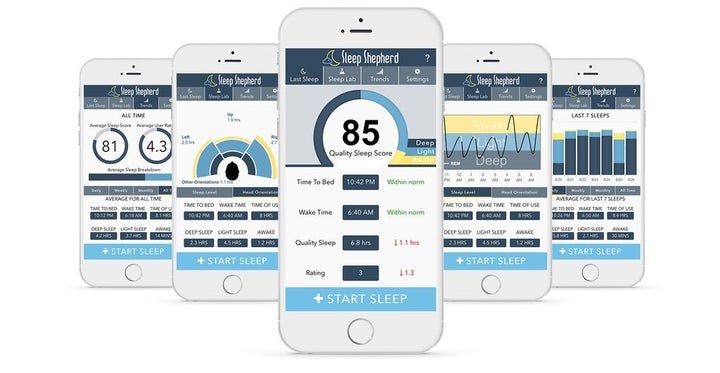 We're encouraged to see a drug-free sleep aid for those who can't or prefer not to take medication. Now THAT'S a win all around.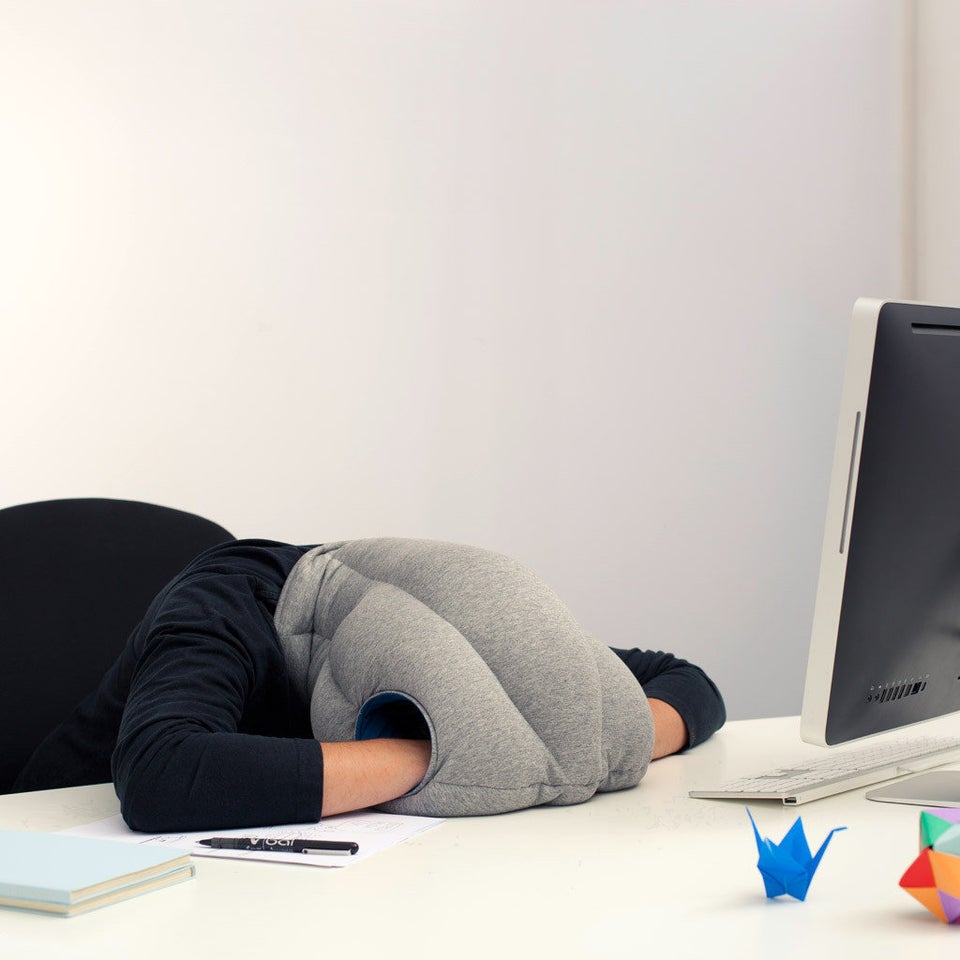 8 Thoughtful Gifts For People Who Need A Good Night's Sleep
Related