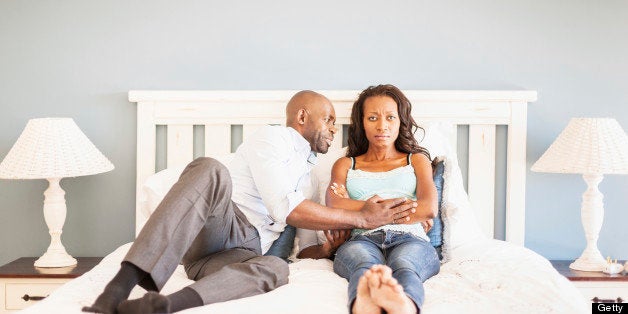 If you're looking for the perfect wedding gift for your friends, you might want to consider buying them a mattress.
In a recent survey conducted by Sleepy's, a mattress store, a new mattress was chosen as the most desired home good by engaged Americans. Forty percent said they wanted a new mattress for "romantic" intentions, like improving intimacy and ditching memories of their exes.
More than half of respondents also said they had a sleep habit their fiance wanted them to quit, such as snoring or sleep-talking, before the wedding.
Click through the slideshow below to find out more of Sleepy's survey results, including the biggest bedtime pet peeves.