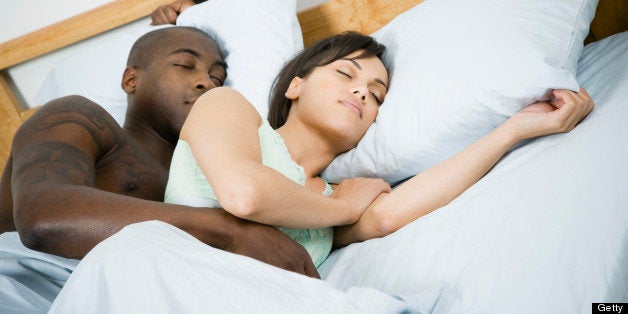 As if feeling energized and refreshed weren't good enough reasons to get a good night's sleep, here's another: bad sleep can make your marital fights worse.
In one experiment, researchers surveyed 78 young adults in romantic relationships about their quality of sleep and relationship stress. In a second experiment, 71 couples rated their sleep and were videotaped discussing sources of conflict in their relationship. In both experiments, the people who reported having worse sleep also had more conflicts and worse conflict-resolution skills the next day.
A study by the University of Pittsburgh conducted in 2011 found similar results; however, it was only when wives, not husbands, reported having a bad night's sleep that couples experienced greater marital conflict. And another study by the University of Pittsburgh, published in 2009, found that a happy marriage can lower the risk of sleep problems.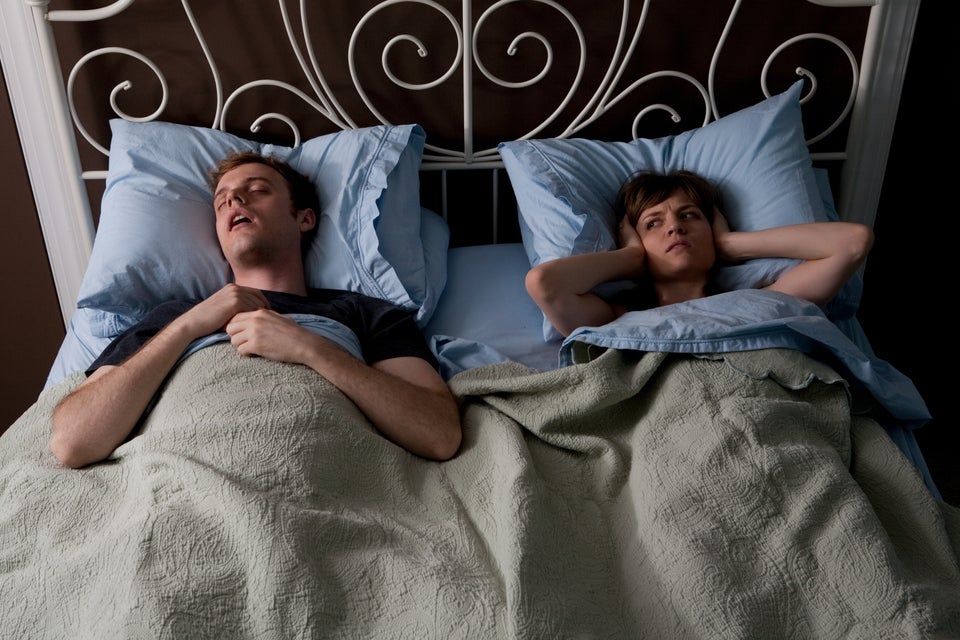 Newlyweds Sleep Survey