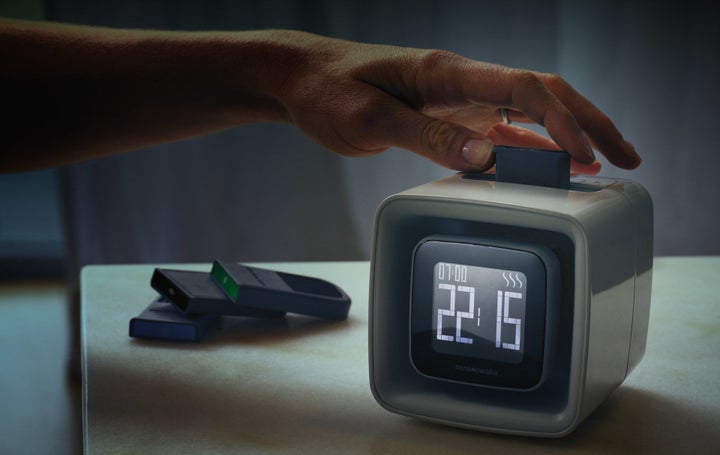 The rules about technology and sleep used to be so simple: Don't mix them.
But this year's Consumer Electronics Show of more than 3,800 companies showcasing new products suggests the rules on sleep and tech are getting more complicated.
For the first time in the CES 50-year history, "sleep tech" is an exhibit category with dedicated space in the Las Vegas exhibition. The 2017 show's agenda includes the panels, "Waking Up to the Sleep Tech Movement," and, "Today's High-Tech Nurseries."
"It's proven that sleep drastically impacts our overall health," Allison Fried, director of global event technology for CES, told The Huffington Post.
True. Sleep deprivation comes with a list of short-term and long-term perils, from raising the chance of an accident and catching a cold to increasing the risk of obesity, heart disease and some cancers.
But how does technology go from being the sleep problem to the solution? Enter this year's slate of sleep-tech gadgetry.
"From sleep trackers and silent alarms to bedroom lighting, white noise and even smart beds, sleep technologies are helping us take control of our nighttime routines and re-energizing our bodies," Fried said.
Technology can help people sleep better by giving them more knowledge about their sleep habits, said Mick Farrell, CEO of ResMed, a medical device company that designs and manufactures products for patients with sleep apnea and other respiratory diseases.
"Unlike diet (where we know what we eat) and exercise (we know whether we did any), for sleep we have little ability to truly understand it," Farrell told HuffPost. "That's where technology comes in and can really change the game."
ResMed is showcasing its new S+ non-contact sleep sensor at CES, which not only tracks your sleep, but also analyzes light, noise and temperature in your bedroom. Farrell is speaking on a sleep panel at the show about how technology is delivering real sleep solutions.
"The key is having accurate information that can turn big data from sleep into actionable information so people can sleep better and live better"
"The key is having accurate information that can turn big data from sleep into actionable information so people can sleep better and live better," Farrell said.
The products featured at this year's technology showcase promise to do that ― and more.
Meet the alarm clock that wakes you with the scent of buttered croissants.
Need help relaxing? Try NuCalm. The four-step "system" includes dietary supplements and a topical cream to help your body counteract adrenaline, microcurrent stimulation patches to facilitate the body's relaxation response, noise-dampening headphones with software that syncs your brain waves to the pace of the lightest stages of sleep, and a light-blocking eye mask so you don't get visually distracted.
Curious whether you toss and turn in your sleep? The Emfit QS Sleep Tracker gets conveniently installed under your mattress and claims it tracks heart rate, breathing rate, movement and how long you spend in REM, light sleep and deep sleep. You can check the results on your smartphone, tablet or computer.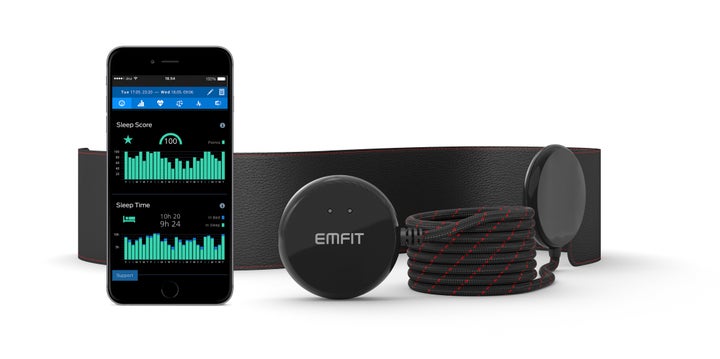 Sleep Number's new 360 smart bed can pre-warm your side of the mattress before bedtime, slightly raises your side of the bed if you start to snore (before you disrupt your partner) and wakes you with its smart alarm during your lightest stage of sleep (within your desired wake-up window).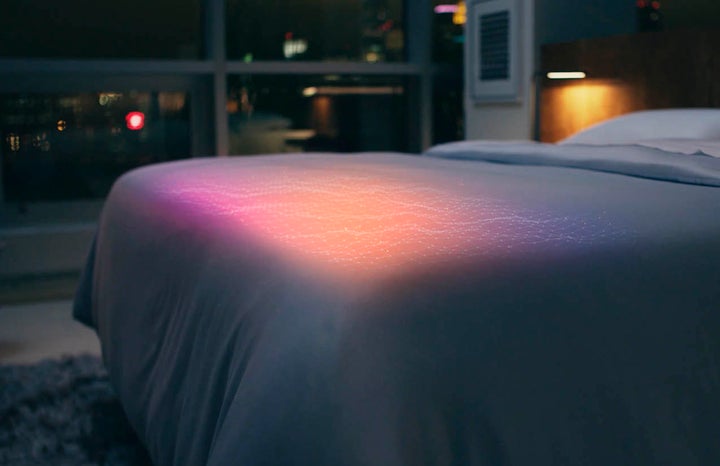 Other sleep-related gadgets on display include a smart light bulb that slowly filters out its blue light as bedtime approaches, a cooling pad that adjusts the temperature of your mattress, and an alarm clock that wakes you with the scent of your choice ― butter croissants, espresso or seaside ("a mix of sea spray, tiare flower and monoi").
Products that can aid sleep aren't confined to the sleep-tech category. Several sleep-related gadgets fall into other categories, such as "health and wellness" and "smart home/appliances."
Helpful or overkill?
But does the tech really help you sleep better? Maybe, but not necessarily, Rebecca Spencer, associate professor of psychological and brain sciences at University of Massachusetts Amherst, told HuffPost.
"They are based on genuine science," Spencer said. But people might do best to ask themselves if the products really improve their sleep, she added ― "Or can [they] do better within their own environment?"
Products that control temperature might help you if you're too hot or too cold when you sleep, she said. "But why not better regulate your own room temperature using appropriate bedding?"
"But why not better regulate your own room temperature using appropriate bedding?"
Spencer has studied brain function during sleep and has collaborated on research that evaluated the accuracy of sleep trackers like Fitbit and Misfit. (The studies found that most personal wearables are generally accurate in tracking time spent asleep versus time spent in bed, but fail to detect the different sleep stages, Spencer said.)
Still, there's an upside to the sleep-tech movement, Spencer said.
"It draws attention to the importance of sleep," she explained ― even when the trackers aren't 100-percent accurate. "The person has nonetheless thought about their sleep and the quality of it."
It's doubtful whether most people really need to buy a gadget to monitor their sleep stages, Spencer said. And if you think you have a clinical problem, a doctor should be involved for a diagnosis and treatment.
The bottom line: The sleep-tech movement may be upon us, but that doesn't mean you need to join it to get your shuteye.
Note: Sleep Number is a sponsor of The Huffington Post's Sleep+Wellness section.
Sarah DiGiulio is The Huffington Post's sleep reporter. You can contact her at sarah.digiulio@huffingtonpost.com.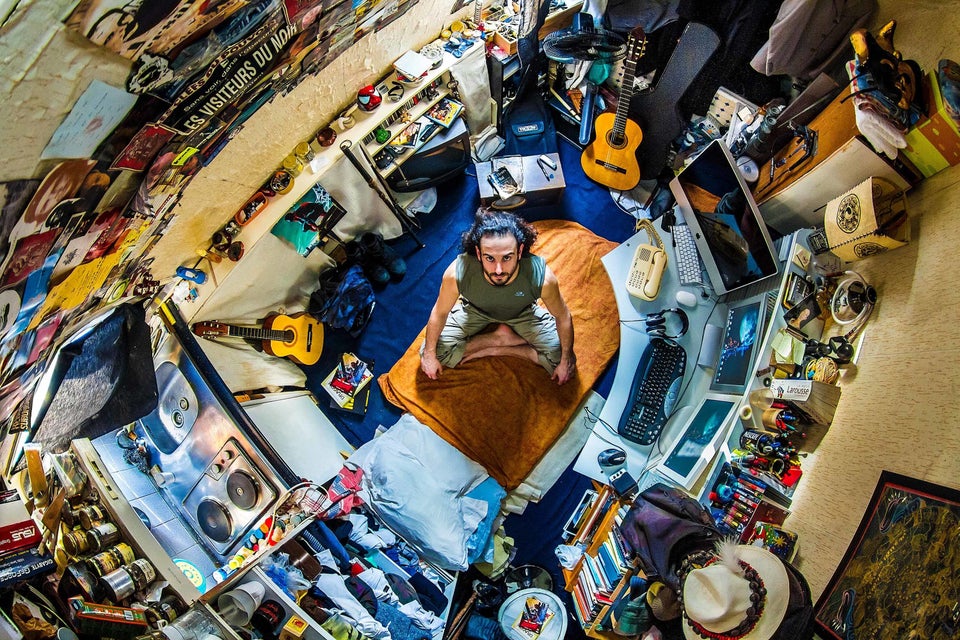 Bedrooms Around The World