Having a consistent bedtime and wake time are not just a matter of practicing good sleep hygiene -- a new study shows they could also be good for your weight.
Plus, getting too little sleep at night -- fewer than 6.5 hours -- or too much sleep at night -- more than 8.5 hours -- was linked in the study to increased body fat. Meanwhile, young women who got between 8 and 8.5 hours of sleep a night had the lowest body fat.
"We have these internal clocks and throwing them off and not allowing them to get into a pattern does have an impact on our physiology," study researcher Bruce Bailey, an exercise science professor at the university, said in a statement.
For the study, published in the American Journal of Health Promotion, researchers monitored sleep and physical activity of 330 women between ages 17 and 26 for one week using actigraphy. They also measured the women's body fat.
Researchers found that the consistency of sleep and wake time was associated with body fat of the study participants. Particularly, having variation of more than 90 minutes of sleep and wake time was linked with higher body fat, compared with people who had variation of fewer than 60 minutes of sleep and wake time. Wake time seemed to be more linked to body fat than sleep time.
An association was also found between sleep quality -- meaning, the amount of time actually spent in bed sleeping -- and lower body fat levels.
Need some help getting up in the mornings? Everyday Health has a handy guide here.
Support HuffPost
A No-B.S. Guide To Life
Related
Before You Go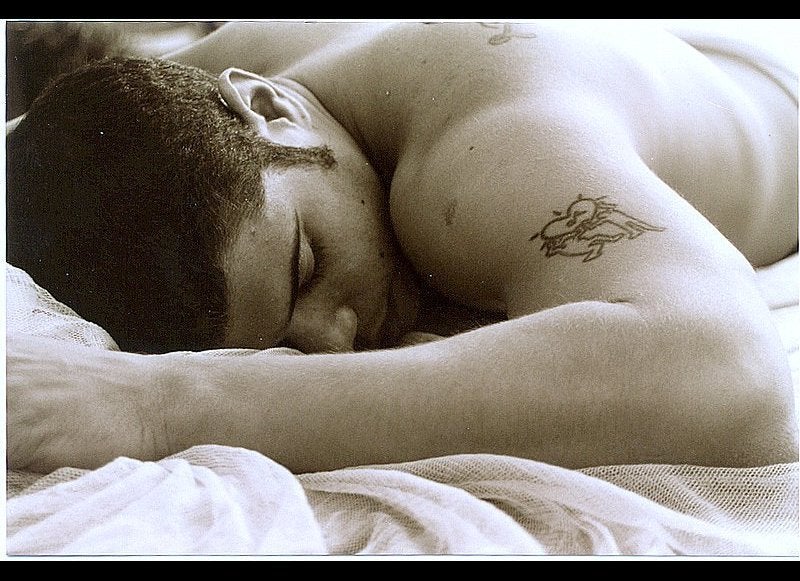 Can't Sleep?
Popular in the Community