New Yorkers are night owls and Hawaiians are early to bed -- at least according to recent data findings that look at bed times and hours of sleep per night across every county in the U.S.
Different U.S. cities and counties vary greatly when it comes to bedtimes and hours of sleep per night, according to recent Jawbone data tracking the sleep patterns of thousands of users of its UP device. The county that stays up the latest is Brooklyn, New York (Kings Country), with an average bedtime of 12:07 a.m., while the earliest to bed counties are Maui and Kauai in Hawaii, hitting the hay at 10:31 and 10:33, respectively.
Bedtimes were generally found to be later in cities known for their party atmosphere, like Miami (11:54 p.m.) and Las Vegas (11:49 p.m.), as well as counties with large student populations like Monroe County, Indiana (Indiana University, 11:53 p.m.) and Centre County, Pennsylvania (Penn State, 11:43 p.m.).
Data from the Greater New York City area prove that New York isn't far from living up to its reputation as "the city that never sleeps" -- all five boroughs have late average bedtimes, and New Yorkers on average get less than their recommended seven hours of sleep per night. Here are Jawbone's rankings of bedtimes by borough:
Brooklyn (Kings County): 12:07 a.m.
Manhattan (New York County): 11:55 p.m.
Queens (Queens County): 11:52 p.m.
Bronx (Bronx County): 11:47 p.m.
Staten Island (Richmond County): 11:46 p.m.
Related
Before You Go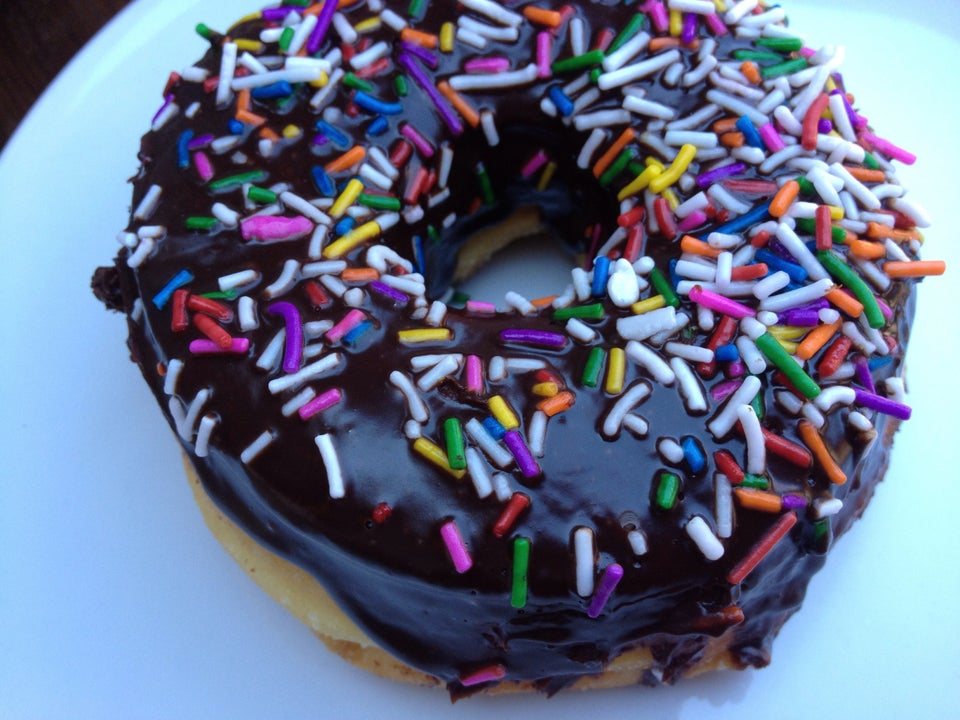 Signs You Need More Sleep