It's well known that divorce can affect both your mental and physical health. But did you know that it can affect your sleep too?
According to Dr. Travis Stork of "The Doctors," "Almost half of all Americans suffer from insomnia at some point in their lives; those who suffer the most include people who are divorced, widowed or separated."
In an episode that aired earlier this week, Dr. Raymond Hall from Pacific Coast Sports Medicine Group stopped by the show to give his best tips for getting to sleep after a tough split.
"One thing you can do is make sure you get your exercise," he said. "Twenty to thirty minutes of exercise every day helps you burn off some of the anxiety, it also improves your endorphin production and gets you a little bit tired so you can sleep better at night."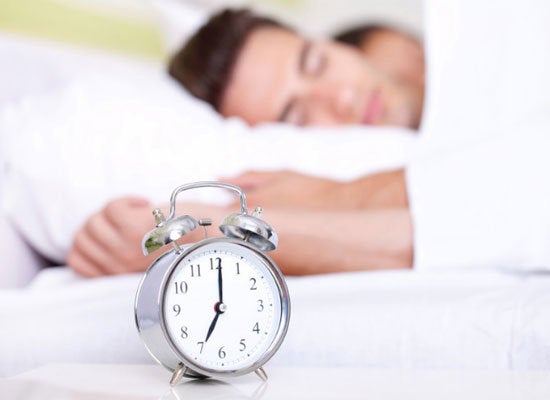 12 Tips To Improve Your Sleep