It's no secret that a good night's sleep is a success booster like no other -- and that missing out on quality snoozing can wreak havoc on your wellbeing.
Lifestyle coach Erica Diamond, who founded and runs the blog Women On The Fence, says sleep is her "secret to thriving." And because it's so important, she's developed habits and tricks to ensure she gets the best shut-eye possible every single night.
Check out the video above to see Diamond share her best tips for sleep with HuffPost Live.
Arianna Huffington and Mika Brzezinski are taking The Third Metric on a three-city tour: NY, DC & LA. Tickets are on sale now at thirdmetric.com.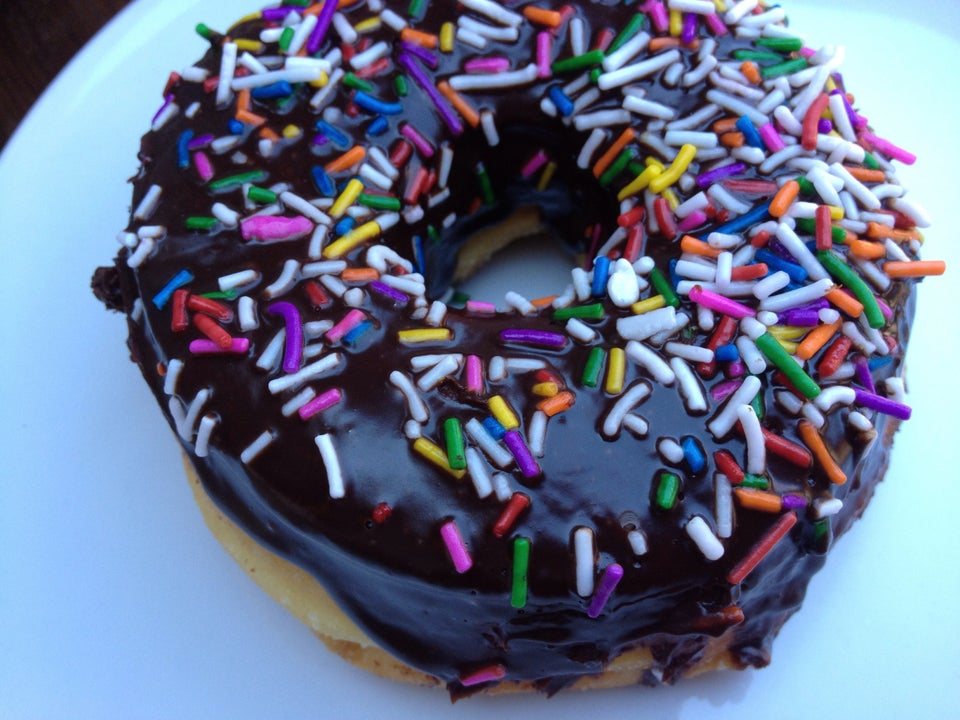 Signs You Need More Sleep
Popular in the Community