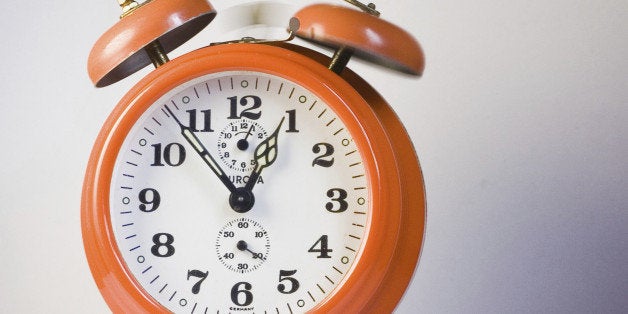 Under- and over-sleeping are both linked with chronic health conditions, such as diabetes, heart disease and obesity, according to a new study.
The research, published in the journal SLEEP, shows an association between sleeping six hours or fewer or 10 hours or more a night with an increased prevalence of chronic conditions, among people ages 45 and older.
"Sleeping longer doesn't necessarily mean you're sleeping well. It is important to understand that both the quality and quantity of sleep impact your health," study researcher Janet B. Croft, Ph.D., a senior chronic disease epidemiologist at the Centers for Disease Control and Prevention's Division of Population Health, said in a statement. "A healthy, balanced lifestyle is not limited to diet and fitness; when and how you sleep is just as important as what you eat or how you exercise."
For the study, researchers looked at sleep duration and prevalence of chronic health conditions among 54,269 adults ages 45 and older who were part of the 2010 Behavioral Risk Factor Surveillance System survey. Around 31 percent of the people in the study reported getting six or fewer hours of sleep a night, 64.8 percent reported getting seven to nine hours a night, and 4.1 percent reported getting 10 or more hours of sleep a night.
Researchers found that getting six or fewer or 10 or more hours of sleep a night was linked with obesity, frequent mental distress, stroke, diabetes and heart disease, even after taking into account other potential risk factors.
"Further prospective studies are needed to determine how mental health and maintenance of a normal weight may interact with sleep duration to prevent chronic diseases," researchers wrote in the study.
This isn't the first time health problems have been linked with getting too little and too much sleep. A study presented at the American College of Cardiology's 61st Annual Scientific Session last year showed that getting six or fewer, or eight or more hours of sleep a night raises the risk of heart problems.
While everyone's sleep needs will differ, the National Sleep Foundation recommends adults generally get between seven and nine hours a night.
Related
Before You Go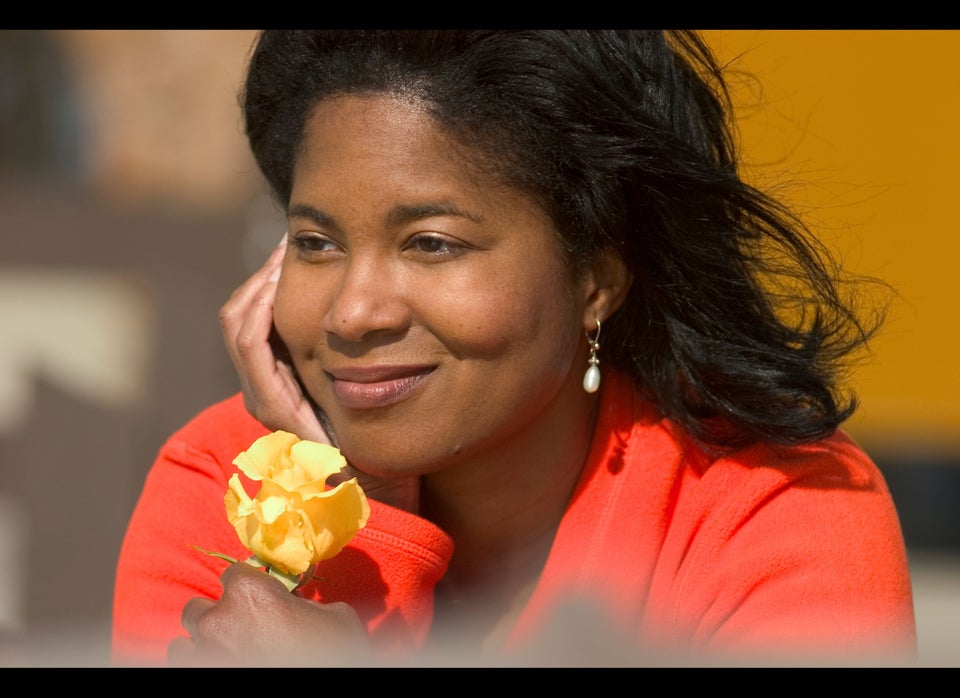 9 Perks Of A Good Night's Sleep