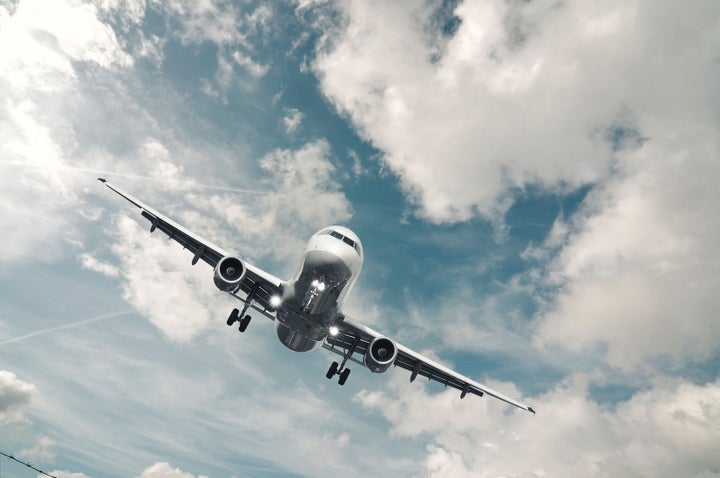 It wasn't easy for Mike Rogers to cope with his schedule as a long-haul truck driver.
Rogers, 28, said he was always tired from work shifts that began at 7 a.m. with hours of loading, then a 10-hour drive, followed by waiting for the freight to be unloaded.
"You can see how my day could easily turn into more than 24 hours without getting any sleep," Rogers told HuffPost in an email. He's now a full-time web programmer for the blog Trucking Truth. "I suppose I dealt with it by simply getting used to it," he added.
"Getting used to it" may be a fact of life for many transportation workers, but that doesn't mean their long, often erratic hours are without consequences.
According to a new National Sleep Foundation poll, approximately a fourth of train operators and pilots report that fatigue has affected their job performance at least once a week. As a result, 11 percent of pilots said they've had a "near miss" at work, in addition to 18 percent of train operators and 14 percent of truck drivers.
In addition, approximately one of every five pilots indicated that sleepiness led them to make a serious mistake on the job.
"For transportation workers, it's a 24-hours-per-day industry, which means there are always going to be people working under shifts that are not conducive to getting adequate sleep," said Thomas J. Balkin, chief of the department of behavioral biology at the Walter Reed Army Institute of Research and chairman of the National Sleep Foundation.
"Unfortunately, the nature of the work makes it very dangerous to be sleepy," Balkin added, saying the findings suggest train operators and pilots may have the most sleep dissatisfaction.
The new survey, administered online, compiled answers from nearly 800 transportation workers and 300 non-transportation workers on questions that included shift length, the regularity of their schedule and how many hours of sleep they typically get. In addition, they provided information about their commute.
Some six percent of pilots and train operators indicated they'd been in a car accident as a result of sleepiness while commuting, compared with 1 percent of non-transportation workers.
"Driving home from work after a long shift is associated with crashes due to sleepiness," Dr. Sanjay Patel, a sleep researcher at Brigham and Women's Hospital and Harvard Medical School, said in a statement. "We should all be concerned that pilots and train operators report car crashes due to sleepiness at a rate that is six times greater than that of other workers."
Though the new poll is focused on data collection rather than solutions, Balkin said the findings show a need for reform. He said the transportation industries should look to adopt so-called "fatigue management systems," aimed at mitigating sleep quantity and quality issues through scheduling, nap management and judicious use of caffeine.
Dr. Stuart Quan, professor of sleep medicine at Harvard Medical School and senior physician at the division of sleep medicine at Brigham and Women's Hospital, who was not associated with the study, said fatigue in transportation industries is getting more attention from government.
"Every time you have some kind of terrible thing happen, like the Colgan flight that crashed near Buffalo, or a bus that turns over, it gets a lot of attention," Quan said. (Following the 2009 Colgan Air crash that killed 50 people, the National Safety Board was failed to include fatigue as a factor in the crash.)
The Department of Transportation recently announced a new rule reducing the maximum number of hours a commercial truck driver can work within a week to 70 hours and mandating that they cannot drive after working eight hours without first taking a break.
"So yes, awareness is at an all-time high and acceptance of fatigued driving is at an all-time low," said Rogers. "Yet every driver deals with it on a constant basis."
"Most drivers know their limits," Rogers continued. "Others push too hard and the consequences can be disastrous."