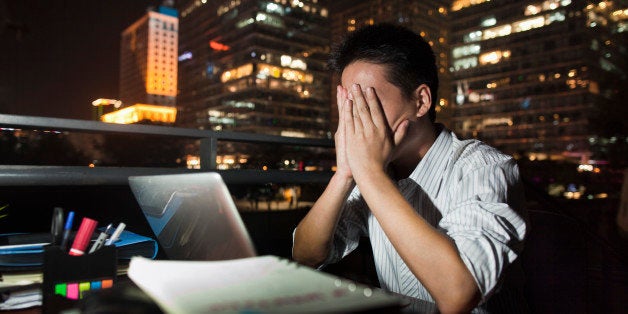 Skipping sleep to fit in a few more hours on the job may actually hurt your work attendance in the long run, according to the first nationally representative study to examine the link between sleep and work absences. Alternately, too much sleep could also increase your risk for sick days.
"Despite the well-known links between sleep duration and health, work disability has been little examined, and this was the first nationally representative study focusing on the association between sleep duration and subsequent medically certified sickness absence as an indicator of work disability," said lead researcher Tea Lallukka, Ph.D., a researcher with the Finnish Institute of Occupational Health, in an email to The Huffington Post. "The association remained even after health and other key factors assumed to affect the association between sleep and sickness absence had been accounted for."
It's long been known that too much and too little sleep has a detrimental effect on health and mortality, explained Lallukka, but her research, published in the September issue of the journal Sleep, is the first to examine sleep in the context of work disability. She analyzed sleep data from 3,760 men and women in Finland from a nationally representative health survey and queried the Social Insurance Institution of Finland, which keeps a record of all absences from illness that last more than 10 days.
After combining the data, Lallukka found that workers who reported sleeping less than five hours or more than 10 hours were more likely to stay home sick about 4.6 to 8.9 days more than those who slept between seven to eight hours a night. For men, the optimal sleep length for the least amount of sick days was 7.8 hours, while for women it was 7.6 hours.
Because Finland reimburses employers or employees with "sick allowance" for 10 days or more that are lost to illness, Lallukka also found that if people with irregular sleep patterns could approach seven to eight hours of sleep, the government and businesses could cut costs related to sick days by up to 28 percent. However, the savings cost is a conservative estimate, as it doesn't take into account the costs of treatments, medication, accidents and loss of productivity, explained Lallukka.
Some limitations of Lallukka's study are that sleep hours were self-reported, which means the data could be prone to bias -- as those who have insomnia tend to underestimate the amount of sleep they get. Also, while Lallukka's findings are true on a population level, they shouldn't necessarily be taken as a prescription for individuals' sleep needs, she cautioned.
Still, to avoid higher rates of accidents at work, a loss of productivity, poor cognitive function and higher sick day rates, Lallukka had advice for employers: accept responsibility for the possible roles they play in their employees' poor sleep habits and invest in ways to improve employee health.
"Sleep disturbances emerge from various reasons, but work stress is one key factor," Lallukka said. "It would be excellent if employees were aware of the broader consequences of poor sleep and ... supported the employees' well-being also in terms of encouraging sufficient sleep."
In the U.S., it's estimated that sleep deprivation costs the U.S. economy more than $63 billion every year, according to a 2011 study by Harvard Medical School researchers, although this was due to a lack of productivity, not sick days.

But it's about so much more than the bottom line. Past studies have linked good sleep habits to improved memory, a healthy weight and less stress, while the lack of sleep has been linked to higher rates of obesity, diabetes and even a shrinking brain. There are also well-documented risks for too much sleep. A 2013 study by the Centers for Disease Control and Prevention links obesity, mental distress, stroke risk, diabetes and heart disease to people who sleep more than 10 hours a night in people 45 years and older.
"The consequences for the employees and individuals suffering from poor sleep are loss of well-being, health and work ability, and at organizational and societal level, the costs of poor sleep are high not only due to sickness absenteeism, but also sickness presenteeism (e.g. working sleep deprived)," Lallukka concluded. "It would be good to increase awareness of the importance of healthy sleep patterns, and aim to detect sleep disturbances at early phase to prevent them from becoming chronic."
Related
Before You Go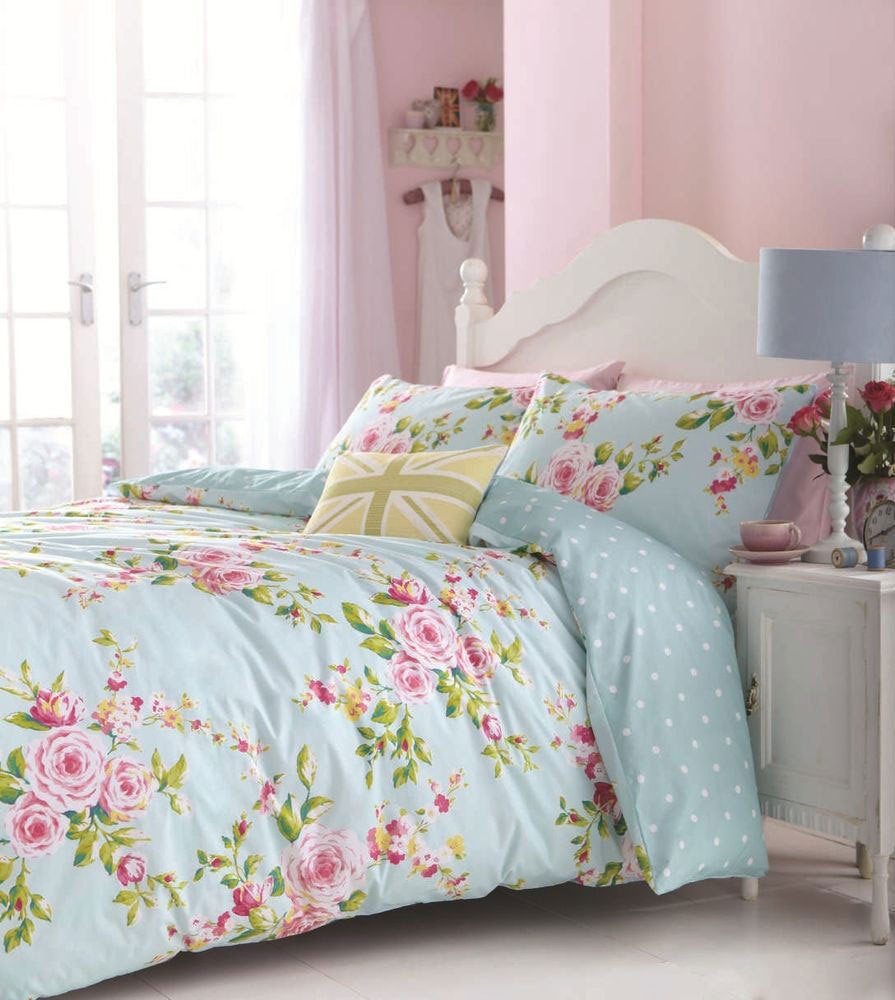 Tips To Sleep Better