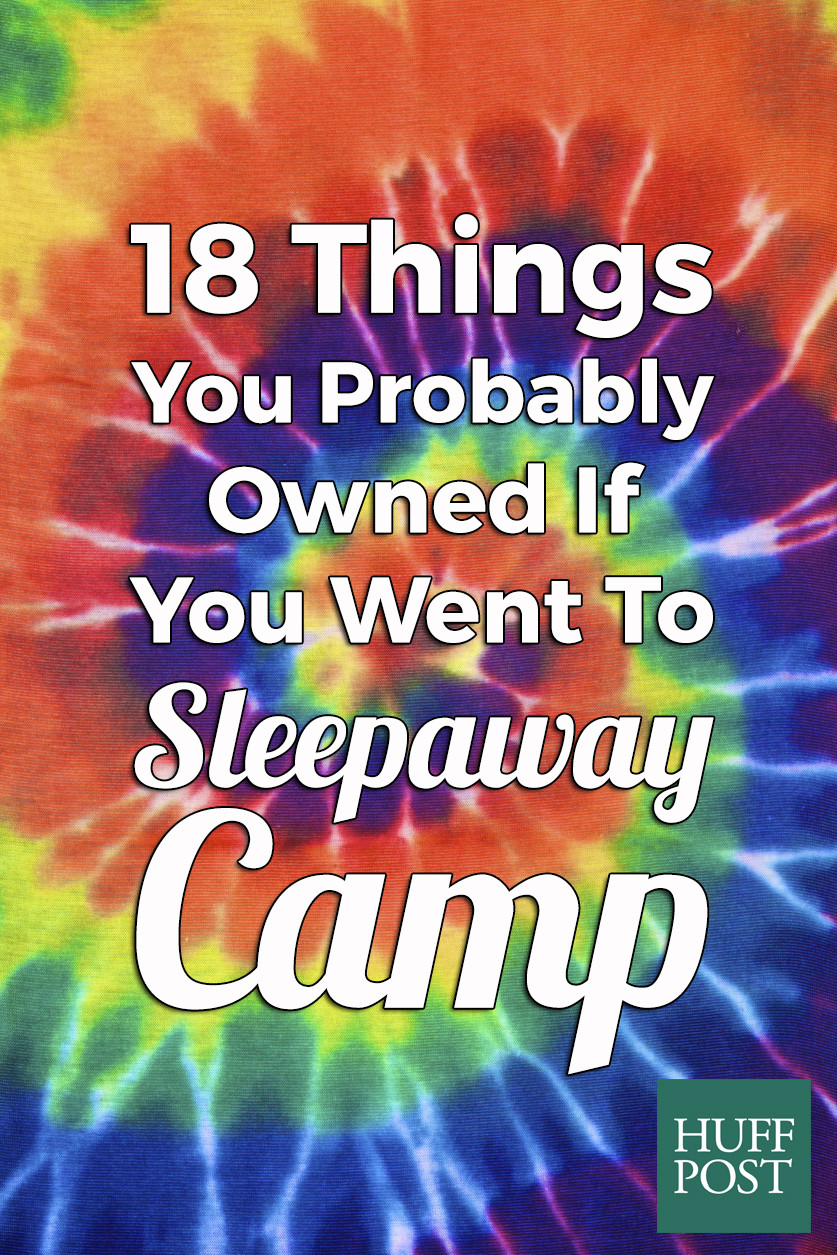 If you went to sleepaway camp, you know a few things to be true. First, there's no place like camp. Second, there are no friends like camp friends and third, there are certain things (namely, clothing and beauty products) that are considered essentials for any camper.
The items have varied through the years, but anyone who shipped off to camp for eight glorious weeks summer after summer can tell you that some variation of these items always had a place in the bunk, and in our hearts.
Check out 18 summer camp staples below, and excuse us while we spend the rest of the day in sweatpants, socks and Birkenstocks.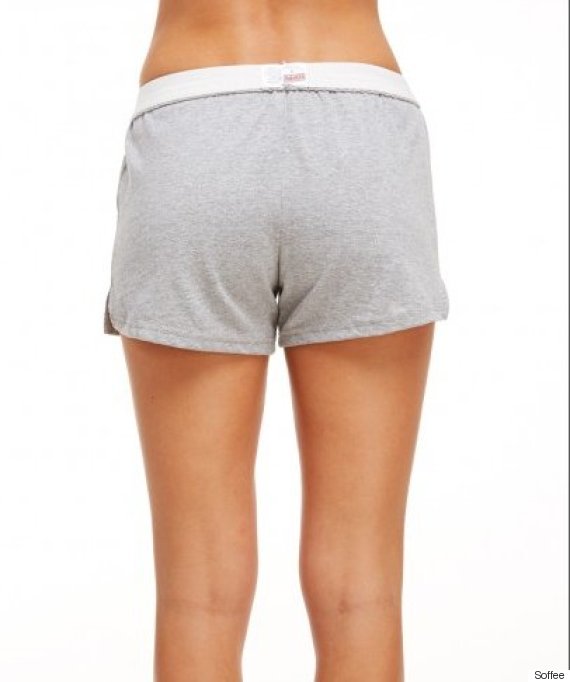 In every single color and rolled over at least once.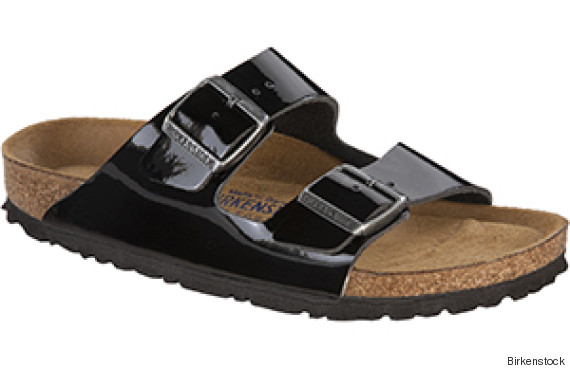 Before they were "cool," you were wearing them to breakfast at the mess hall. Bonus points for wearing 'em with socks.
With your initials in the tags. In fact, everything had your initials on the tag.
4. A surplus of camp shirts from previous years.
For intercamp games, cutting into crop-tops and sewing into pillows.
Because no one was going to instructional swim in a two-piece.
Boxers, sweatpants, T-shirts. After that fateful 8th grade year, your pajama drawer was basically taken over by Bar/Bat Mitzvah swag.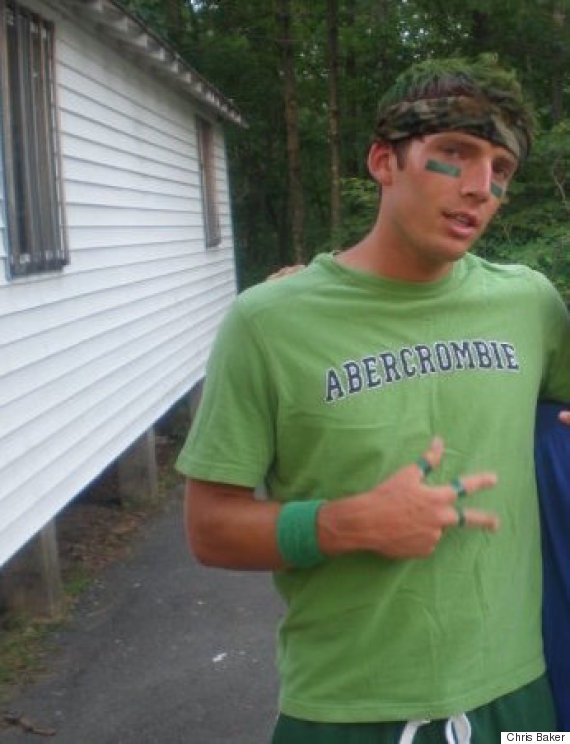 For inter-camp games, and when you wanted to look "athletic."
8. T-shirts in your camp colors.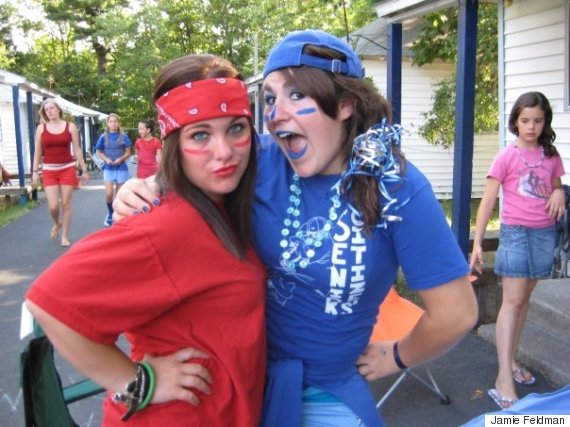 For Visiting Day ... and banquet.
11. Those Adidas sandals.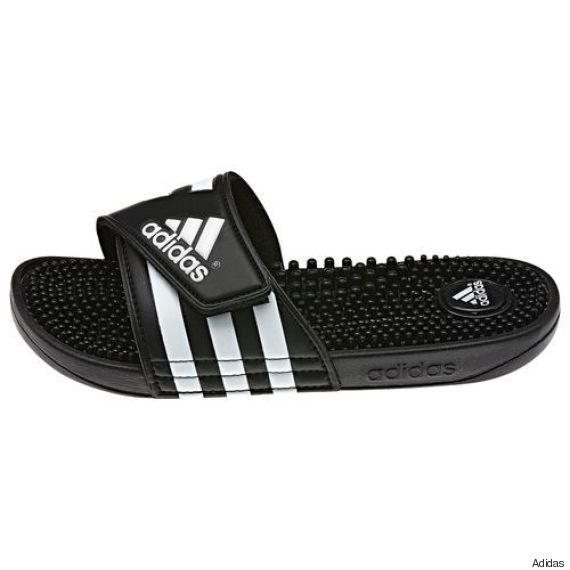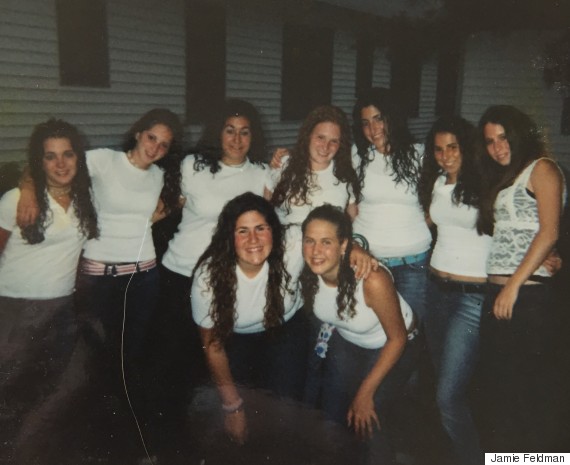 For the curly-haired girls, nothing beat summertime frizz like gelled hair. The crunchier, the better.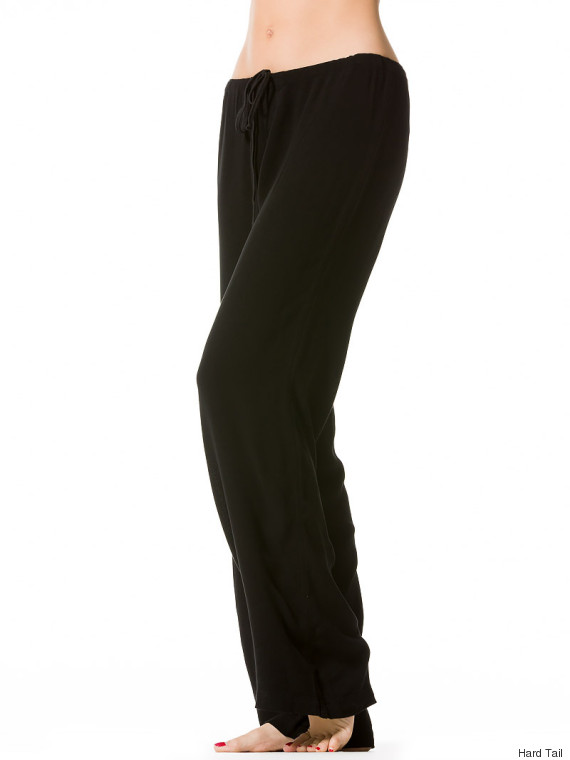 A.K.A. the most comfortable pants of all time.
Essentially the "fancy" version of sweatbands.
16. Tye-dye. So much tye-dye.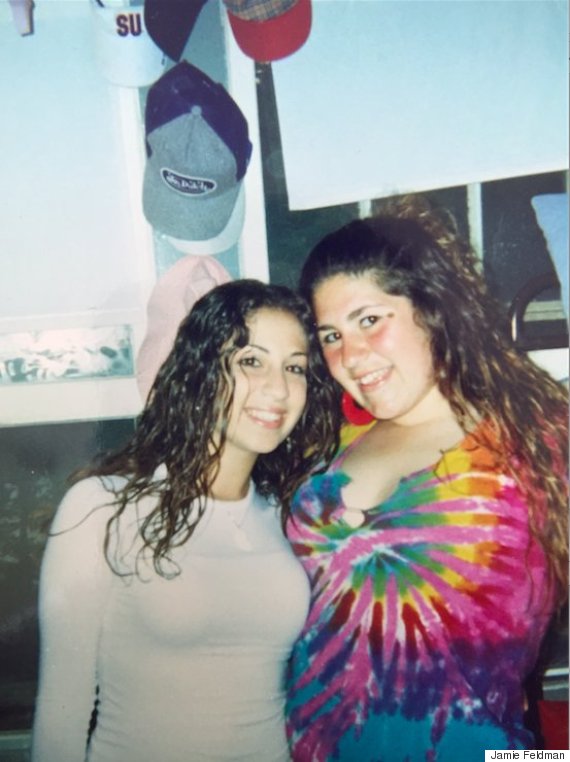 That you probably made in Arts & Crafts the summer before.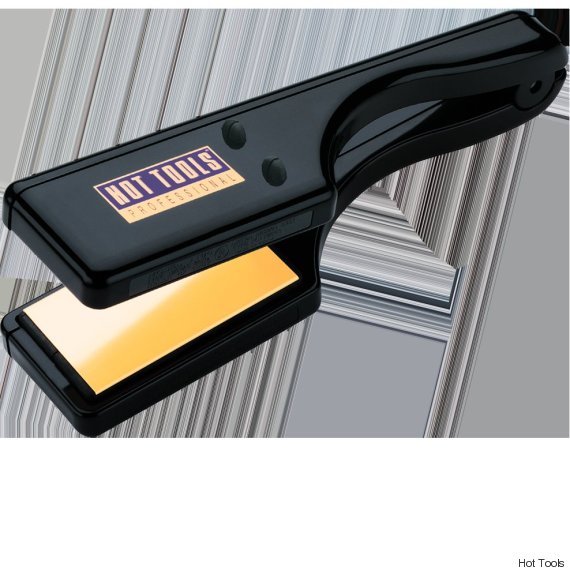 Pin straight hair goes great with sweatpants.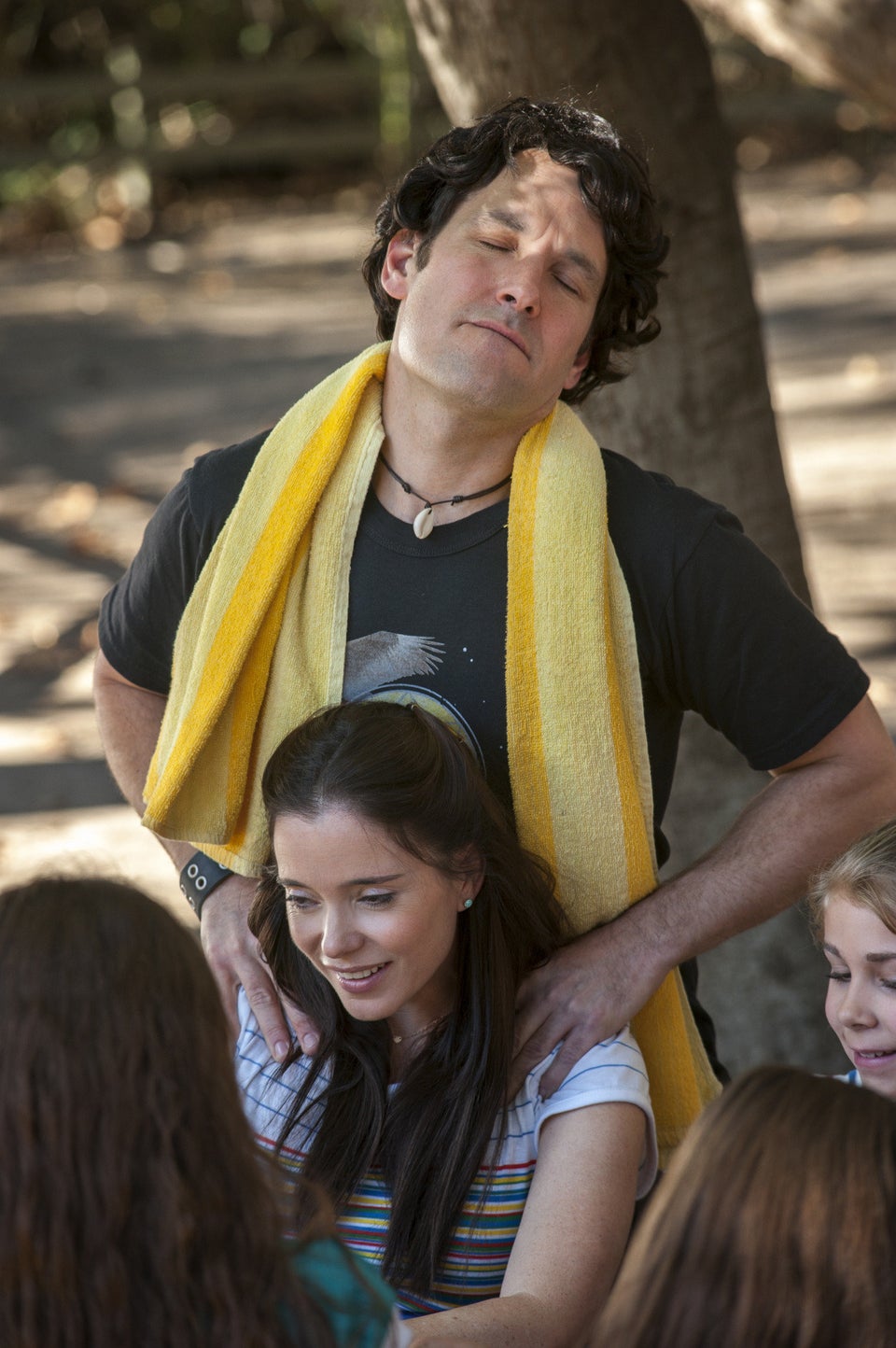 Wet Hot American Summer: First Day Of Camp