When you're dreaming, you're also flying, running, kissing, jumping. These are the actions your mind takes while your body lies dormant, curled into a ball or wrapped around a partner.
"I told all the participants to study their sleep before they came in, to be conscious of the position they awoke in and they fell asleep in," Martin-McGuire told The Huffington Post. "Were they clutching their partners or their pillows? What was the ultimate position for them?"
The result is a very natural-looking set of poses stuck by both individuals and couples, spooning with their torsos apart and their knees cradling each other's, sprawled out carelessly on their backs, or intertwined completely. When viewed as a set, the images look less like people taking on unthinking poses, and more like individuals expressing themselves, in a lovely, languid dance.
"I chose images that relayed a lightness much like a dance," Martin-McGuire said. "The final images were printed larger than life and were very detailed. We could see the hairs on the skin. But the shapes they made were like a dance across the walls when they were put next to each other. In and out, close and far, running and flying across the walls. Although they are sleeping, their minds are still active, their spirits are still moving and their bodies are still making shapes. There was a language to this abandonment of our inhibitions. A freedom, perhaps. A less censored self-expression."
A redheaded girl lies with her face smothered in sheets, her auburn locks splayed out in all directions, making her hair the lively subject of the photo. A woman relaxes on her back, her arms spanning the length of the bed in a slow stretch; a man covers his body completely in sheets, except for his feet, which poke through for air.
Martin-McGuire describes the mood of the photos as "peaceful but not overly romantic. It's real and gritty too. We cannot know for certain what is in [the subject's] dreams, but we can imagine."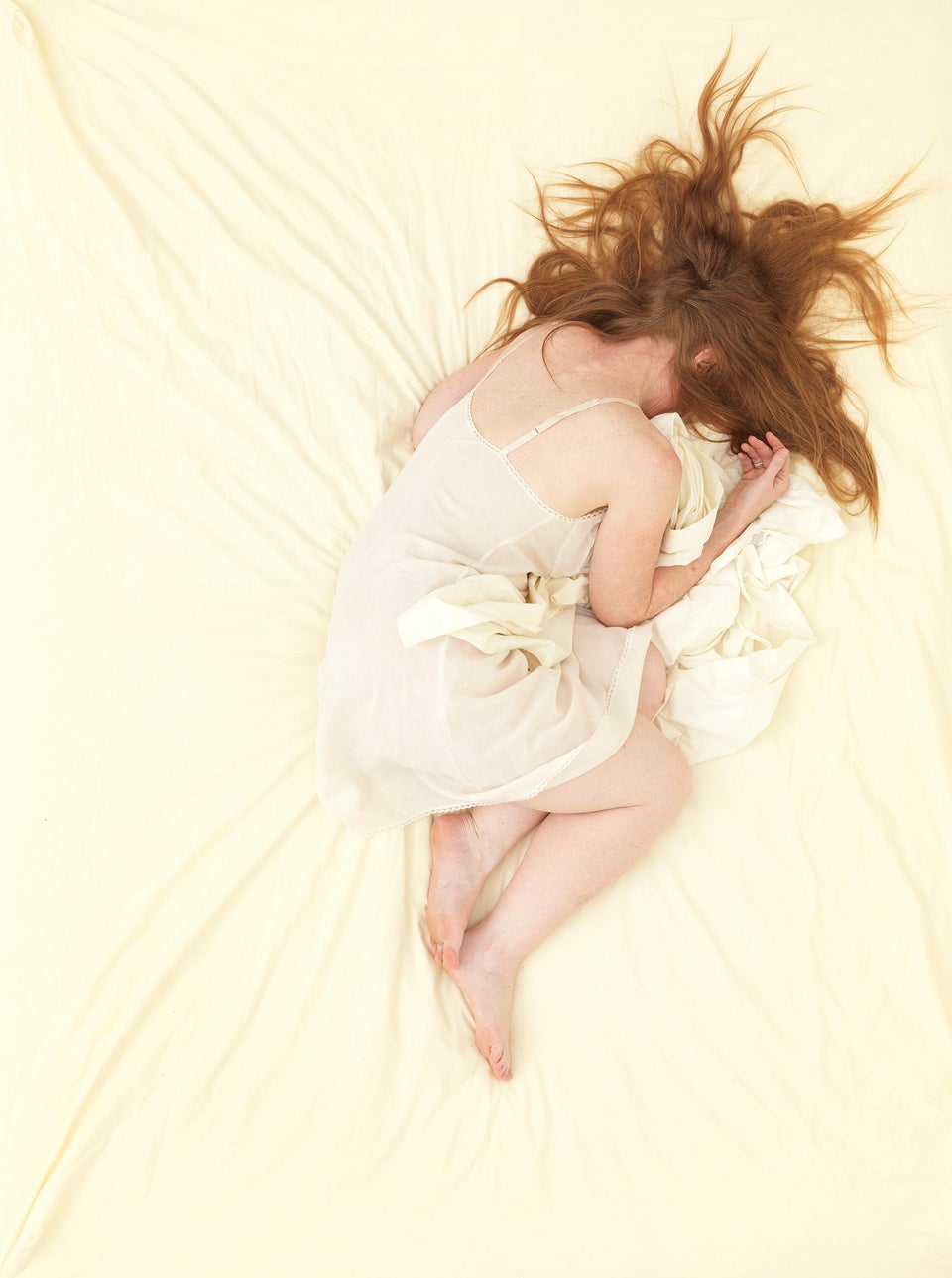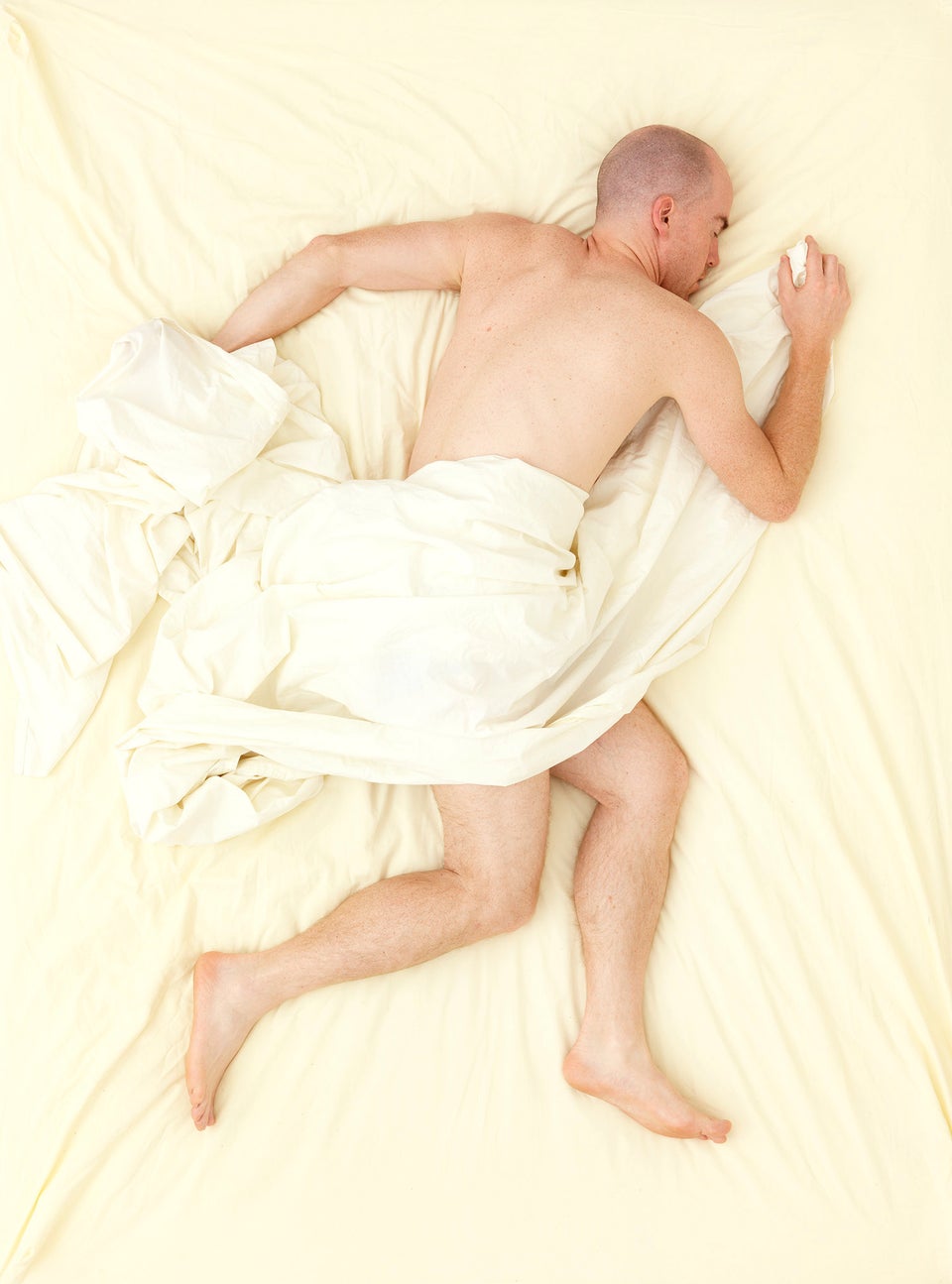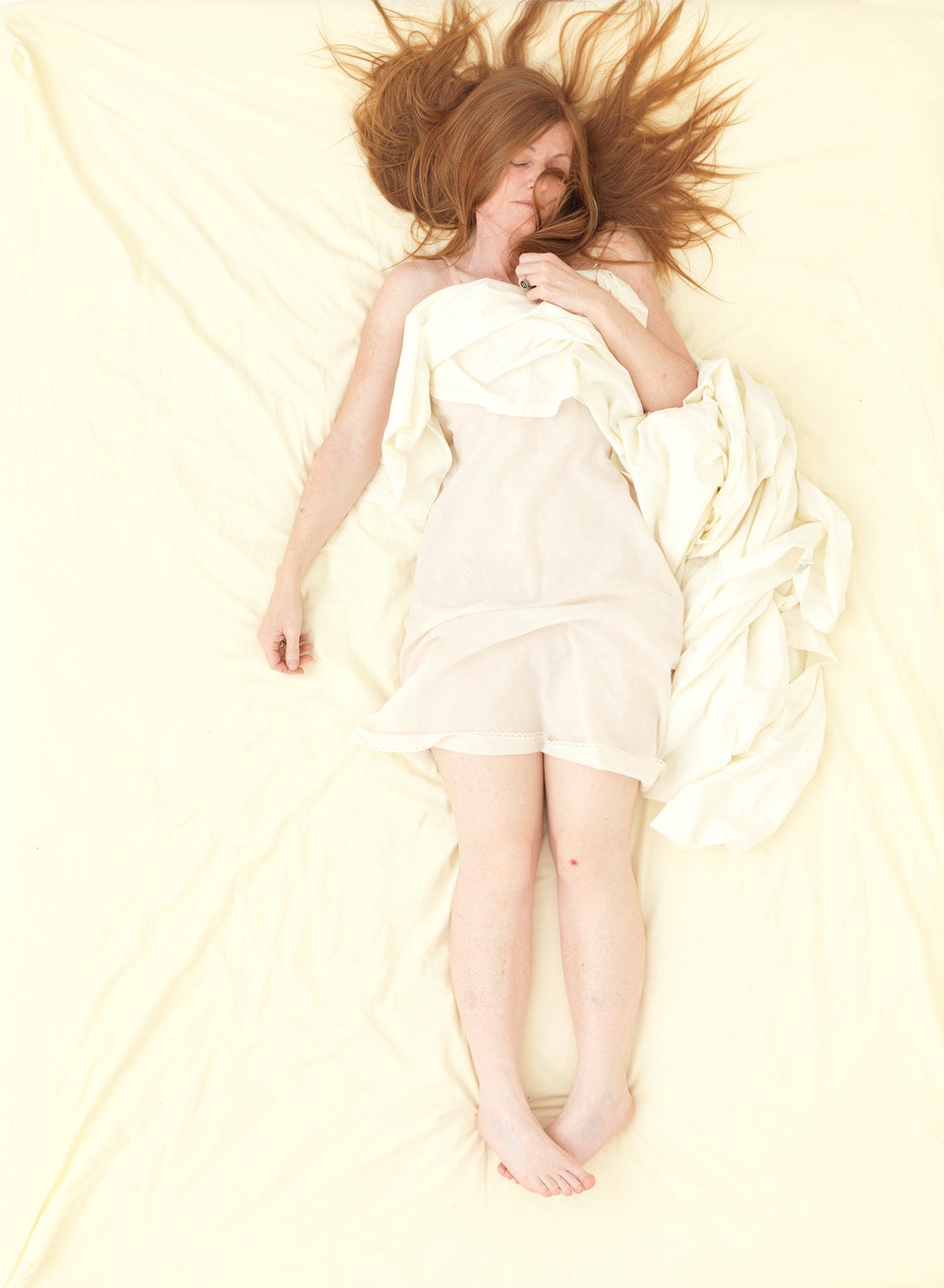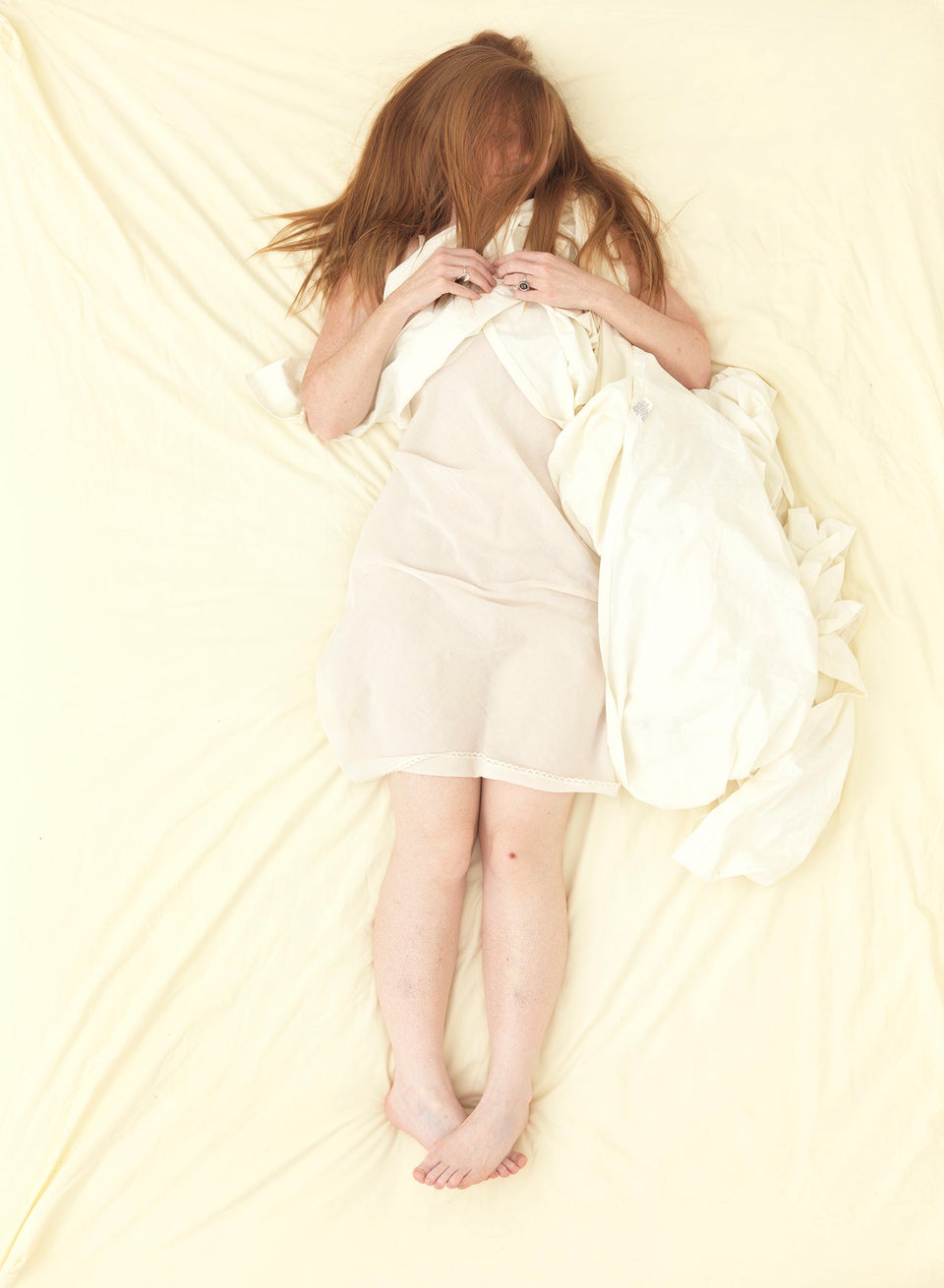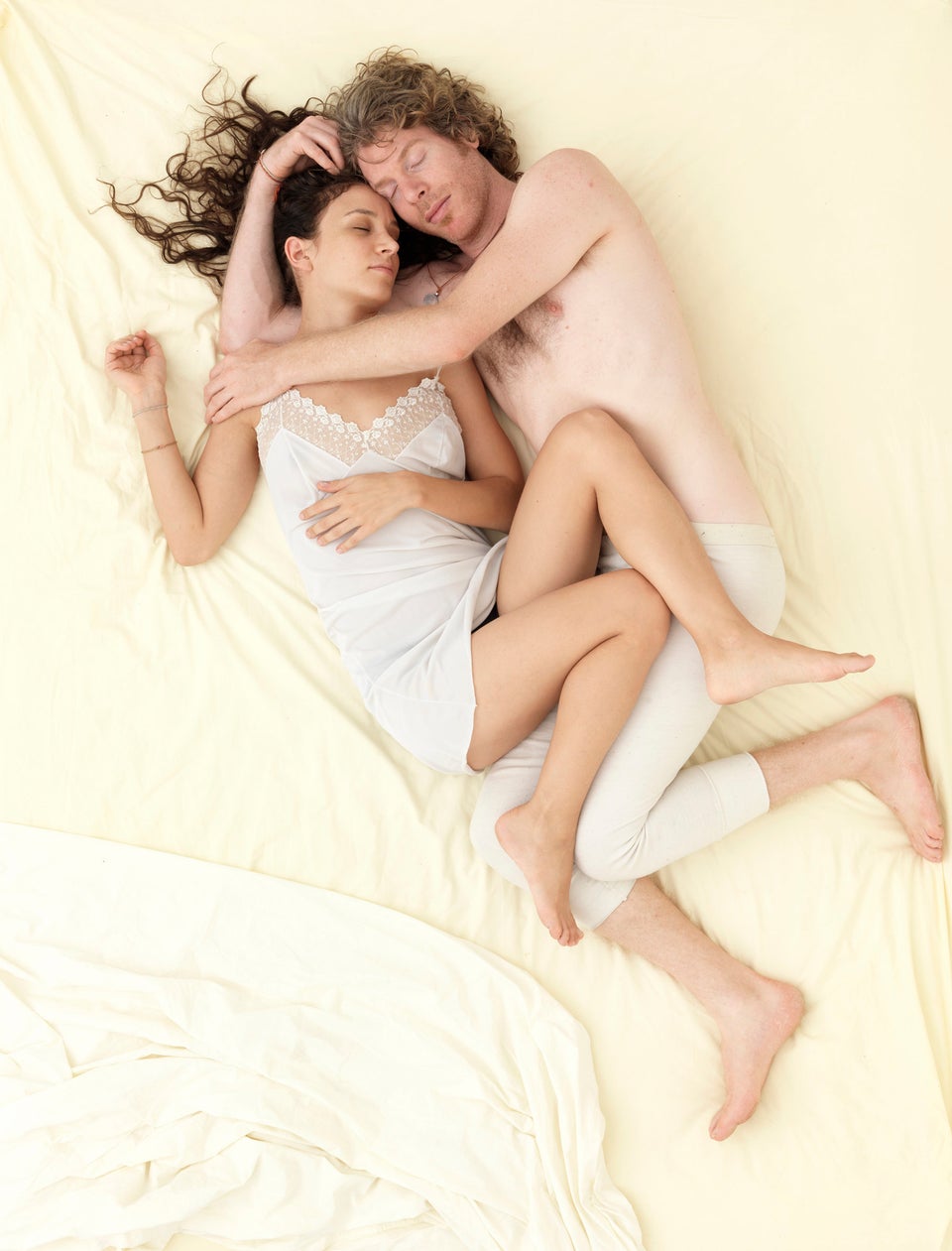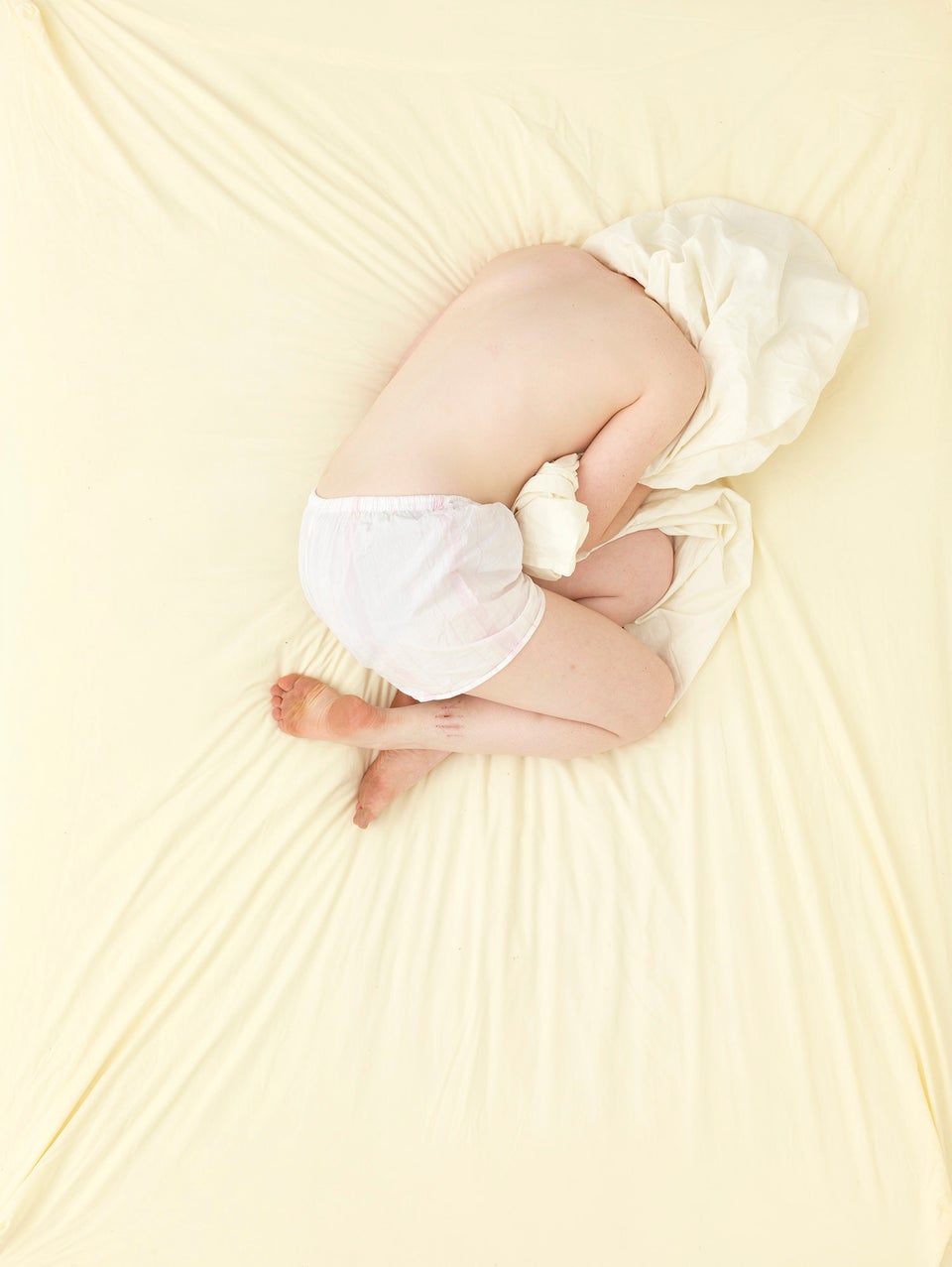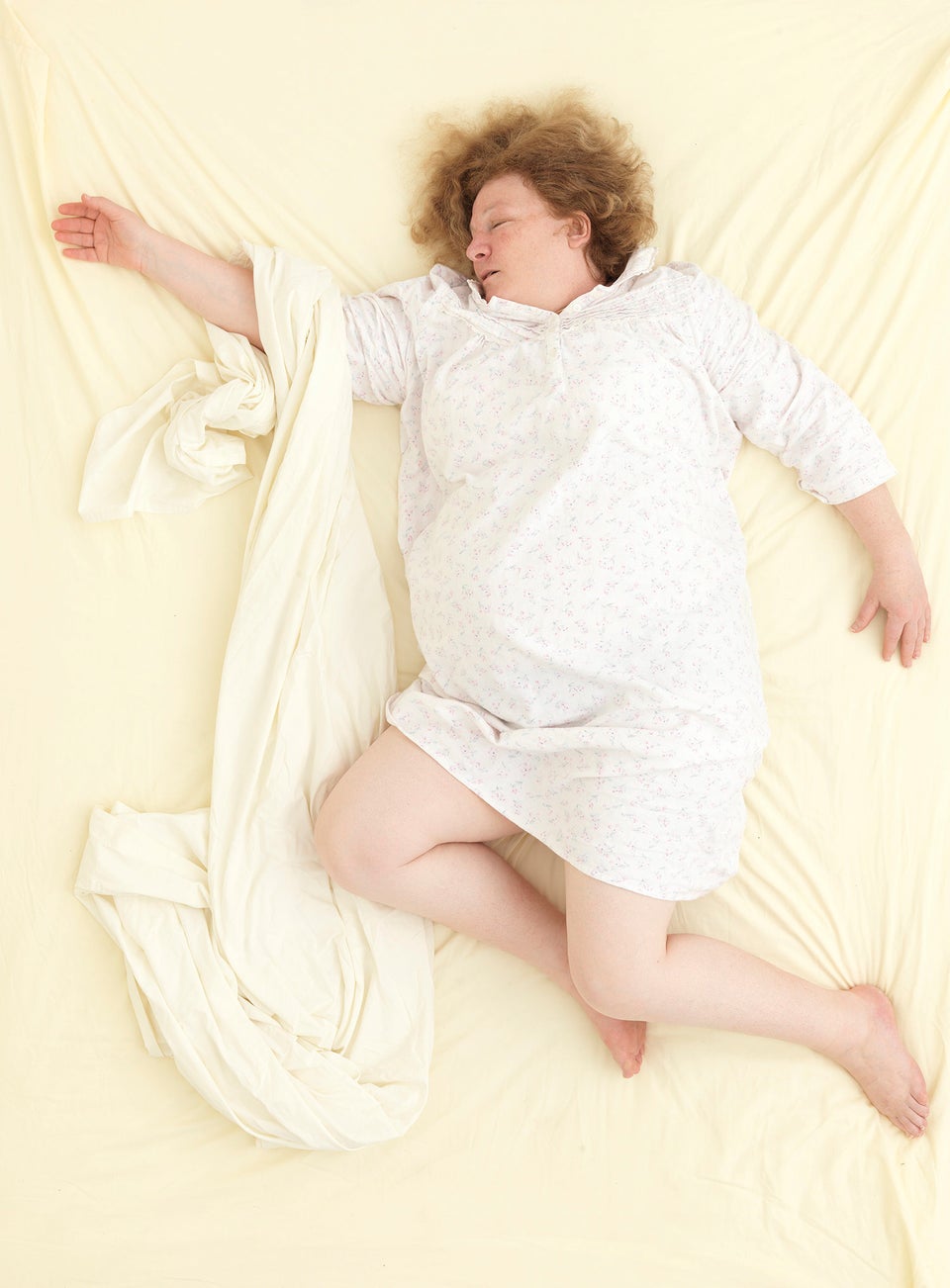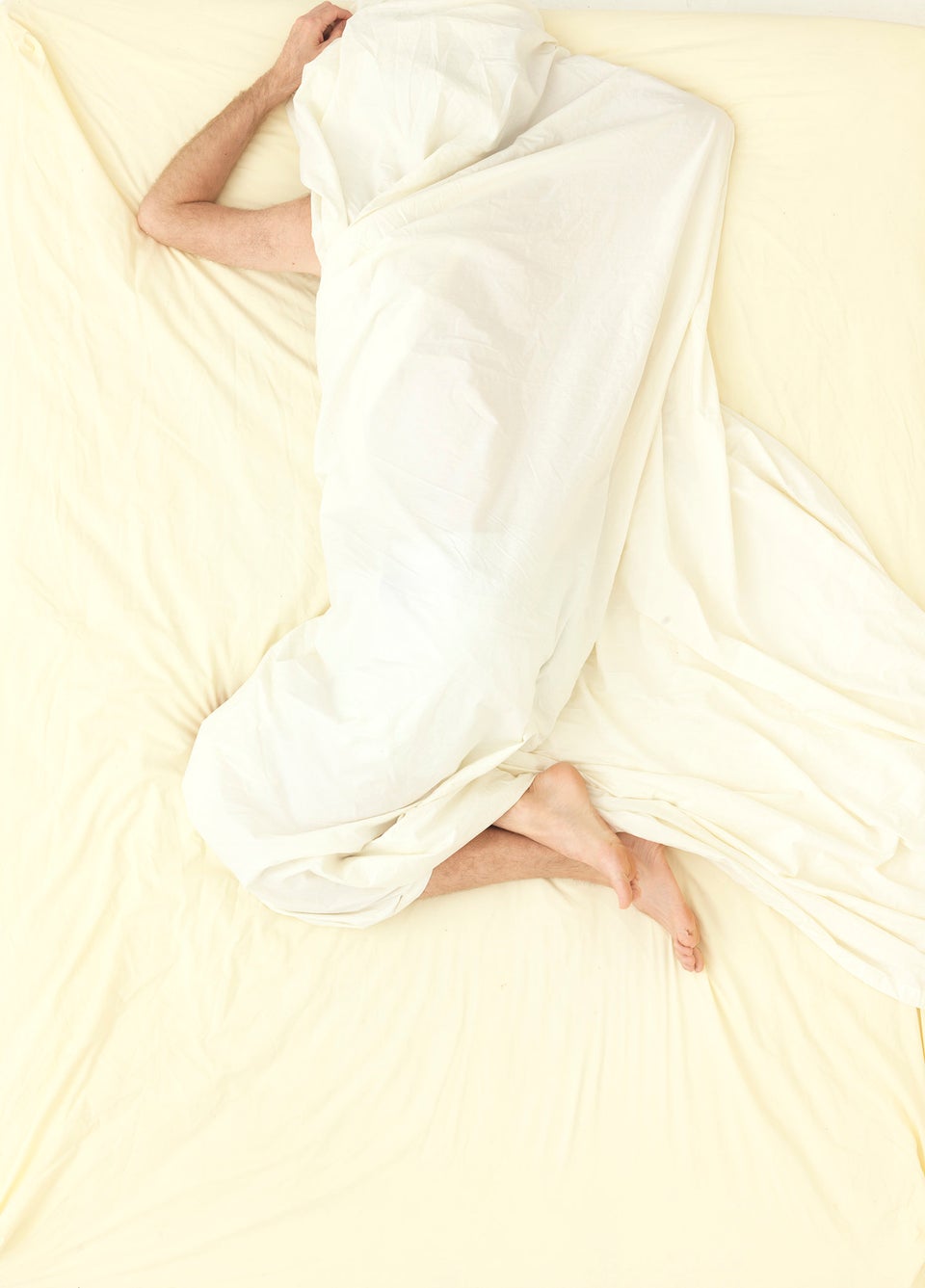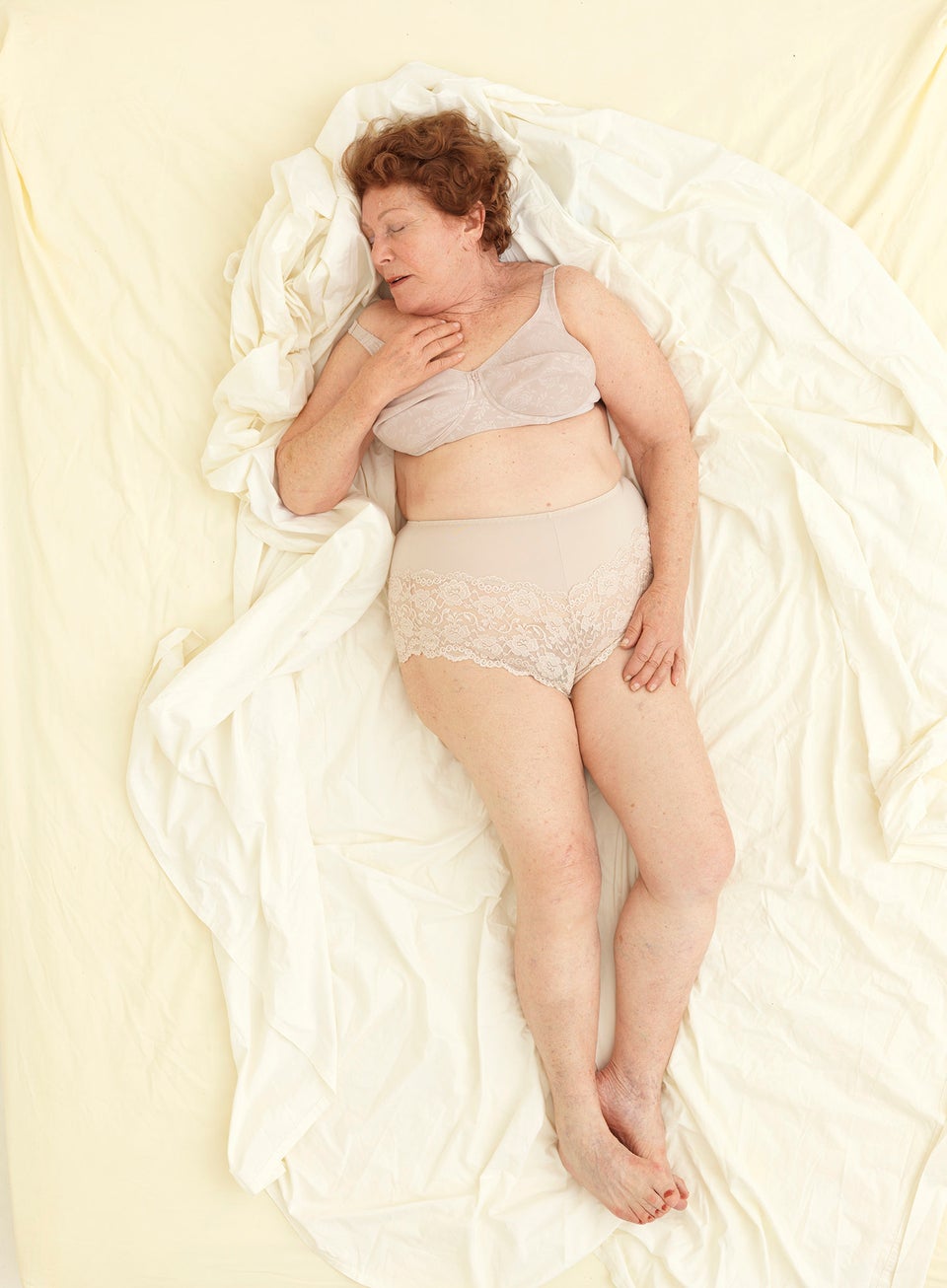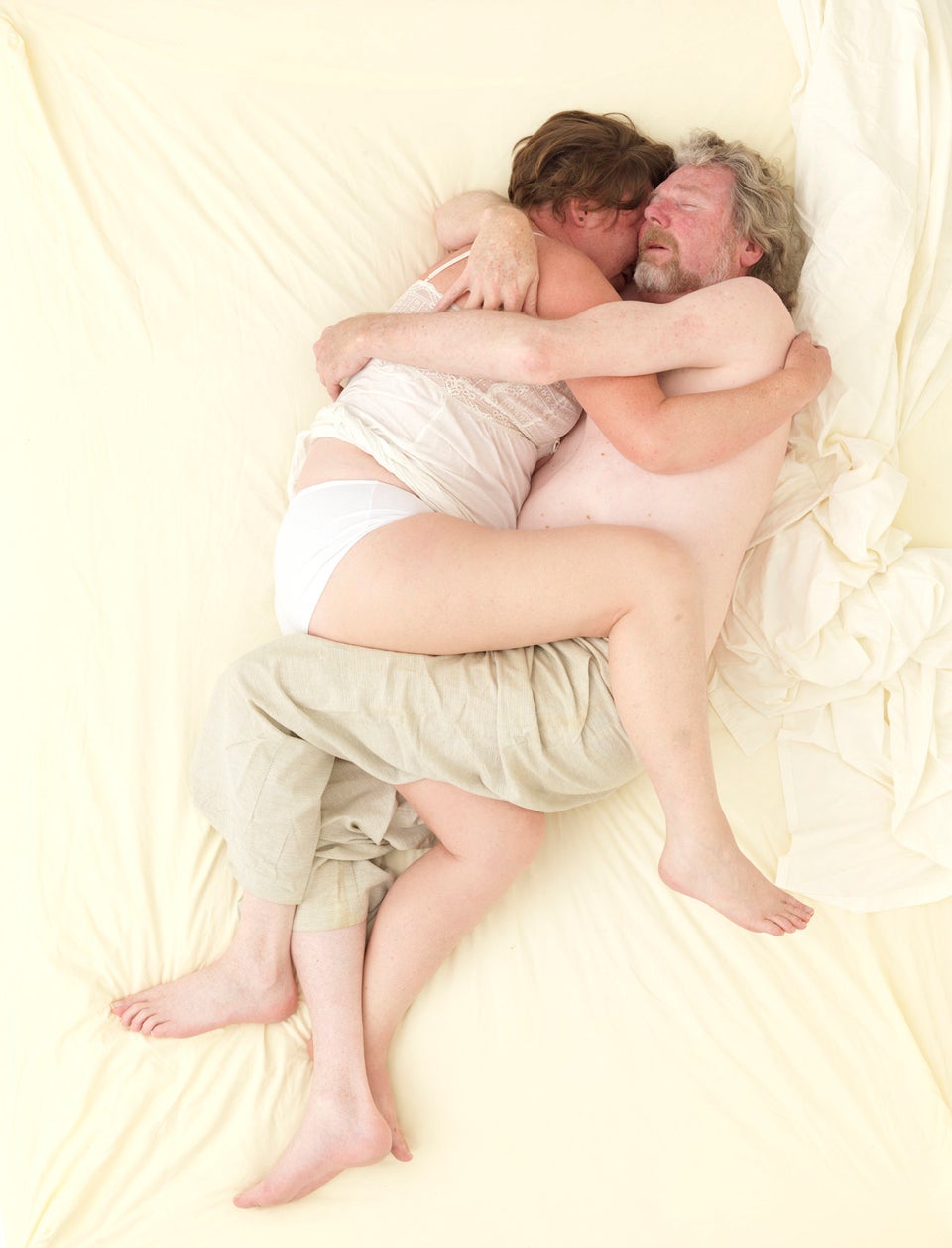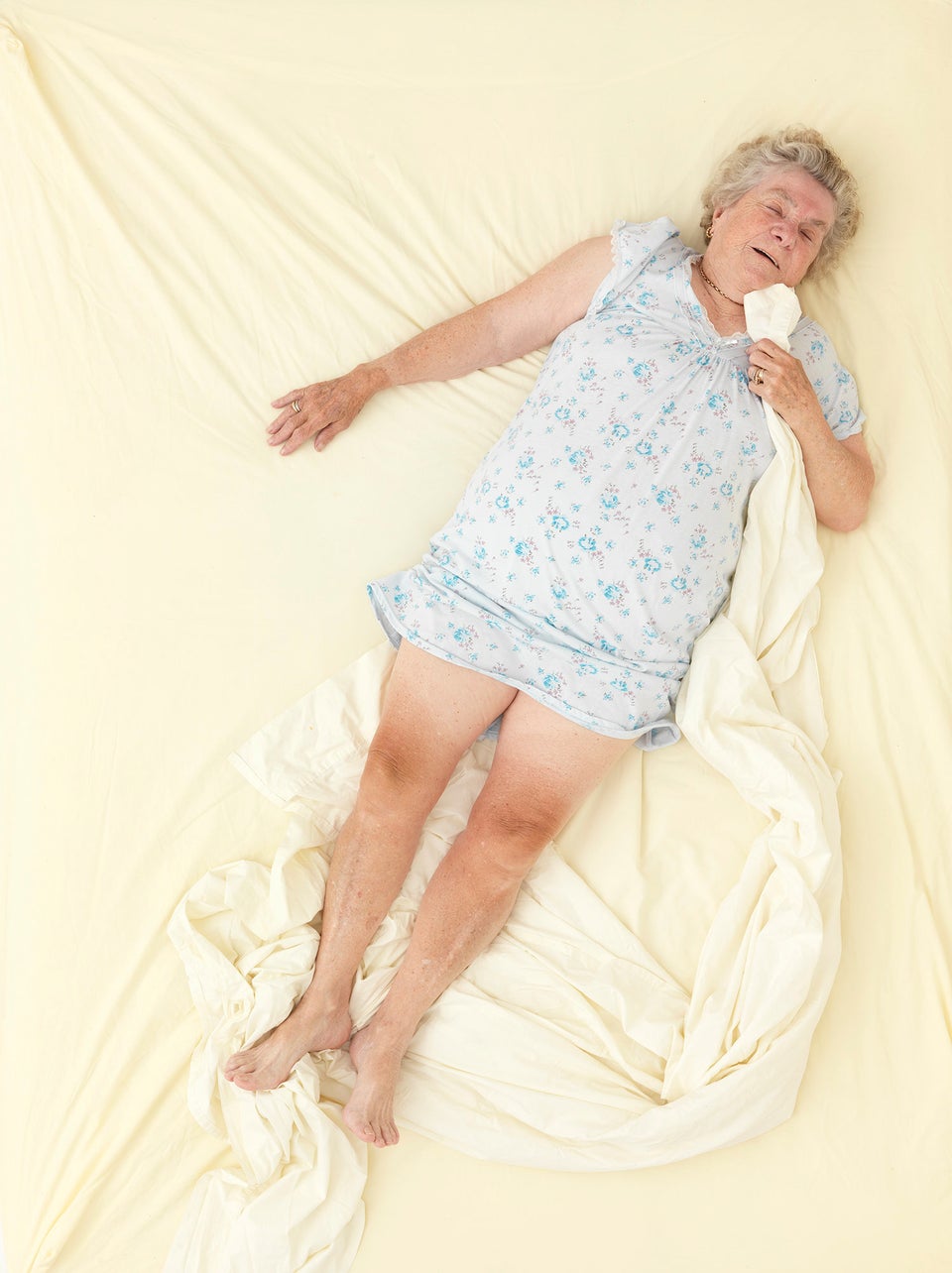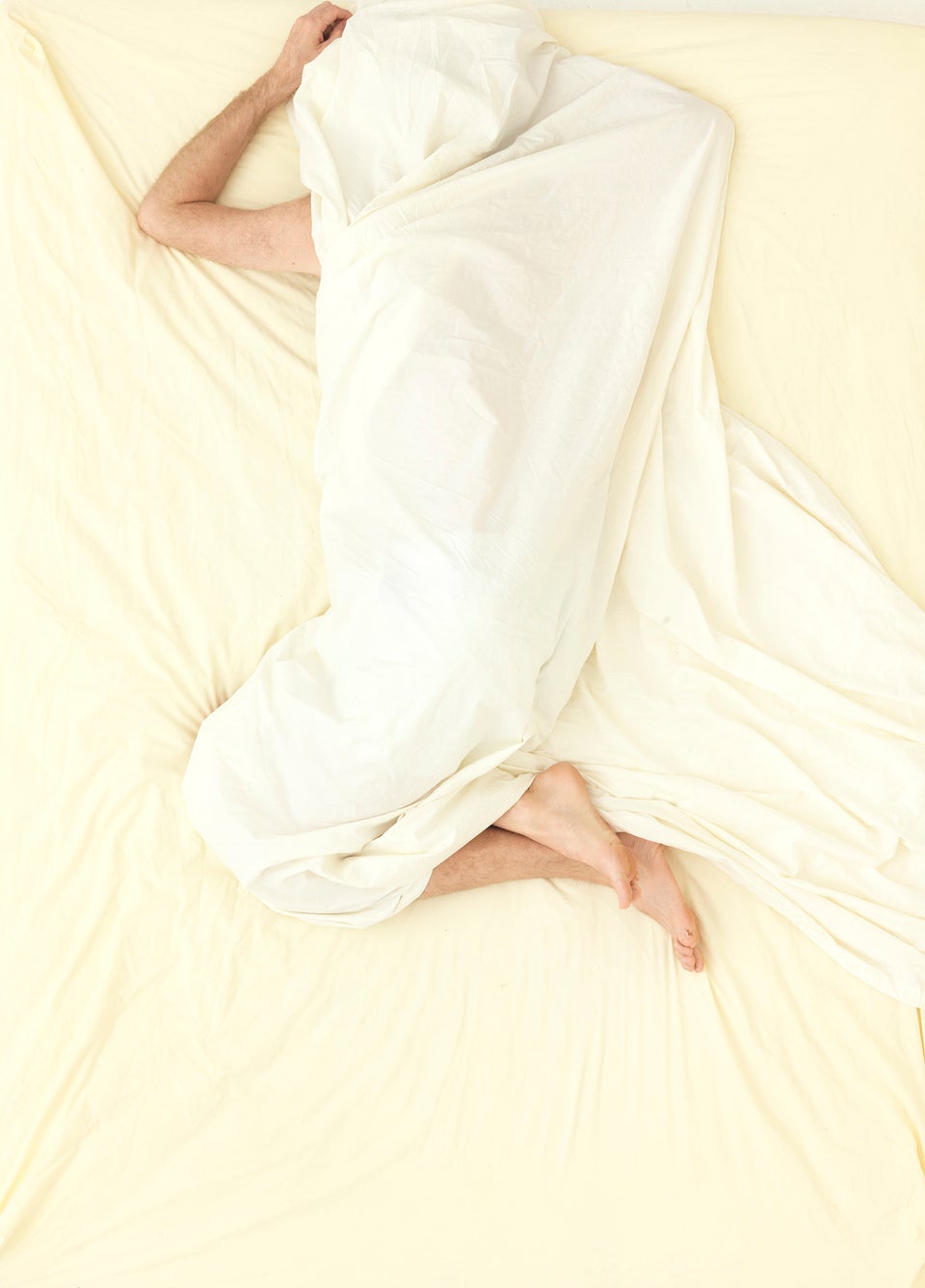 Before You Go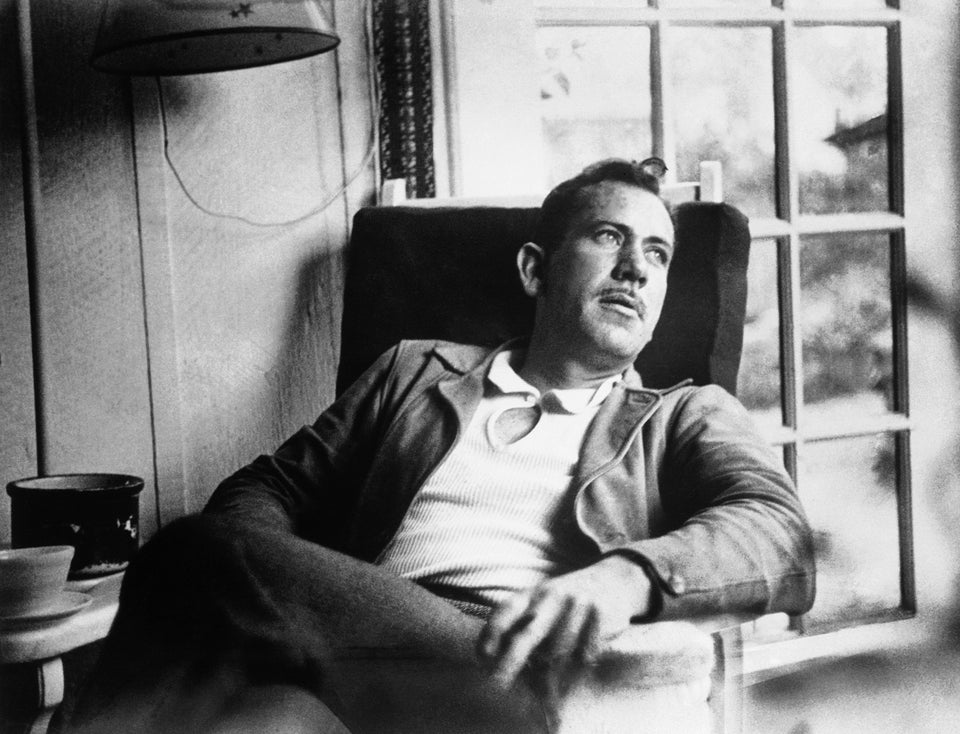 Quotes To Inspire You To Fall Asleep