While there has been significant progress in the way we help returning veterans acclimate to civilian life after combat, soldiers face unique and often serious mental health challenges after serving.
Experts estimate that between 11 and 20 percent of veterans of the Iraq and Afghanistan wars have post traumatic stress disorder (PTSD) in a given year. As many as 30 percent of Vietnam veterans are thought to have had PTSD in their lifetime, according to the U.S. Department of Veterans Affairs.
"We had 13 years of war and we had soldiers that were in combat situations, hyper-vigilant, who came back home and we never showed them how to wean themselves off of bad sleep habits and then get better sleep hygiene," U.S. Army Surgeon General Lt. Gen. Patricia Horoho says in the clip above from the National Geographic Channel's "Sleepless in America" documentary.
Check out the clip above to see how one couple is readjusting to life -- and sleep -- after combat.
Related
Before You Go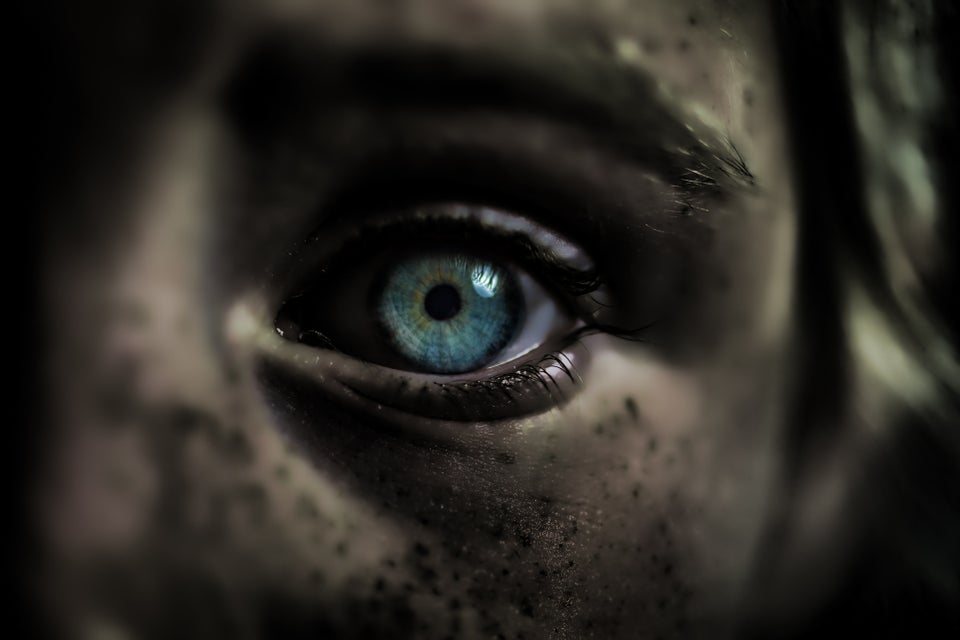 Post-Traumatic Stress Disorder Symptoms