We know sleep is central to our ability to function and flourish, not only in our careers but in every aspect of our lives.
Even so, sleep is something far too many of us take for granted. So why do we need sleep to begin with? That's the question posed by Dr. Francis S. Collins, the director of the National Institutes of Health, in the National Geographic channel's documentary "Sleepless in America." "What is the physiological need for sleep? What is that about?" he says.
Because every species sleeps, experts argue there must be some vital evolutionary function of rest. "The question of course is what is that function or functions," neuroscience and psychology professor Matthew Walker says in the clip above. "What we're starting to understand is that sleep serves a whole constellation of benefits and that shouldn't surprise us."
For more about the importance of sleep -- and the risks of not getting enough -- check out the video above.
Related
Before You Go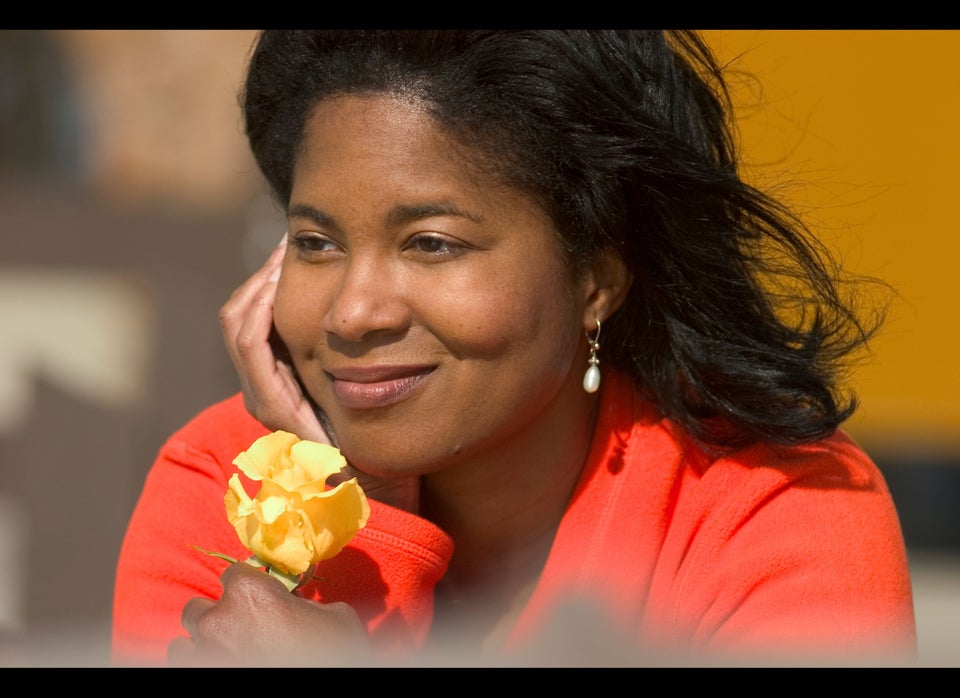 9 Perks Of A Good Night's Sleep