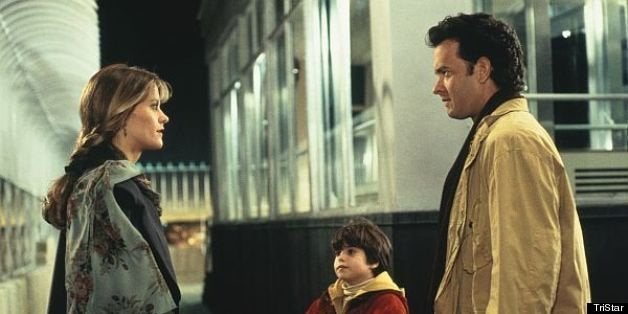 On June 25, 1993, Sam Baldwin and Annie Reed officially met at the top of the Empire State Building, pleasantries were exchanged and audiences wept with joy. "Sleepless in Seattle" is 20 years old.
Written and directed by the late, great Nora Ephron, "Sleepless in Seattle" was -- at the time -- the most successful traditional romantic comedy of all-time with $126 million in ticket sales. (The website Box Office Mojo ranks "Coming to America," with $128 million in grosses, ahead of "Sleepless in Seattle," but that film's rom-com bona fides are certainly worthy of skepticism and question.) It was Ephron's second effort as a director, following the 1992 film "This Is My Life"; she earned her third and final Oscar nomination for co-writing the film's script.
"Sleepless in Seattle" also represented a reunion for stars Hanks and Ryan, who previously worked together in "Joe vs. The Volcano." In addition to all that, "Sleepless in Seattle" features this speech from Rita Wilson about why "An Affair to Remember" is so perfect. ("With this blanket over her shriveled little legs ...")
Twenty years later, "Sleepless in Seattle" still resonates, thanks to Ephron's sharp dialogue and the inherent goodness and charm projected by both Hanks and Ryan. (It's why BuzzFeed and Vulture both wrote features on the romantic comedy classic this year.)
Remember "Sleepless in Seattle" in the comments section below. What's your favorite moment?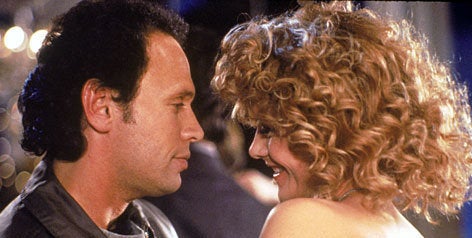 Love Lessons Learned From Nora Ephron
Popular in the Community