 Fox has given a pilot commitment to an adaptation of "The Legend of Sleepy Hollow" from "Fringe" creators Alex Kurtzman and Roberto Orci, according to The Hollywood Reporter. The pilot is a modern-day supernatural thriller based on the 1820 short story following Ichabod Crane's efforts to bring peace to a troubled community called Sleepy Hollow.
Another "Sleepy Hollow" project is circulating in Hollywood as well. "Missing" writers Grant Scharbo and Patrick Macmanus are in talks with The CW to bring their take on "Sleepy Hollow" to TV, Deadline exclusively revealed. Scharbo and Mcmanus' version offers a modern take on the classic horror tale by making Cranean FBI agent who travels to the titular town to check out a beheading.
"Beauty and the Beast" premieres on Thurs., Oct. 11 at 9 p.m. ET.
Check out the new CW shows in the slideshow below.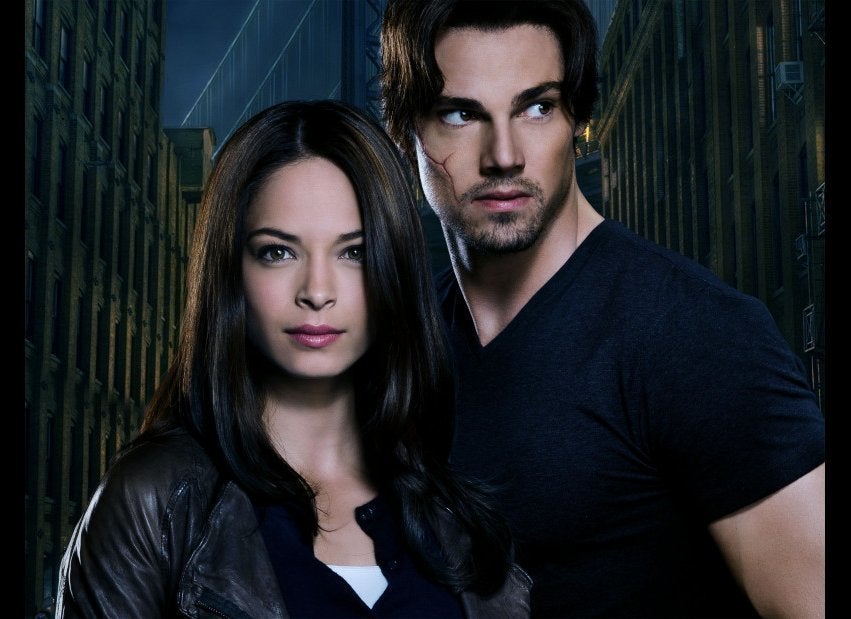 Popular in the Community