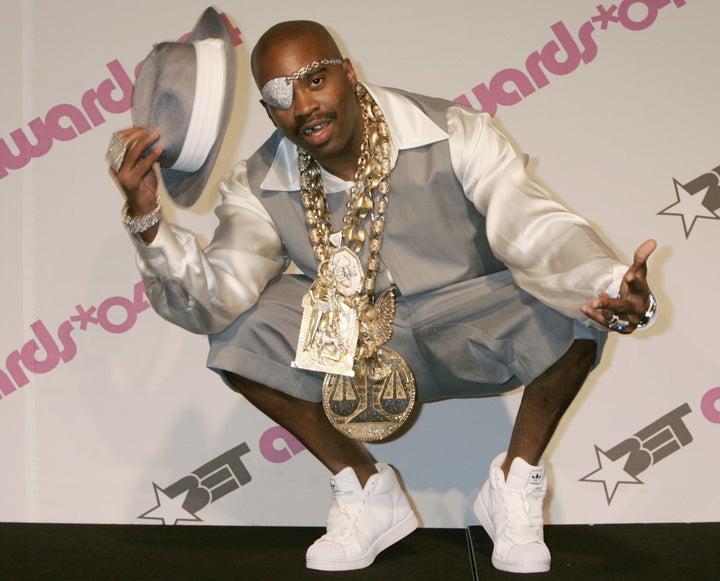 June 8 marks Global Hip-Hop Day, during which we celebrate the global and cultural impact of the genre that was started some 40 years ago.
The first-ever event, which is held in conjunction with the NYC Mayor's Office of Media and Entertainment, the office of The Bronx Borough President, and New York radio station Hot 97, will take place in the Bronx and will commemorate hip-hop's ability to unite people and create positive impact around the globe.
During the day, there will be a public proclamation and unveiling of Hip-Hop Boulevard at 1520 Sedgwick Avenue, which is the birthplace of hip-hop and home of legendary hip-hop pioneer Kool Herc.
The special ceremony will also recognize Fat Joe, Slick Rick, Kool Herc and The Lox as this year's of ICON honorees for their vast musical contributions.
For legendary rapper Slick Rick, Global Hip-Hop Day will help solidify the future of the genre's place in society.
"It's a good thing, because hip-hop is due recognition," Rick said in an interview with HuffPost. "And it's addressing the influence it has over modern day youth and the future of modern society."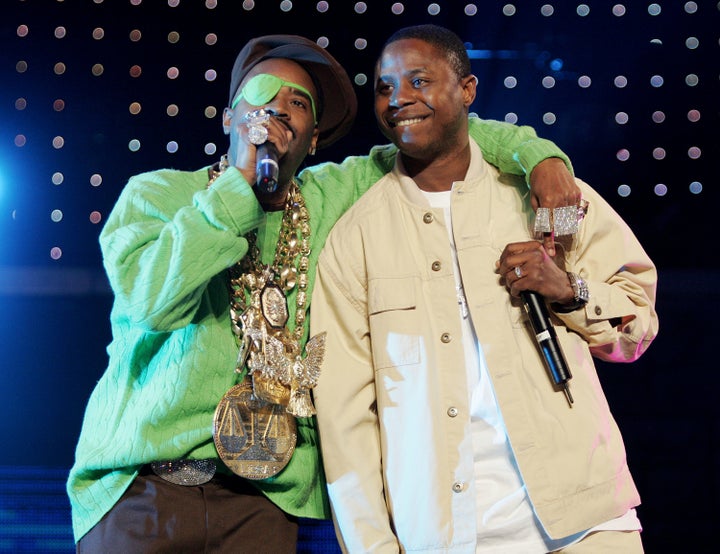 The English-born MC ― who's known for his charismatic style and vivid storytelling lyrics ― rose to hip-hop prominence in the 80s with the release of his critically acclaimed debut 1988 album, "The Great Adventures of Slick Rick."
As one of New York's longstanding hip-hop radio stations, Hot 97's SVP/Market Manager of Emmis New York, Charlie Morgan said that the station aims to celebrate the extension of hip-hop's global reach.
"We want to both honor the origins of hip-hop music and the hip-hop culture as being born and bred in New York City, specifically the Bronx," Morgan told HuffPost. "At the same time, we want to celebrate the global reach and impact of this native New York art form. Hot 97 is proud of our heritage and role as the first hip-hop radio station, as well as the role we are playing in the global expansion of this music with the international expansion of Summer Jam and global distribution of Hot 97 online."
Rick said he'd like for hip-hop to unite fans on topics such as foreign affairs.
"It could be a pulpit for the modern day youth to express its opinions about issues ― global warming, foreign affairs ― as far as how to get along without all the unrest and stuff like that," he said.
Before You Go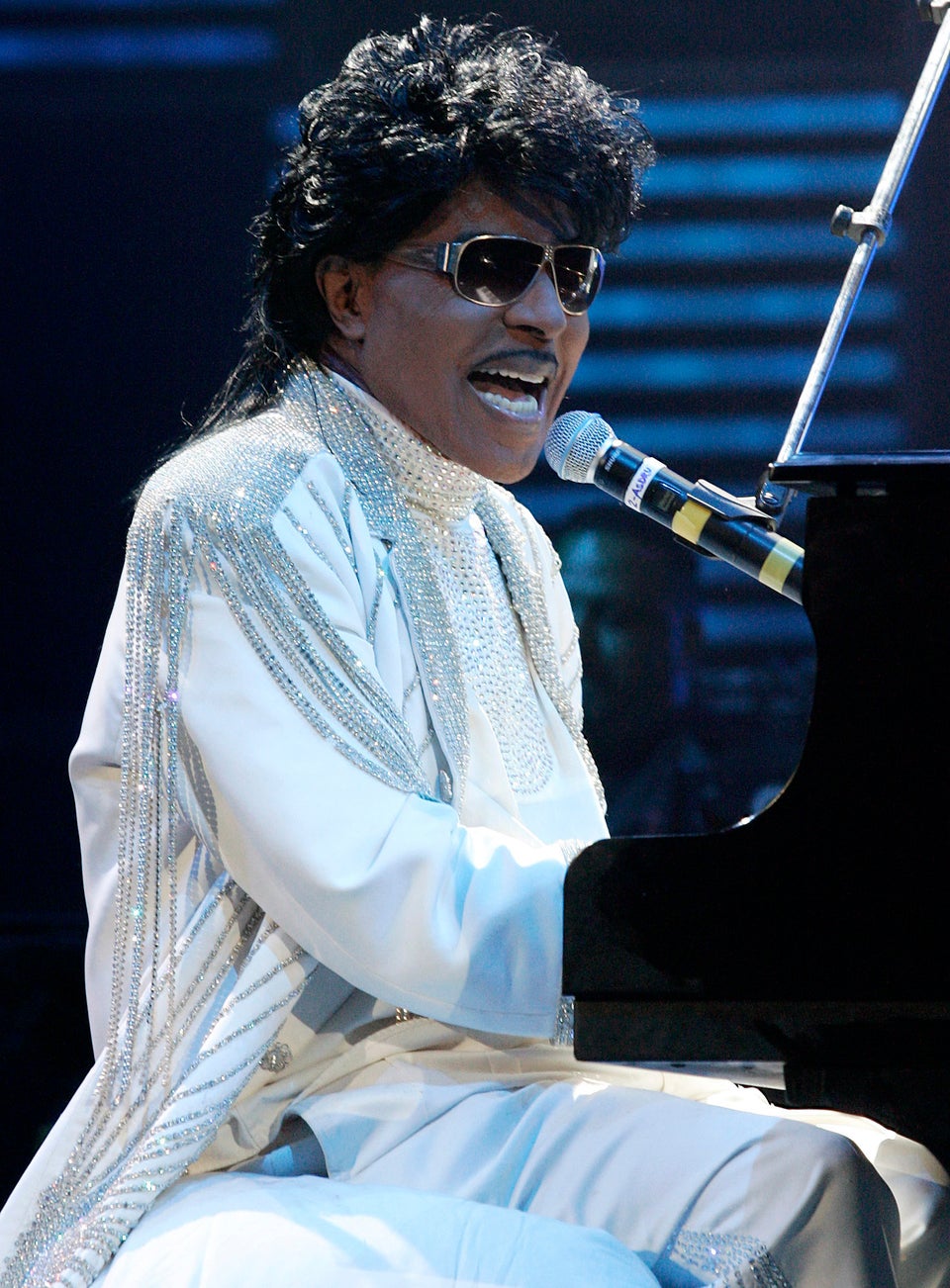 Black Rock And Roll Hall Of Famers Through The Years