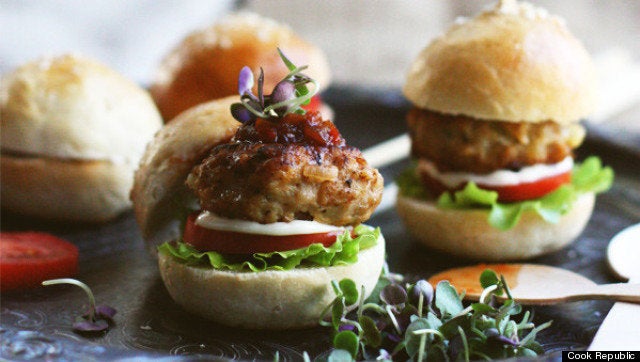 Sliders are mini burgers or sandwiches that are no wider than a maximum of 3 inches in diameter. Some can be as tiny as 2 inches wide and scream "Pick Me! Pick Me!". The brainchild of an American fast food company in the eighties, sliders are catching on in many parts of the world as hip and convenient party food. There are not many that can resist the lure of these cute little burgers that often come in hordes of twos, threes, sixes and even twelves.
A typical slider would consist of miniature burger buns and an equally small patty made of vegetables or meat. These star components would be layered with salads, relishes and pickles. Sliders are versatile. They can be classic and child-friendly for birthday parties or they can be gourmet and chic for weddings and soirees. They can go from street food to instant family comfort as part of a DIY-Slider bar at your next family barbeque.
Here are some great Slider recipes and gorgeous photos to get creative in the kitchen.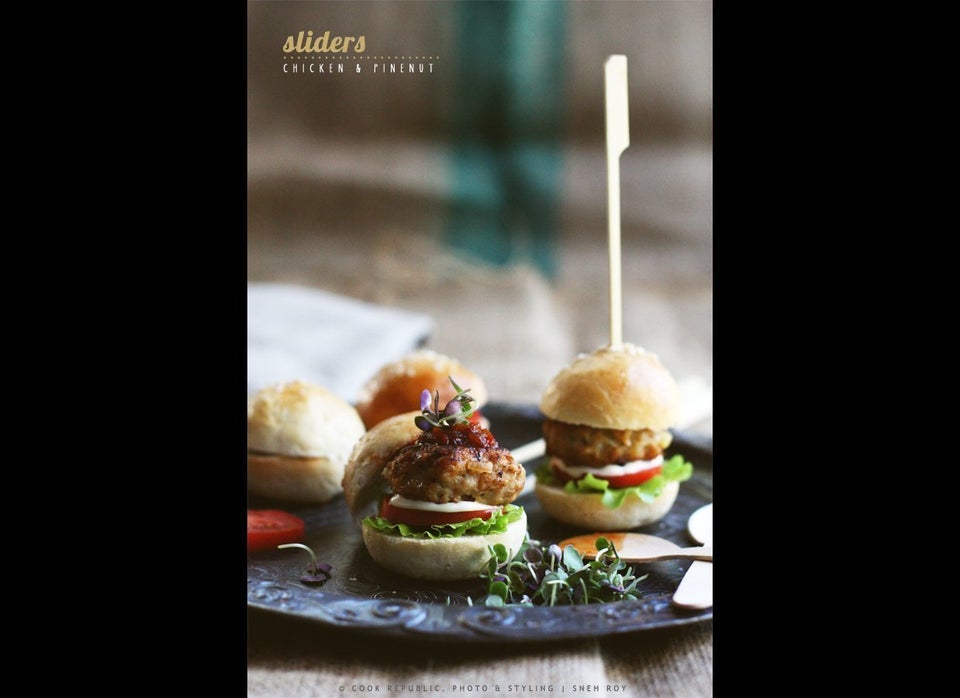 15 Juicy And Cute Mini Sliders For Your Special Soiree
Related