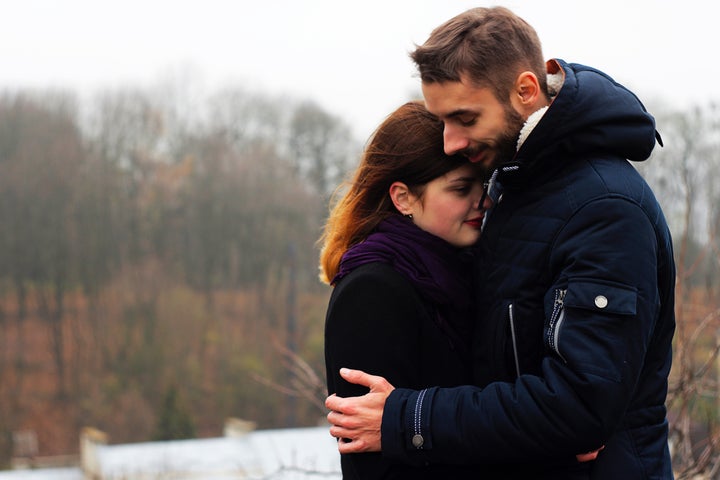 Following over 35 years of research, Dr. Gottman has discovered something very surprising. He now understands something that is counter-intuitive to many of us. Even those who are aware of its occurrence in our everyday relationships rarely pay it any attention.
What are we talking about?
Dr. Gottman calls it the sliding door moment. Sliding door moments are the seemingly inconsequential everyday moments filled with the words we haphazardly throw back and forth at each other, accompanied by little evanescent pains, frustrations, joys, and laughter, flying through our minds and our hearts, that make or break the most important relationships in our lives.
Most of us focus on the blow-outs: the shouting matches and door slamming competitions, what the British adorably and somewhat incomprehensibly refer to as "rows." According to Dr. Gottman's studies, this is both totally understandable, and utterly ludicrous if we want to truly solve the problems at the source of these awful fights.
Dr. Gottman's findings shared in his upcoming book build on previous conclusions that he has shared about his research in his earlier publications, particularly The Seven Principles for Making Marriage Work and The Science of Trust. During what he refers to as "sliding door moments," when one partner bids for the other's attention, relationships are made or broken. During the everyday moments we share (or try to share!) with our partner, from "I love you" to "Did you see that crazy jerk cut in front of me?," we expect or hope for a return – a hug or a kiss, shared laughter, or simple acknowledgment.
When our partners do not respond and turn away or against our bids for emotional connection, we begin to lose trust in them. Though Dr. Gottman explains that the reasons for failed connection are often the result of mindlessness, not malice, they add up (or take away) from a relationship over time, creating complex and all-encompassing systems of Positive or Negative Sentiment Override.
In his book on trust and betrayal What Makes Love Last, Dr. Gottman does more than show awareness for the unending emotional toll of failed attempts at bids - what he refers to as the unsuccessful sliding door moments. He gives readers the tools to helping each other to crack that door open and leave it permanently ajar. If you are tired of peering through the keyhole into your partner's life, you simply cannot trust them. Dr. Gottman's advice is to listen to that feeling.
If you find yourself asking questions like: "Is my partner just selfish," "does my partner care about me at all," "can I trust my partner," then reading What Makes Love Last may change your life. Explaining the ways in which you can begin to measure the trust in your relationships in order to make more informed decisions about the people who you do decide to trust, Dr. Gottman builds on his findings on sliding door moments, which he describes in this video:
For more ideas on how to create trust and build intimacy, get our popular guide, 7 Signs Your Relationship Will Last here.
Popular in the Community