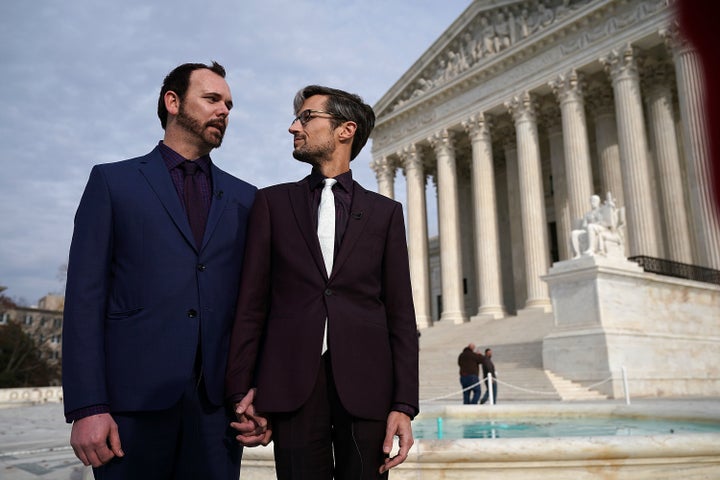 In handing a narrow victory to a Christian baker who refused to make cakes for a gay wedding, the U.S. Supreme Court decided to punt a bigger question down the road: whether Americans can use religion to justify discrimination against LGBTQ people.
PRRI completed the survey shortly after the Supreme Court's June decision on Masterpiece Cakeshop v. Colorado Civil Rights Commission. It found that Americans were conflicted over whether Christians with conservative religious beliefs, like Colorado baker Jack Phillips, should have the right to refuse service to queer customers.
The survey of 2,008 adults between June 27 and July 8, 2018, showed evidence of an America still divided over how to treat LGBTQ citizens.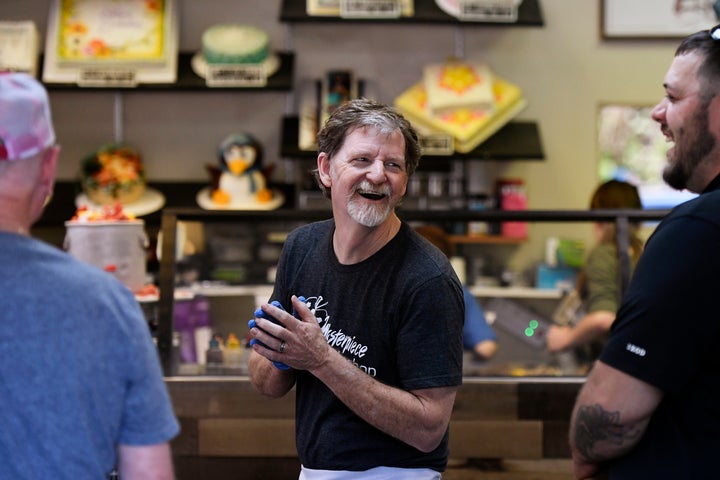 Nearly half of Americans surveyed (46 percent) said that owners of wedding-based businesses, such as caterers, florists and bakers, should be allowed to refuse to serve same-sex couples if doing so violates their religious beliefs. Roughly the same number (48 percent) disagreed, saying that these types of businesses should be required to serve queer couples.
That's a slight shift from how Americans felt about the issue last year, PRRI reports. In 2017, only 41 percent of Americans said wedding-based businesses should be allowed to refuse service to LGBTQ people, while a majority of Americans (53 percent) said these businesses should be required to serve gay and lesbian couples.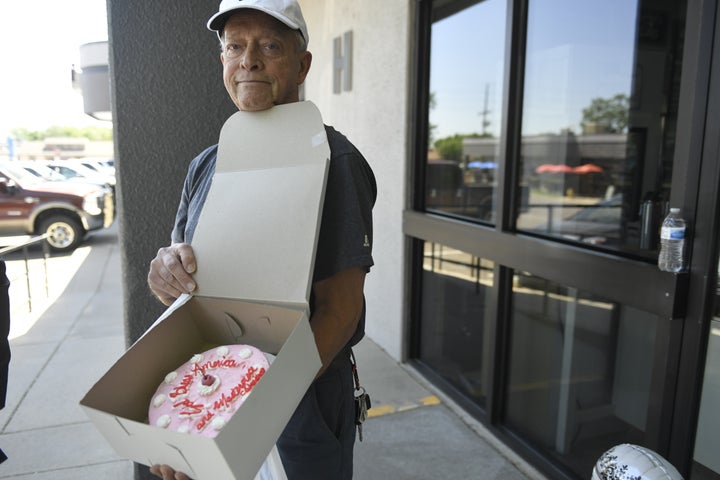 The shift was more pronounced among black and Hispanic Americans, researchers found. Black Americans' support for conservative business owners like Phillips rose from 36 percent in 2017 to 45 percent this year, while Hispanic Americans' support rose from 26 percent to 34 percent.
However, outside of the context of weddings, black Americans were more likely to side with the queer couples. Sixty-three percent said that small businesses should generally be required to serve gay and lesbian people.
Among religious groups, white evangelical Protestants remained the strongest supporters of allowing wedding businesses (70 percent) and small businesses in general (61 percent) to discriminate against gay and lesbian customers.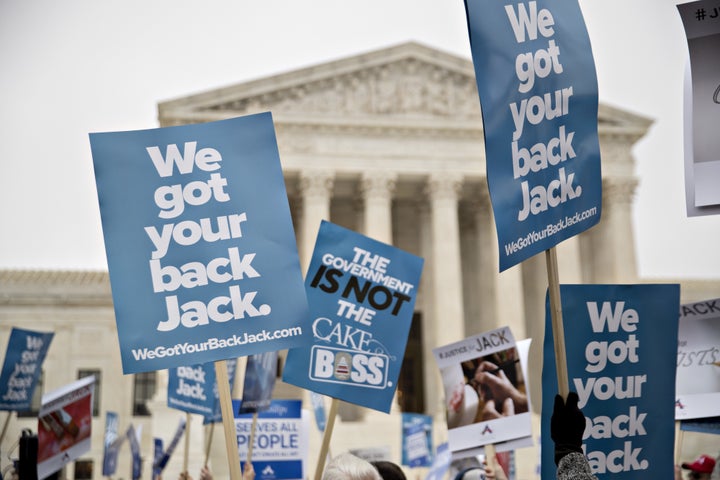 At the same time, researchers found increased support for same-sex marriage. About 64 percent of Americans supported same-sex marriage, up from 55 percent in June 2015, when the Supreme Court ruled in favor of marriage equality in Obergefell v. Hodges.
Americans also showed stable support for laws that would protect lesbian, gay, bisexual and transgender people against discrimination in employment, housing and public accommodations.
"While support for same-sex marriage and broad rights for LGBT people continue to increase, opinions are less settled in specific areas such as religiously-based service refusals, especially in the context of wedding service providers," Robert P. Jones, PRRI's CEO, said in a statement. "Given the court's narrow decision in the case involving the Colorado baker, the Supreme Court will likely have another say on this and other related issues, and Judge Kavanaugh, if confirmed, could end up being the deciding vote."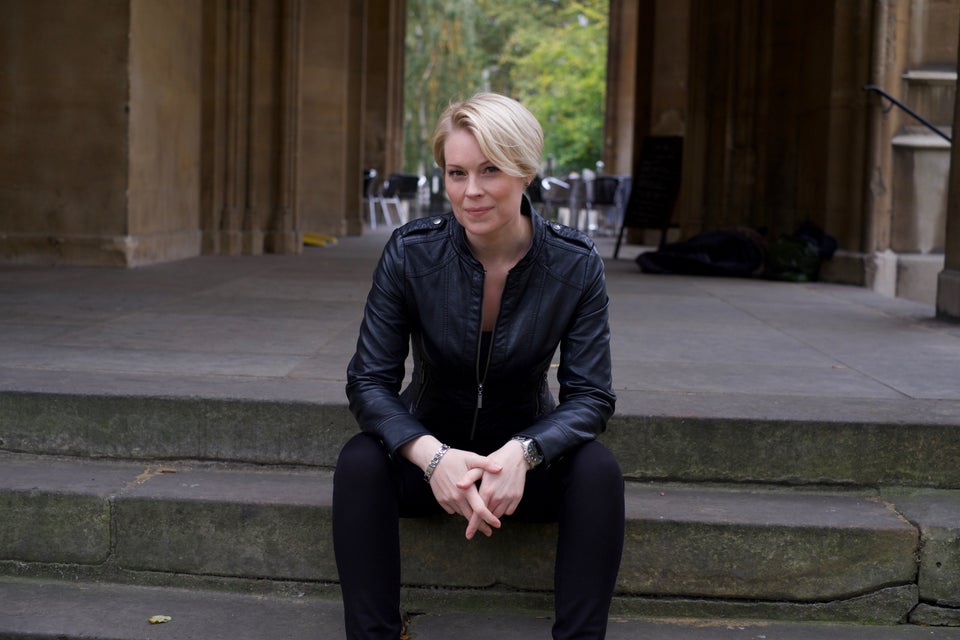 15 Moments In Queer Religious History That Give Us Hope