Vogue and HuffPost Style are teaming up for an exclusive series, giving you fresh behind-the-scenes takes straight from Vogue editors based on their weekly video series "From the Vogue Closet."
Ever have those days where you just really want to wear your pajamas all day? (Yes, we hear you screaming. Every day.)
For those days when pants are, like, so not happening, take solace in the slip dress. In this episode of "From the Vogue Closet," Vogue fashion assistant Emma Morrison tells HuffPost Style that many of her favorite slip dresses literally come from the nightwear sections of vintage stores -- in other words, she's wearing PJs during the day. Genius.
"It's definitely all about what you pair them with -- and how short they are!" Morrison told us. "I think being sensitive about the length is the best way to gauge the wearability. You don't want it to look like you are waltzing around outside in your chemise!"
That said, even a black slip dress would be acceptable, Morrison told us. Just pair it with decidedly heftier items, like chunky sweaters or an oversized coat and boots. One thing to never wear outdoors with a slip dress? "Don't pair with a feathered mule," Morrison intones. If a Vogue editor tells us not to...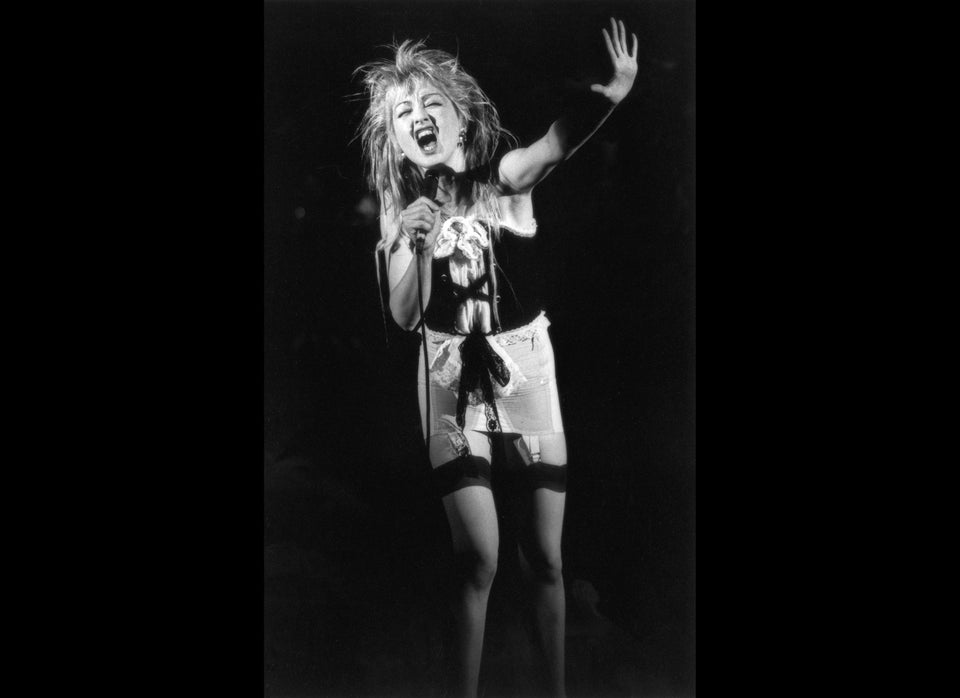 Celebrities Wearing Underwear As Outerwear