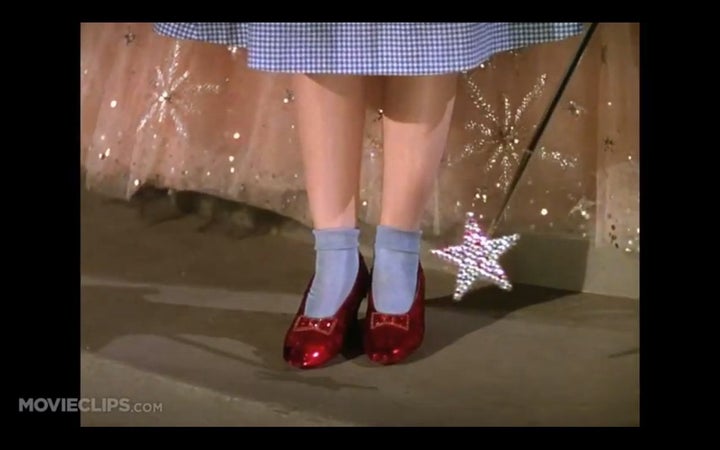 Before Louboutins, Judy Garland had the most famous red shoes of all.
Now, just like the current red-soled heels, the "ruby slippers" can be yours--for a pretty penny.
According to Reuters, a pair believed to have been worn by Garland in "The Wizard of Oz" will be auctioned off in December, expecting to sell for at least $2 million.
The slippers are marked "#7 July Garland," and despite light scuffs on the soles, they are said to be in mint condition. They are one of four pairs that were created for the famous 1939 flick.
Currently, the shoes are part of the memorabilia collection at California's Profiles in History. Owner Joe Maddalena said the hefty price tag will not faze bidders.
"This is the most important film prop in the world. There is nothing more famous. They are one of the greatest pieces of pop culture in existence."
WATCH:
Check out some other movie props that we'd love to have.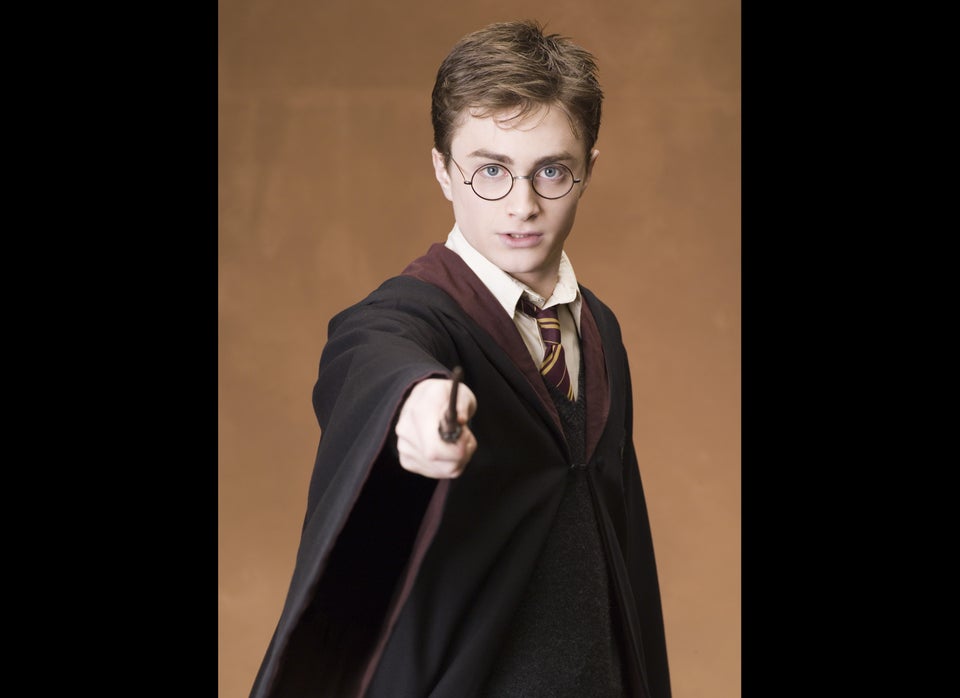 Movie Props We'd Love To Have
Popular in the Community