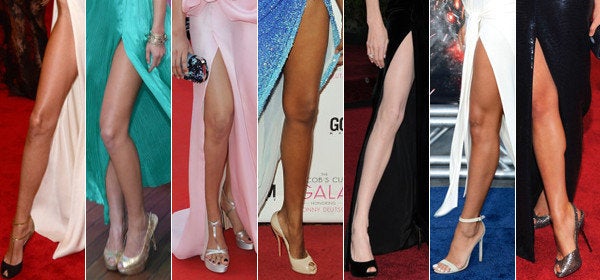 Have you had your serving of high slit dress today? Did you fulfill your daily quota of upper thigh?
And today, Kristen Stewart stepped out at Cannes for a screening of her new movie, "On The Road," wearing her own thigh-bearing style: a belted Balenciaga gown featuring stunning green, silver and black embroidery... and a giant slash up the left side.
See the celebs who've been baring their legs over the past few months, including Kristen Stewart today. Is it time to bid the thigh-high slits good-bye?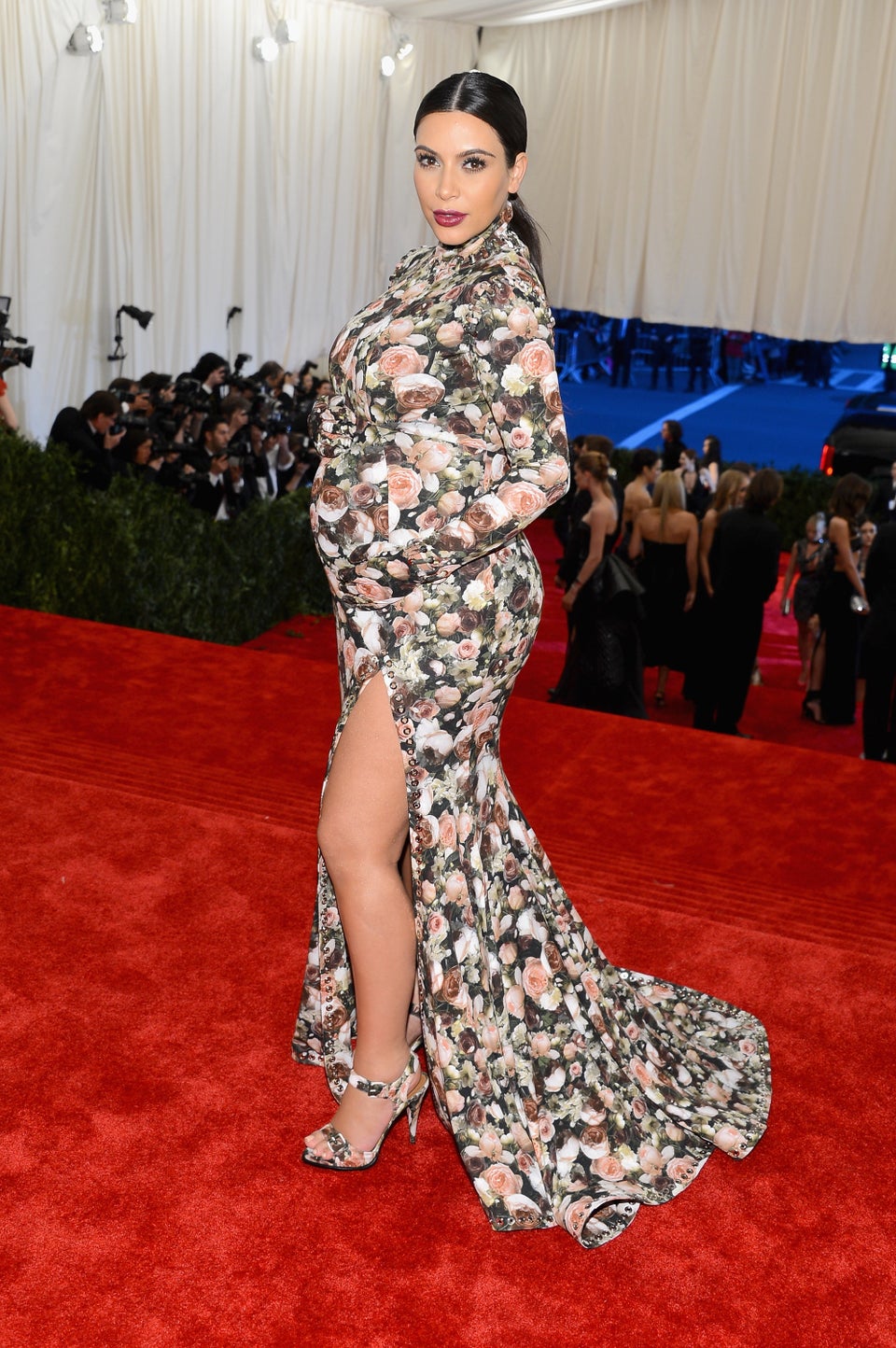 Celebs Rock The High Slit