There are dog people, cat people and folks who love snakes and lizards. But Stephanie Frosch, aka YouTuber ElloSteph, had a unique obsession: sloths. She loves sloths, yet had never come face to face with one.
Frosch was moved to tears by Sid.
"This is the greatest day of my life," she said.
"Gustave," Frosch said to the man who arranged the sloth encounter. "You're my best friend in the world -- if you ever need a kidney, I have two."
Before You Go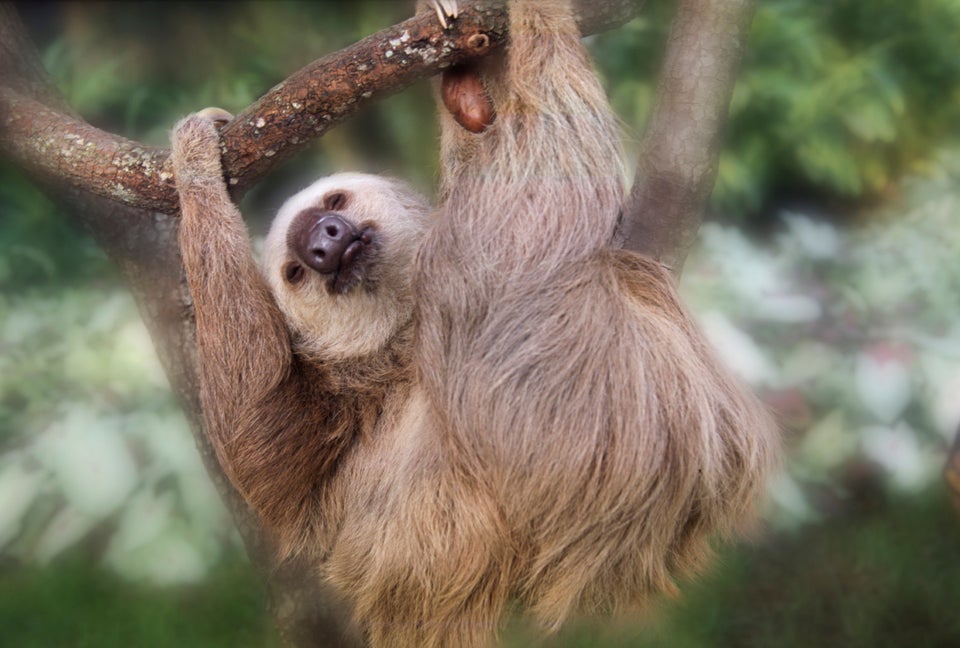 Whoa... Sloths
Popular in the Community