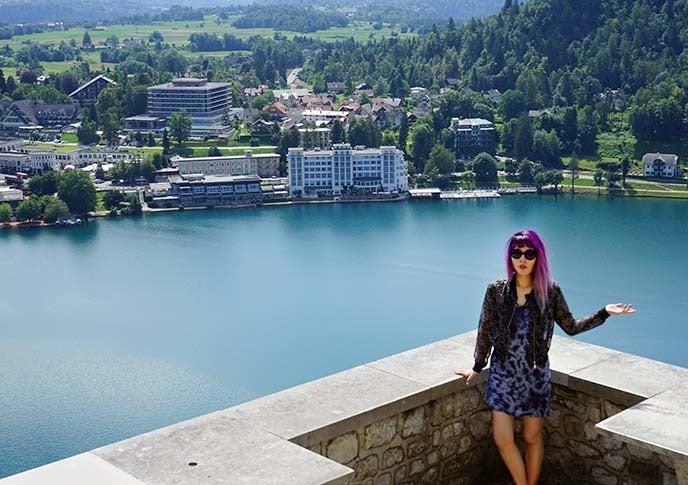 If I had to describe Slovenia's travel attractions in one word, I'd use "surprising" — in the best possible sense.
Before visiting, I knew very little about the tiny European country. I discovered unexpectedly warm beaches, a creative restaurant scene, and eye-popping street art.
In this travel TV episode, watch as I explore the best of Slovenia, including the capital city Ljubljana and picture-perfect Lake Bled.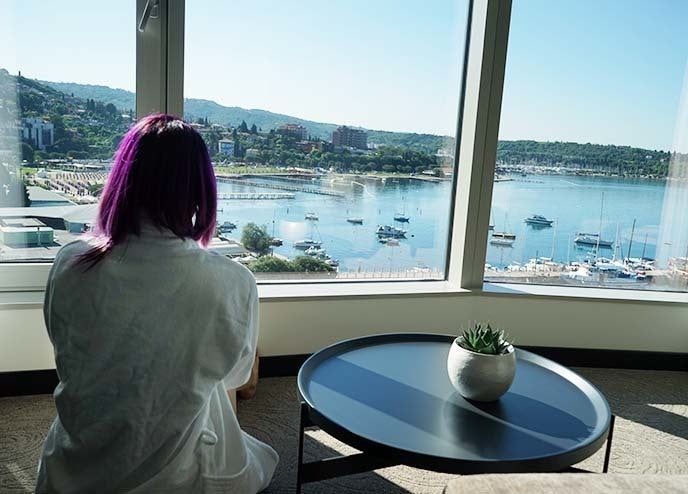 Nestled between Austria, Italy and Croatia, many people mistakenly assume Slovenia is land-locked. However, there's a small but beautiful coastal stretch by the Adriatic Sea. In the beach town of Portoroz, I relaxed by the sandy shores, and indulged in mineral spa treatments.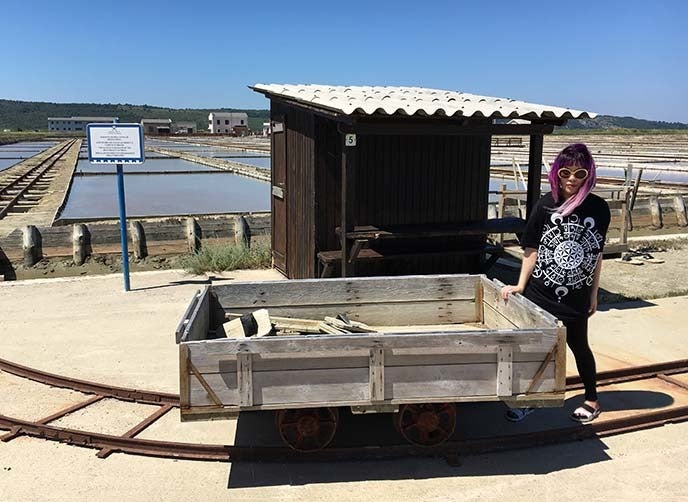 Until coming here, I didn't realize that Slovenia is a leading salt producer. I visited Soline Saltworks and learned salt-making the good old fashioned way: just sea, sunshine and a whole lot of muscle. Slovenian salt has many health benefits as it's high in minerals and crystallized naturally. The taste is nuanced as opposed to overtly salty; I picked up a few jars as souvenirs.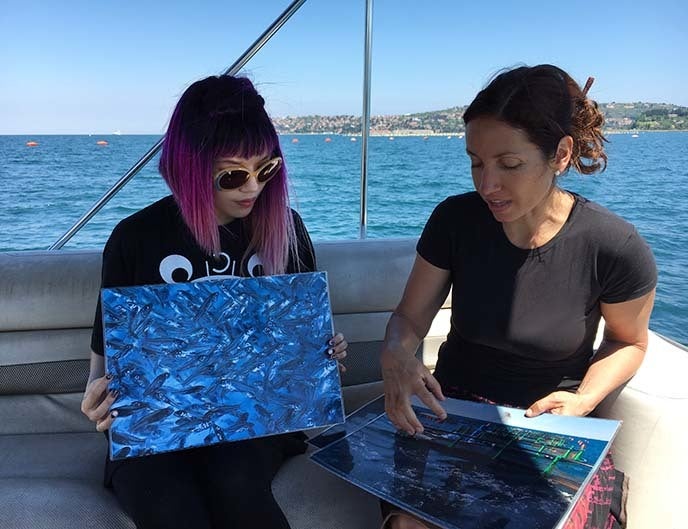 I also opened my eyes to healthy, sustainable fish production in Piran Bay. At Fonda Fish Farm, I met with Dr. Irena Fonda who raises sea bass and mussels through a free-floating method. She impressed us with her heartfelt approach to ethical fish farming. Here, the sea bass swim freely and the nets become homes for other underwater creatures, supporting the local ecosystem.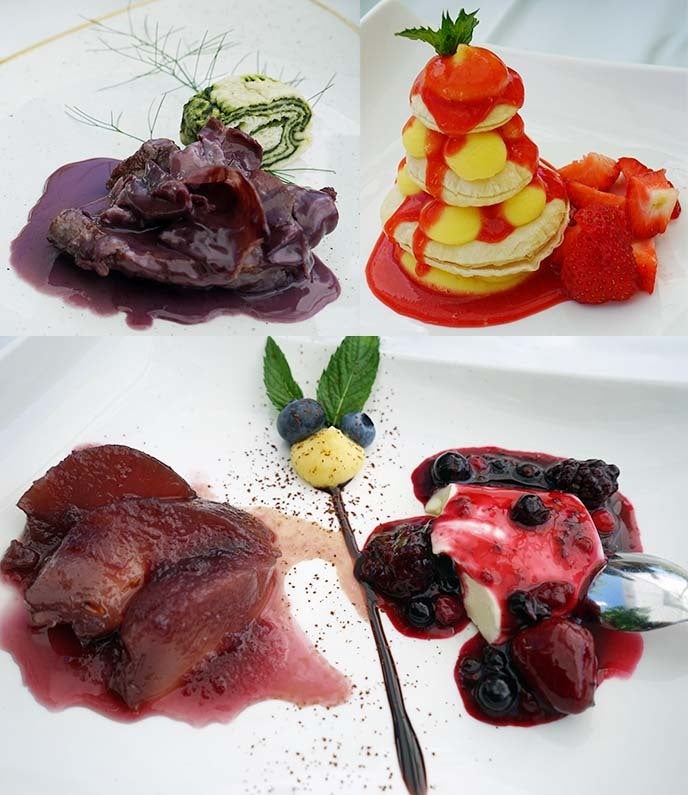 I confess that I didn't expect Slovenian food to be outstanding — but I was also blown away by the Mediterranean culinary scene. Every restaurant I ate at used fresh local ingredients like Slovenian olive oil. At Domacija Sajna, the chefs creatively used local fruit and wines to add color and flavor to each dish.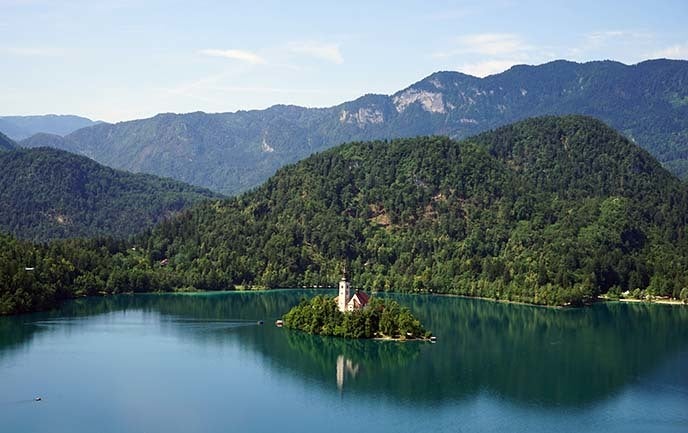 For breathtaking views, I headed to Lake Bled, known as the jewel of Slovenia. This unassuming country has an island in the middle of a lake, which looks straight out of a fairy tale. Surrounded by the Julian Alps, Bled Castle towers over the spectacular landscape.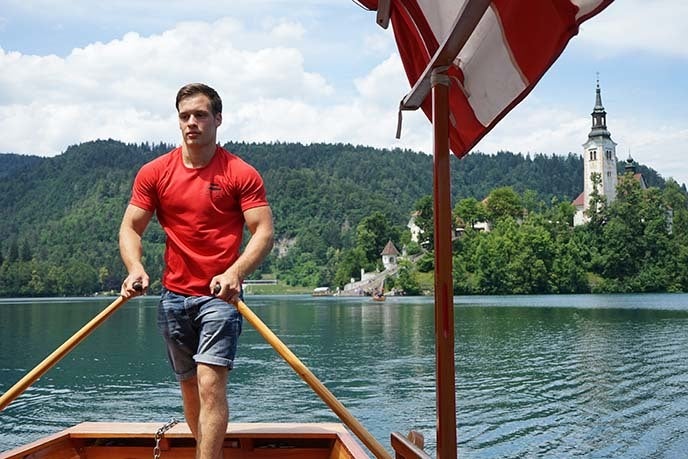 I hopped aboard a "pletna," or Slovenian gondola with paddles. Once on the island, I walked up the long staircase to the Church of the Assumption. It was built in 1698 and is still being reconstructed and excavated. Anyone can pull the giant Wishing Bell and make a wish.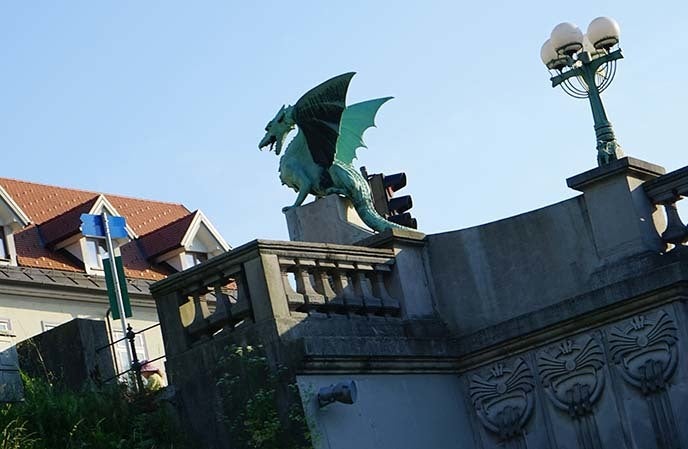 The nature of Slovenia is inspiring – but so is the city life. The best way to see the charming capital of Ljubljana is by river boat. I floated under the many bridges, including the famous Dragon Bridge. I saw locals and tourists alike enjoying outside cafes by the river, and the city's vibrant art scene.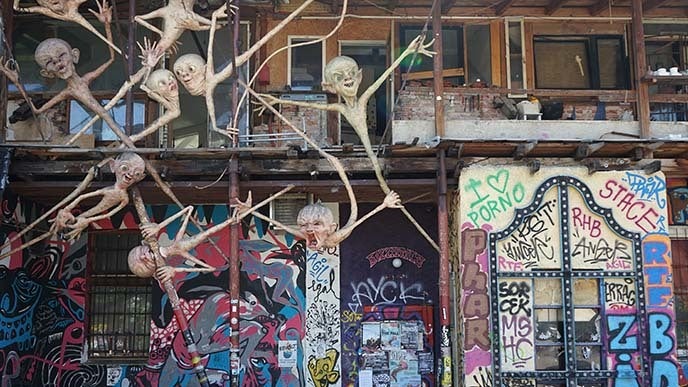 Perhaps the most surprising attraction in Ljubljana is Metelkova Mesto. A social and cultural center at the heart of the city, these former military barracks were transformed into colorful street art. There are multiple decorated buildings, ranging from graffiti tags to moving installations. Metelkova is a hive of creativity with artist studios, funky bars and design spaces — encapsulating the eccentric, alternative side of Slovenia.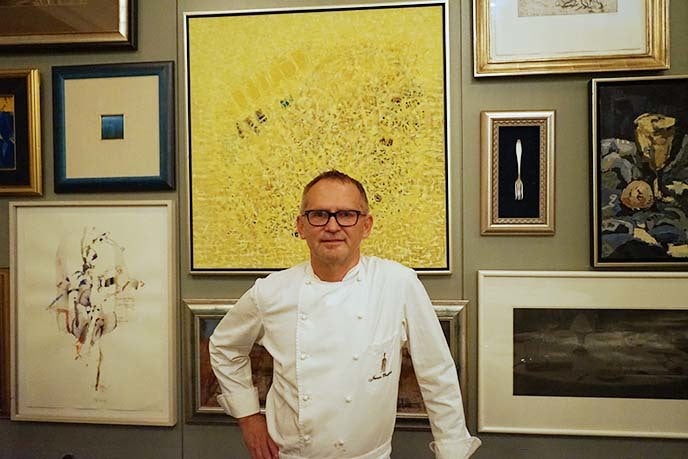 I didn't expect one of the best 100 chefs in the world (according to Britain's Restaurant Magazine) to reside in Ljubljana. Chef Janez Bratovz of JB Restaurant prepared an extraordinary tasting menu, inspired by the four elements of taste – sweet, salty, sour and bitter. Each dish looked like a work of art, and brilliantly fused Slovenian tradition with modern, international flavors.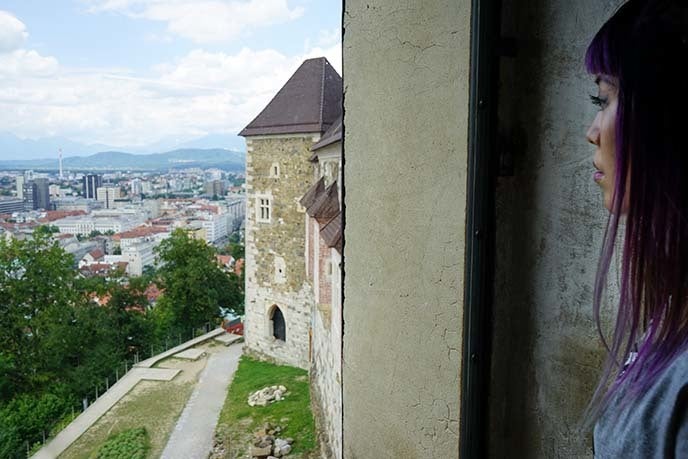 I ended my journey with a five-star view of the city at Ljubljana Castle, originally a medieval fortress. I recommend having lunch inside the castle at Gostilna Na Gradu, which focuses on locally sourced ingredients including fish from Fonda Farms.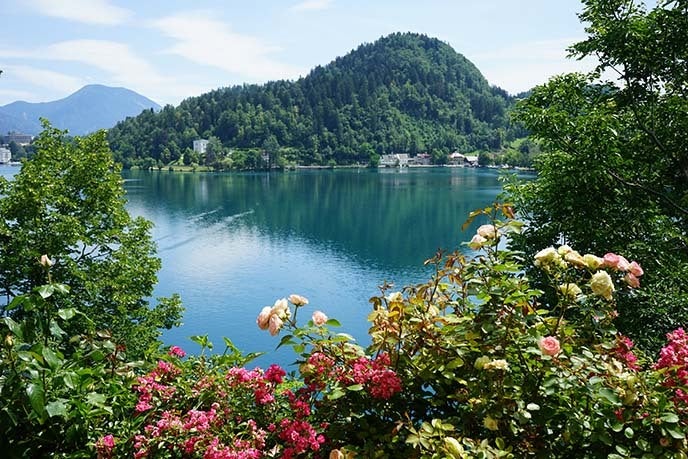 "Hvala" or "Thank you" to Slovenian Tourist Board for opening my eyes to this surprising destination. The country is a gem for travelers who love food, nature, art and culture.
Support HuffPost
The Stakes Have Never Been Higher
Related
Popular in the Community