Co-Authors: Dr Gabriela Bereghazyova & Dr Zuzana Palovic
The Voices of the East: Perspectives in a Divided Europe? Series Part #7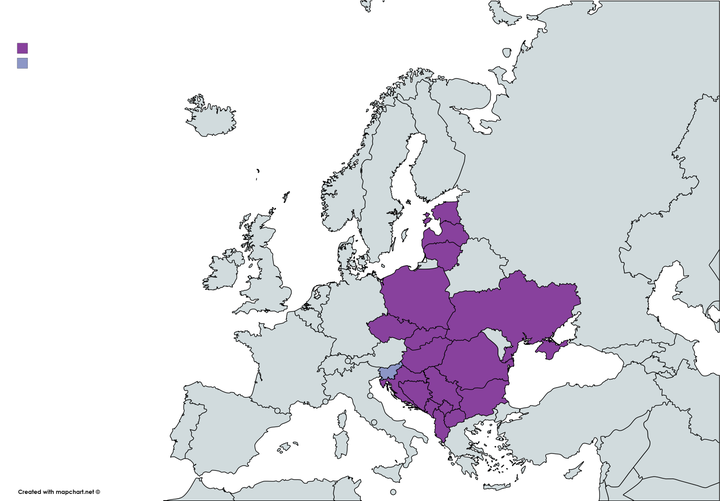 First mentioned in a Greek myth about the Argonauts in the 13th century BC, the territory of Slovenia has come a long way since. In the last 100 years alone, the nation of 2 million transformed from a province under the Empire of Austria-Hungary to become the economic engine of Yugoslavia. At last, Slovenia landed on its own feet in 1991 as a sovereign country and bid farewell to the union of Balkan nations.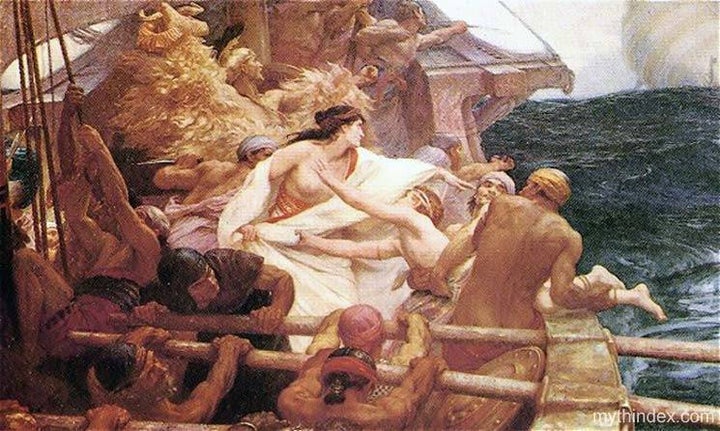 Unlike many countries of the former Eastern Europe, Slovenians took a gradual approach to transitioning into democracy and the free market. The method has been crowned with much success. Slovenia's smooth accession into the EU and NATO were the icing on the cake at the turn of the third millennium.
Today, the country on the sunny side of the Alps is driven by new goals. It is dedicated to mentorship and to smoothing the path for the Balkans countries to join the club of Europe. Guided by the principle of solidarity, Slovenia knows the importance of dialogue in conflict resolution. The atrocities of the two world wars and the 1990s-conflict taught them that warfare has no place in Europe.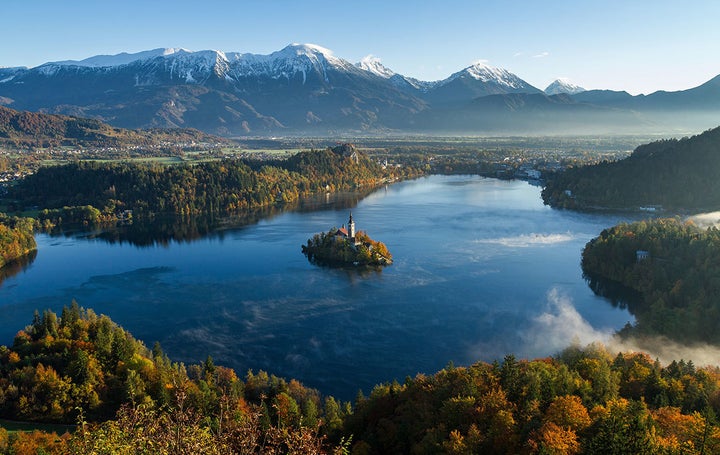 Mr Tadej Rupel reveals how the tough lessons of the past, serve as a reminder to keep improving to this small Adriatic nation. No matter how trying the times, Slovenia's voice gently calls on us to never give up on kindness and compassion.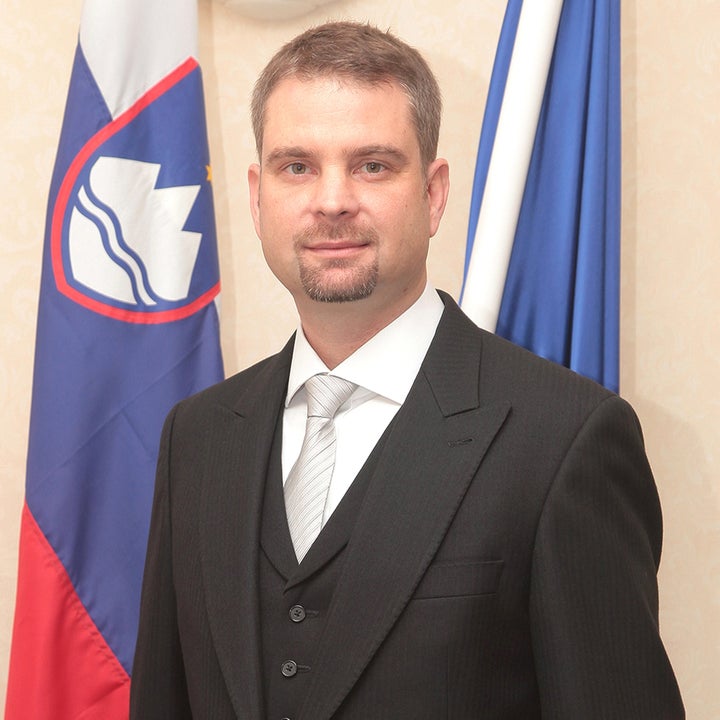 The fall of great empires in Europe in 1918 led us into a very difficult century.
Some wounds are still open as Slovenians did not appreciate being a part of Austria-Hungary. Our call for unity of all Slovenian provinces in 1848 was not respected by the government in Vienna. Which is why it was no surprise that we did not want to stay under Austria after the WWI.
Just two decades later came another devastating war.
The last century brought a lot of suffering to our people. We had to wait until 1945 for Slovenia to be recognised for the first time as a political entity, even within the Yugoslavian Federation.
The 2 million strong Slovenia produced one third of Yugoslavia's GDP, then a union of 24 million.
Not all was bad in communist Yugoslavia. We inherited a solid industrial basis, which was high-tech for the times. Being part of that federation was also enriching as Yugoslavia was very culturally rich and diverse.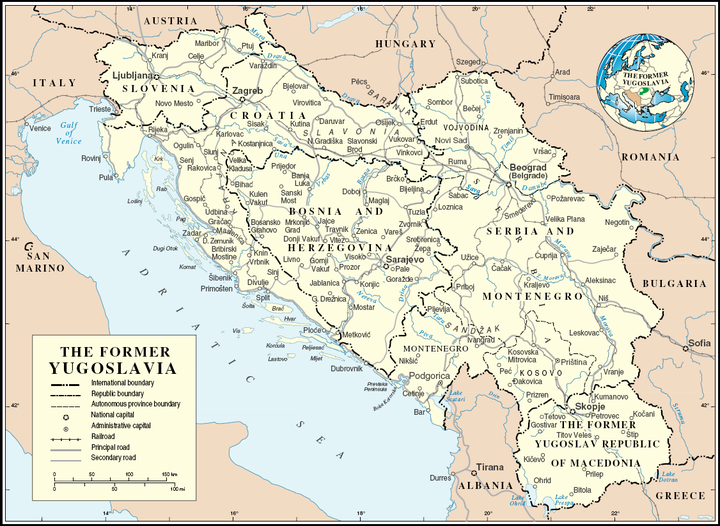 At long last we gained our independence in 1991, but it was just the beginning.
The transition after the dissolution was not easy. There was no private business property in our country and all production was mainly geared towards the rest of Yugoslavia. With the eruption of the conflict, we lost these markets for years and had to completely re-orientate our economy.
Unlike the other Eastern European countries, we managed to avoid 'shock therapy'.
We adjusted the transition process to meet our needs. Privatisation has been gradual and it is not over yet. It was the right decision for us. Today, Slovenia has one of the highest GDP growth rates per capita in the EU. My country ranks high on the happiness index with an extremely high quality of life. Together with Norway, we are the best country for raising children.
History has not always been kind to us, but it has made us long-distance runners.
Our vision for present and future is based on a green economy. Ecology and the environment are very important and dear to us. Two thirds of our country are covered by forest. We are focused on R&D, innovation and niche rather than mass tourism as drivers of growth. Slovenia is more self-sufficient in the energy sphere than many others in Europe.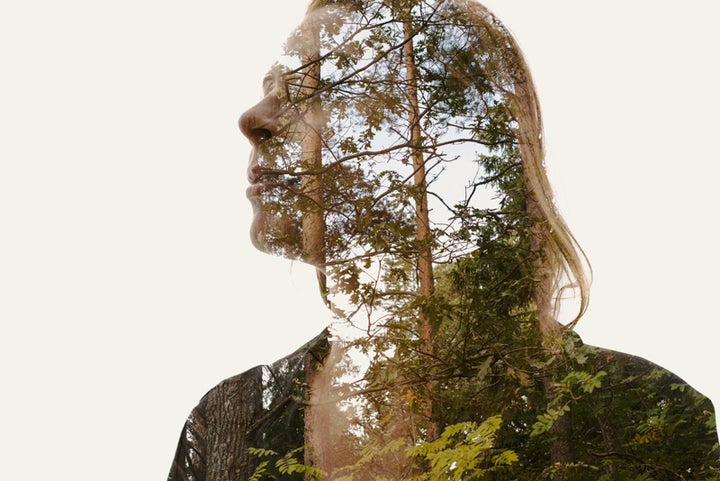 Slovenia wants to be good a neighbour.
Our pasts and present overlaps territorially, politically, socially and economically with those around us. We promote dialogue between the EU and the rest of the countries in the region together with Croatia. Slovenia wants to encourage the non-EU Balkans to fulfil their international obligations so that they can join the rest of us.
A prosperous and safe neighbourhood is important to us
We are one of the biggest foreign investors in South West Europe. It is a part of our strategy to facilitate development in the region. Of course, we want them to be doing well. Their success helps to create a strong and stable region and it also protects our investments.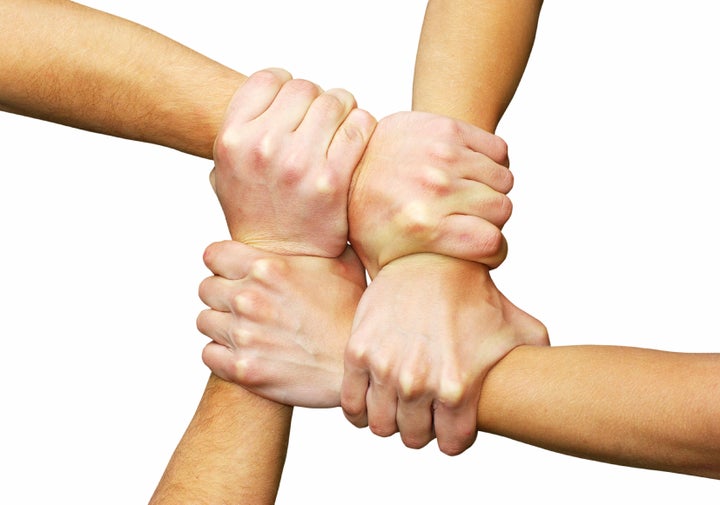 The EU was established with the aim of keeping peace in Europe.
It is not just an economic entity; the EU is there to safeguard our basic freedoms. European countries need to have solidarity and compassion for one another.
We are trying to counteract the EU enlargement fatigue.
We believe that nationalistic and isolationistic voices pose a risk to solidarity and progress. The duty of the current leadership in Europe is to prove that protectionism is not a way forward.
We respect the decision of the British to leave the EU, but Slovenia is not hiding its disappointment.
Britain has always been important to prosperity in Europe which is why Slovenia is devoted to finding a fair future deal that suits all sides.
Solidarity with one another is especially critical at times of crisis.
The refugee crisis clearly proved it. Once the door of opportunity was open, it became an organised activity. We had people flooding into Slovenia not just from Syria but also Afghanistan, Iraq and Africa - countries well beyond the Levant. People were flying from north Africa into Istanbul just to join the flow of refugees headed for Europe.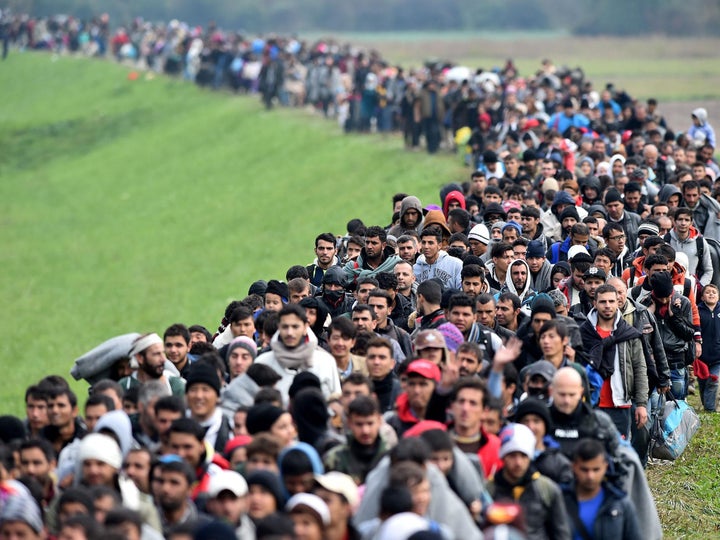 In a span of 8 months, 1 million refugees came into our country on foot
Sometimes as many as 10,000 a day. With such a mass of people, we knew we could not stop them in any way. The geographical terrain of the mountains made it difficult to control the situation. Even thought it was a huge burden on our administration, we did our best to register almost all.
Slovenia did what it could for them. We provided warm shelter, clothing, medical care and food. Most of refugees moved on to Austria and further north once they recuperated. The issue of allocating and relocating refugees is still a tricky one. You can do your best to integrate people, find them jobs, teach them Slovenian, but you cannot force people to stay. That breaches freedom. Several hundred refugees have stayed on our territory.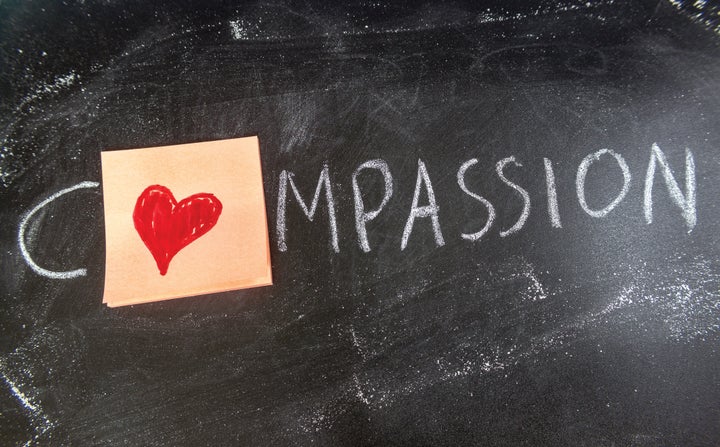 Slovenia has the capacity to be a bridge.
Our main strengths are the high quality of life we can offer, our excellent educated work force in addition to our outreach into the Western Balkan and Eastern European markets. Our mentality and knowledge of the region make us a good point of contact.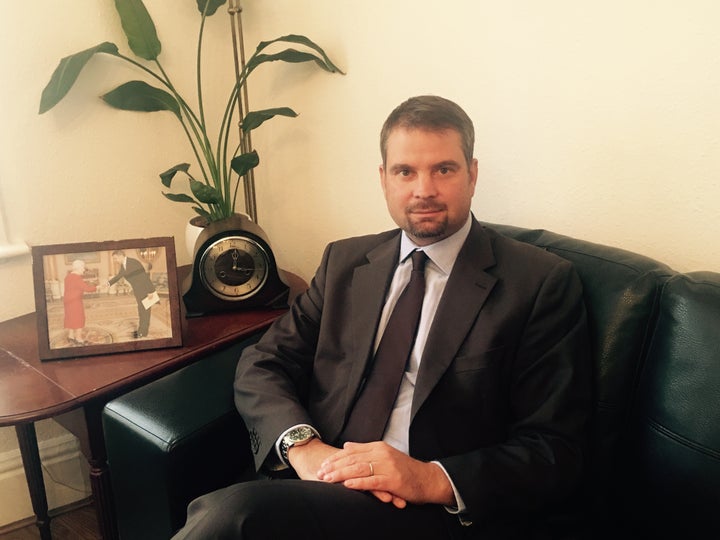 Mr Tadej Rupel, a graduate of political economy at the University of Ljubljana, threw himself into a plethora of advisor roles for the Slovenian government before taking up the post in London. He was actively engaged in Slovenia's negotiations with the NATO which paved the way for his subsequent diplomatic postings in Israel and the USA. Vast multinational experience translated into a position of the Director General of European Affairs at the Ministry of Foreign Affairs of Slovenia which smoothly led to taking up ambassadorial duties in the United Kingdom.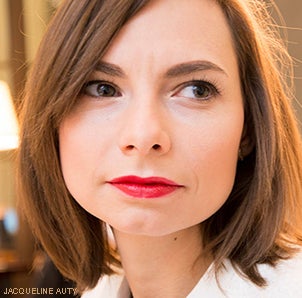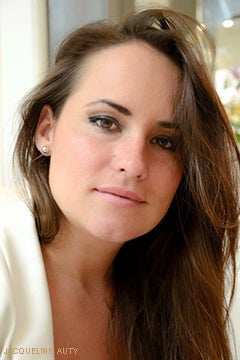 Related
Popular in the Community