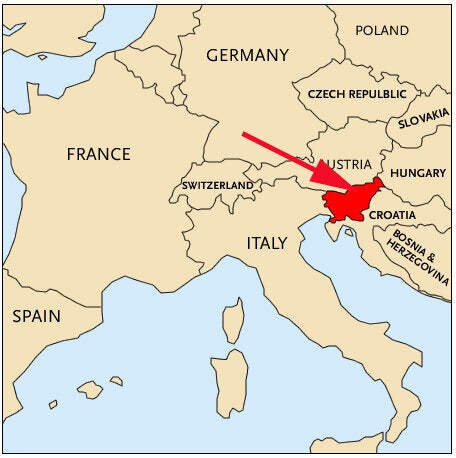 Seems like we need to brush up on our geography.
At the time of writing, "Slovenia map" was one of the top 3 search terms on Google trends, along with the query "Where is Slovenia?" (see picture below)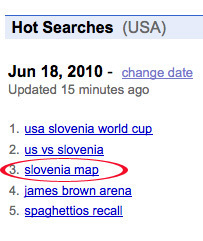 In case you were also wondering where the European country (with a population of about 2 million) was located, here's a map of Slovenia: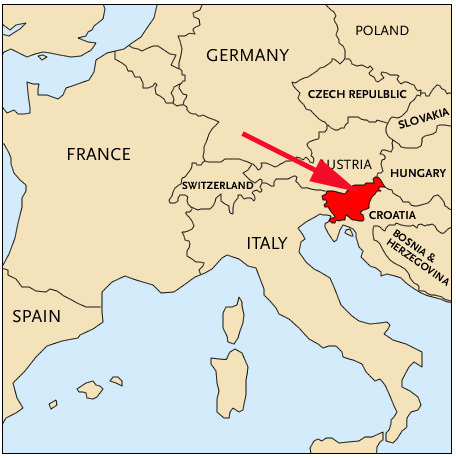 Jeff Sullivan tweeted: "#5 Google Trend: slovenia map. Gotta figure out where those a**holes live."
Related
Popular in the Community