Autumn is approaching but the weather is mild in Sardinia. Several towns on Sardinia are perfect to spend your autumn-break, but the small and enchanting town of Bosa, on the West coast of the island, is a true hidden gem.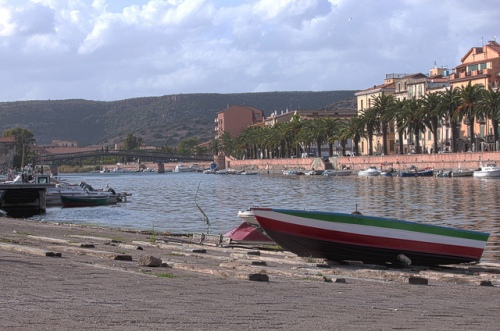 Bosa boasts vivid colors and a romantic atmosphere as well as a navigable river in the Temo, lovely pastel houses nestled on a hill and the Castle of Malaspina, which dates from 1112. The stroll along the river is lined with palm trees -- local fishing boats on bob on one bank and while derelict tanneries sit on the other.
The doors of the little shops are always open and I got a glimpse of the gnarled hands of the fisherman while mending the complicated knots of the fishnets.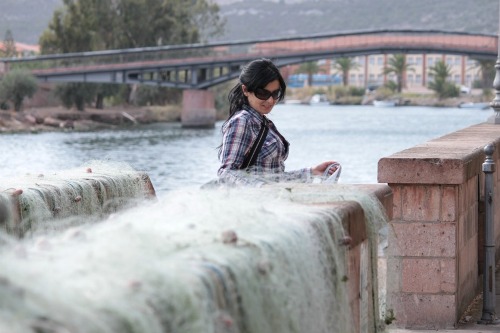 A car and a site map are not necessary. Simply wander round a warren of cobbled streets and look for the women spinning the traditional Bosa filet lace. They point travelers in the right direction.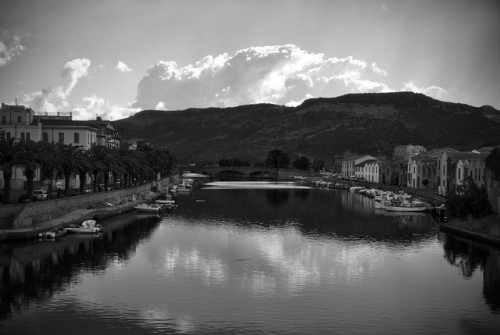 Photo Credits: SerFede