If you haven't been putting your slow cooker to use this winter, you've been missing out on the glory of this basically magical machine. If you haven't been drinking enough hot chocolate, you've also been missing out. Here's an easy solution for you: Change course and kill two birds with one stone by making slow cooker hot chocolate. It's the best decision you'll make all winter.
The crucial distinction between slow cooker recipes and everything else is, of course, that you can leave your ingredients to cook for hours on end while you entertain yourself or keep busy with everything else begging for your attention, and return to an almost completely effortless, fully cooked meal. Whether it's for carne asada tacos or spinach and artichoke dip, no matter what it is you're making, it's pretty much guaranteed to be delicious. Hot chocolate is no exception.
Put down the packets and throw a few ingredients in the slow cooker. Wait a while, and discover the richest, most satisfying hot chocolate you could ever imagine. The question you'll be asking yourself is, "Why haven't I been doing this all along?"
You can use any kind of milk -- think coconut or almond -- and throw in any flavors or add-ins to make your hot chocolate unique. How do caramels sound? Not your style? Fancy peppermint? Go nuts and experiment, because it's as easy as putting everything in the pot and letting the slow cooker do the work. The only potential downside of trying hot chocolate in the slow cooker is that you'll want to make it every day and run the risk of neglecting all those other amazing slow cooker recipes you should be making this winter. Maybe get two slow cookers?
Here are five examples of slow cooker hot chocolate recipes to make winter a whole lot more palatable.
Thick And Creamy Crockpot Coconut Hot Chocolate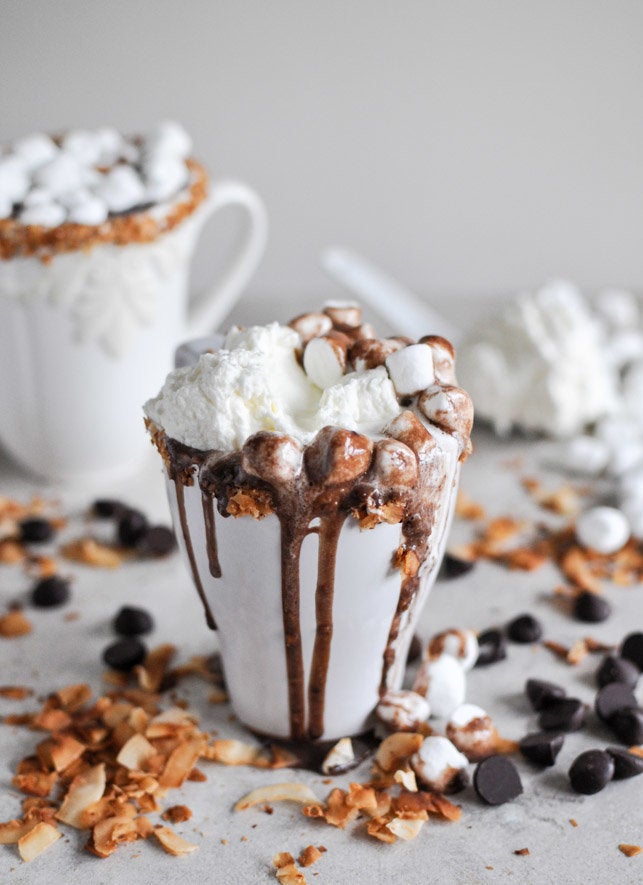 Slow Cooker Caramel Hot Chocolate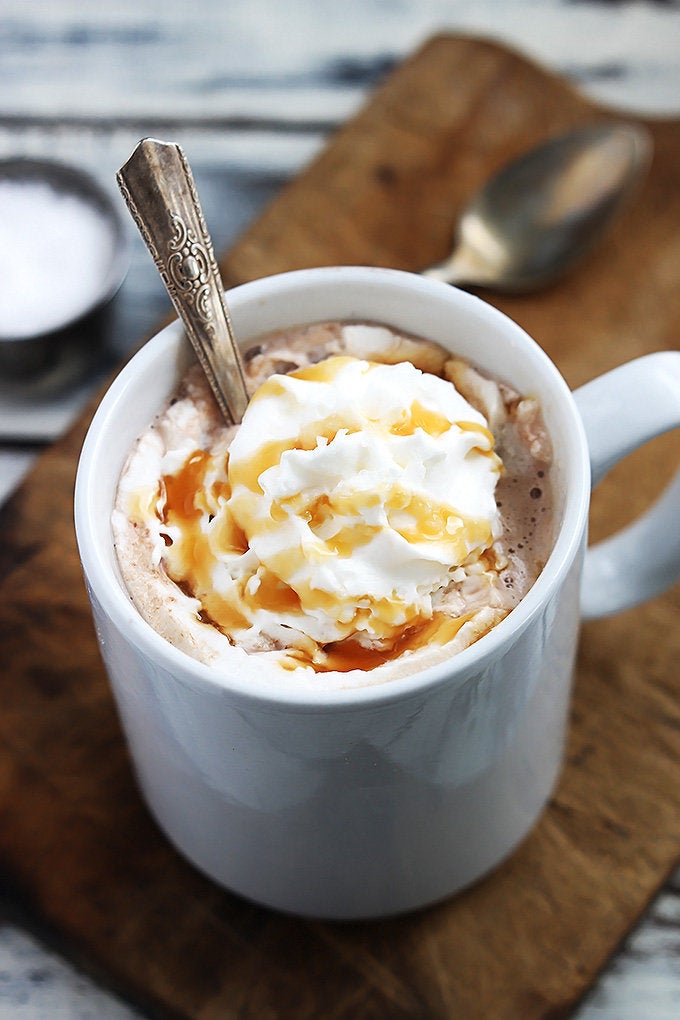 Slow Cooker Hot Cocoa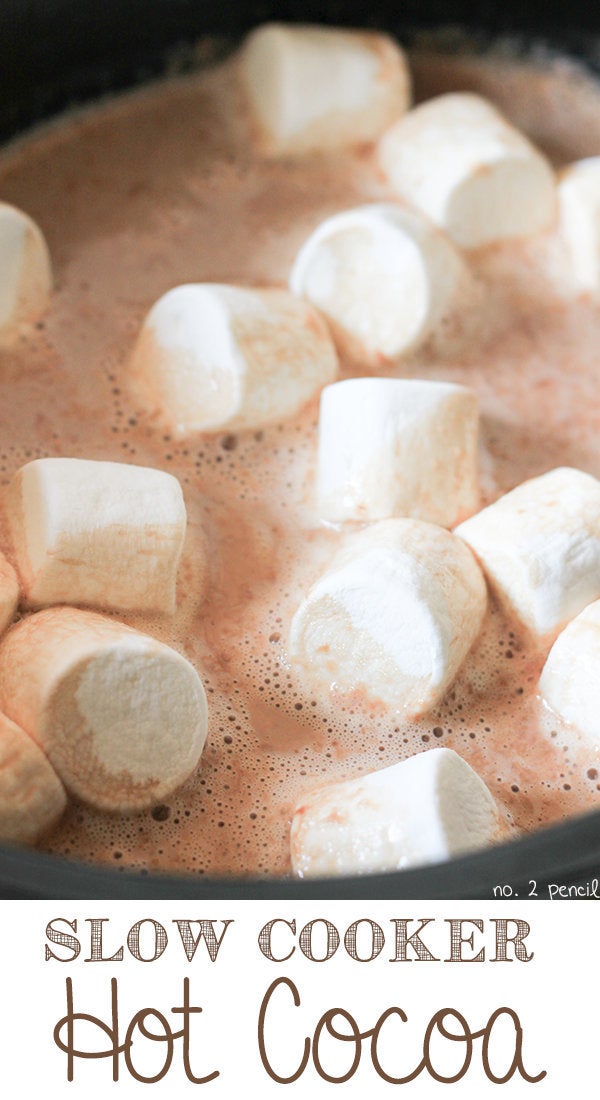 Mexican Hot Chocolate (Slow Cooker)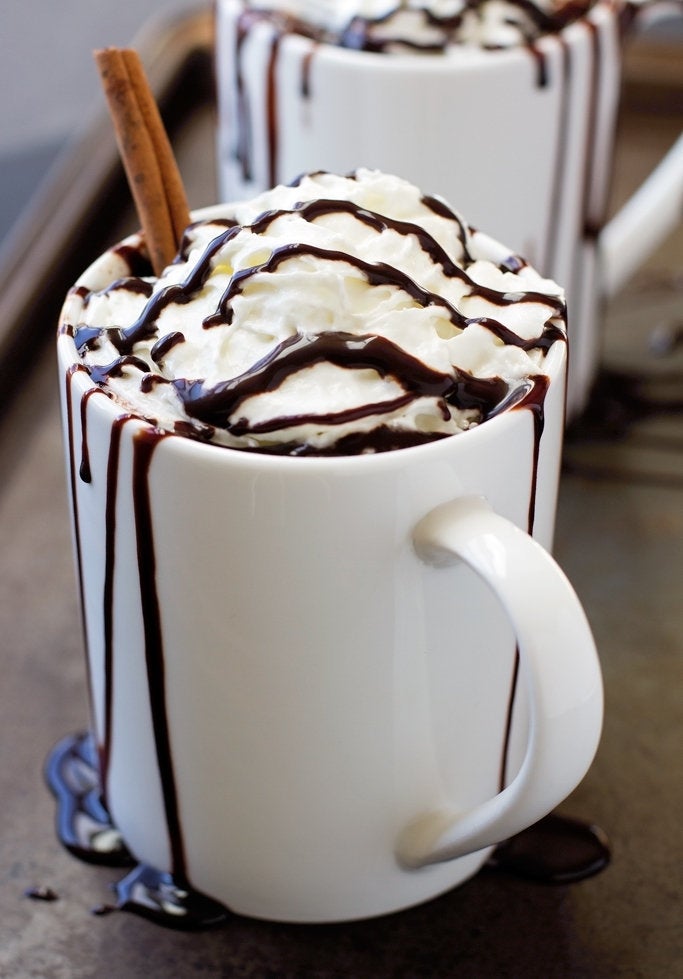 Crock Pot Hot Chocolate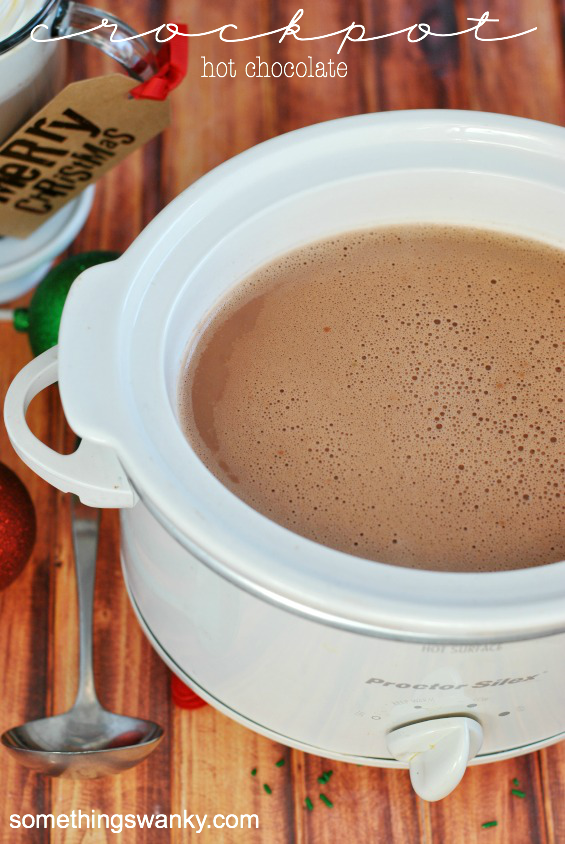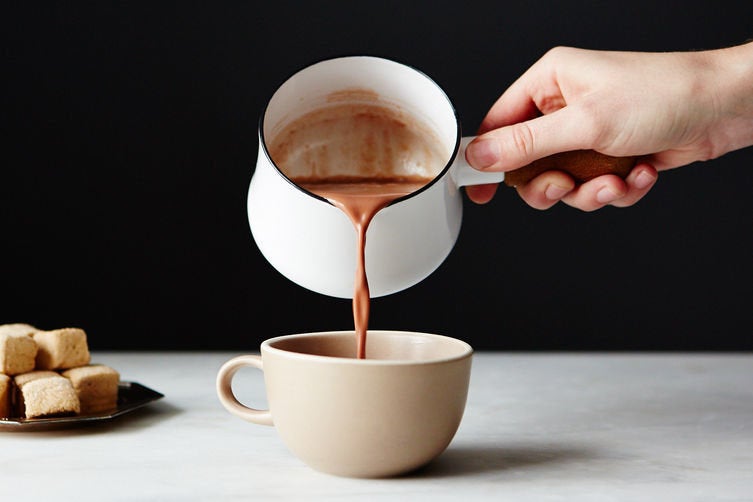 21 Incredible Hot Chocolate Recipes