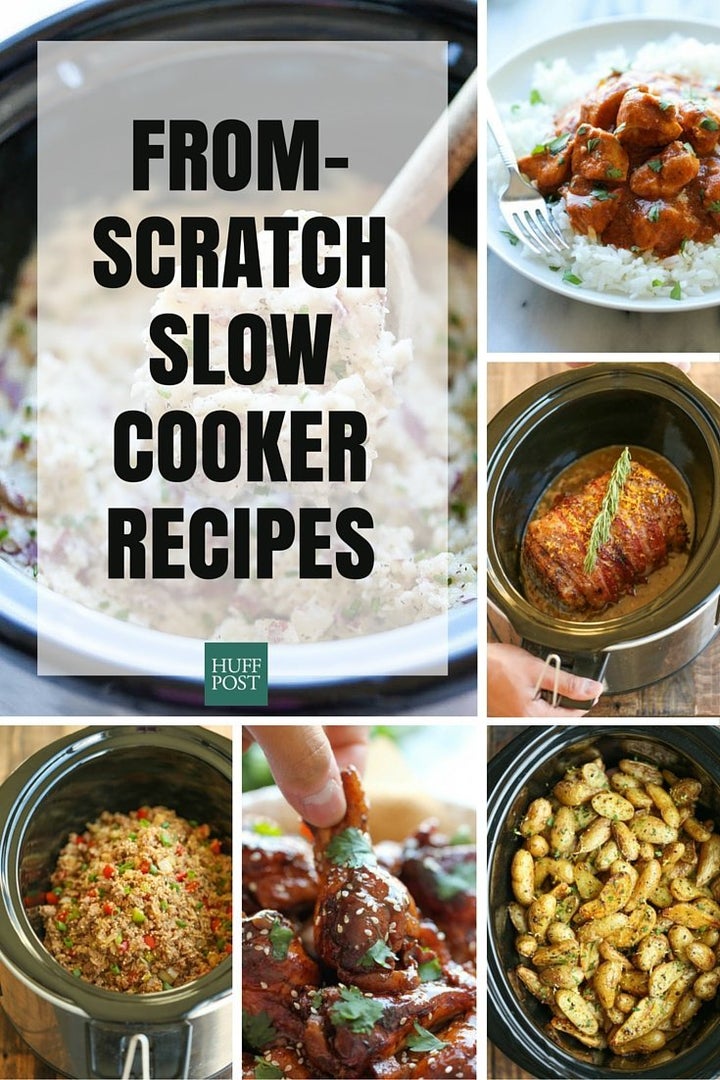 The slow cooker has saved so many of our lives. We're eternally grateful to know that dinner is waiting for us, ready to eat, when we get home from work thanks to this magical appliance. But often times making a slow cooker meal feels a lot more like a science experiment ― with a can of this and a can of that ― than cooking. If you're into eating fresh foods with seasonal ingredients, it can be hard to get excited about those kinds of recipes.
For you folks, we put together a list of recipes that are super easy, but use a very limited amount of packaged ingredients. These are the 30 from-scratch (but still simple) slow cooker meals you can get excited about.
French Onion Soup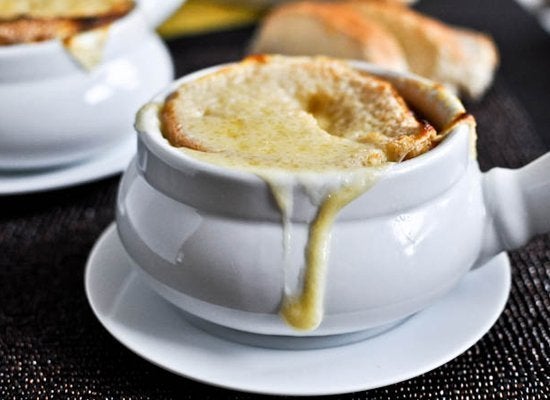 Slow Cooker Honey Garlic Chicken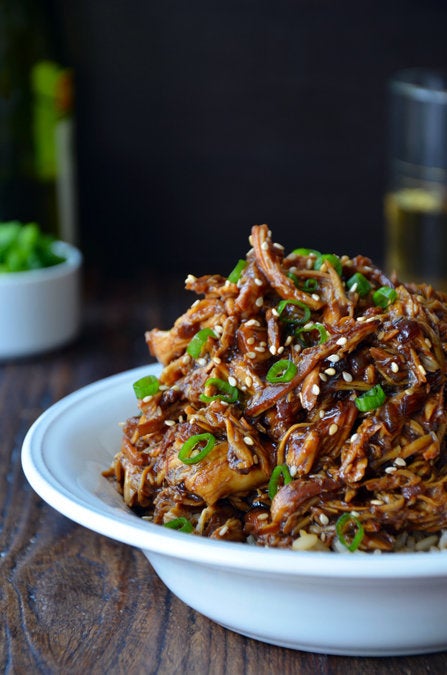 Slow Cooker Bacon-Wrapped Pork Loin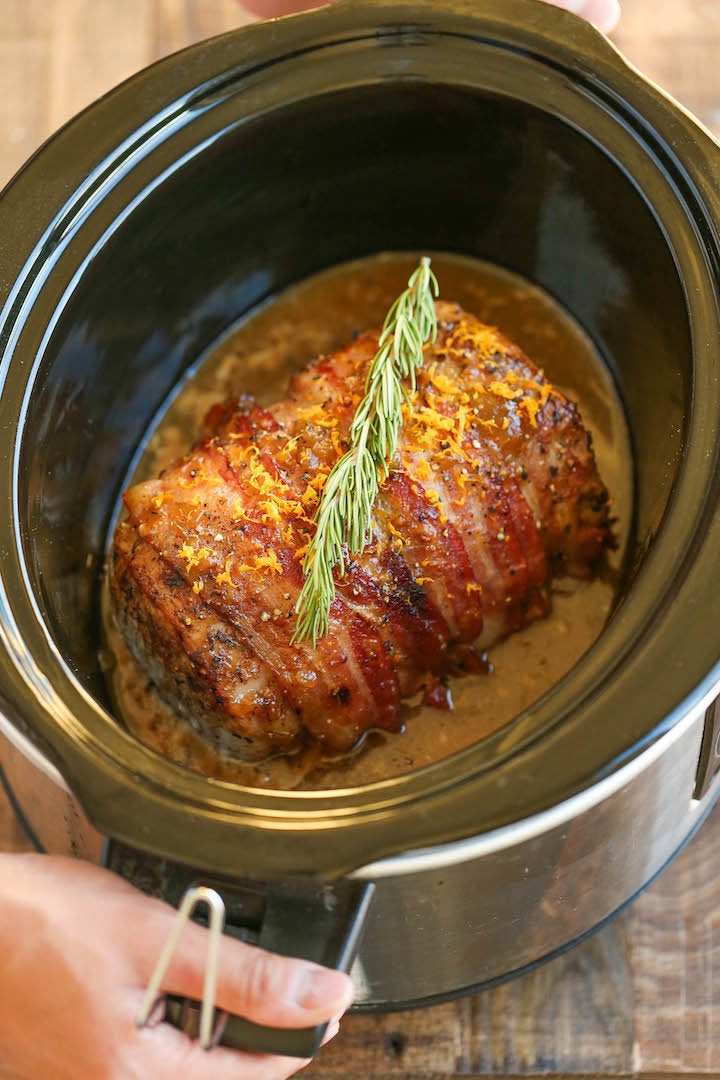 Crock Pot Carne Asada Nachos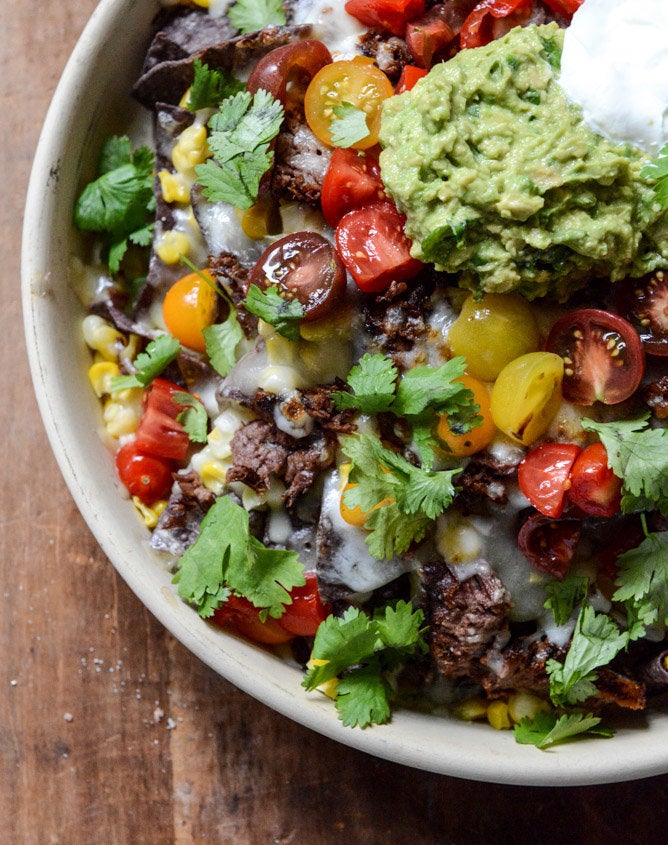 Crockpot BBQ Beer Pulled Chicken With Cheddar Corn Popovers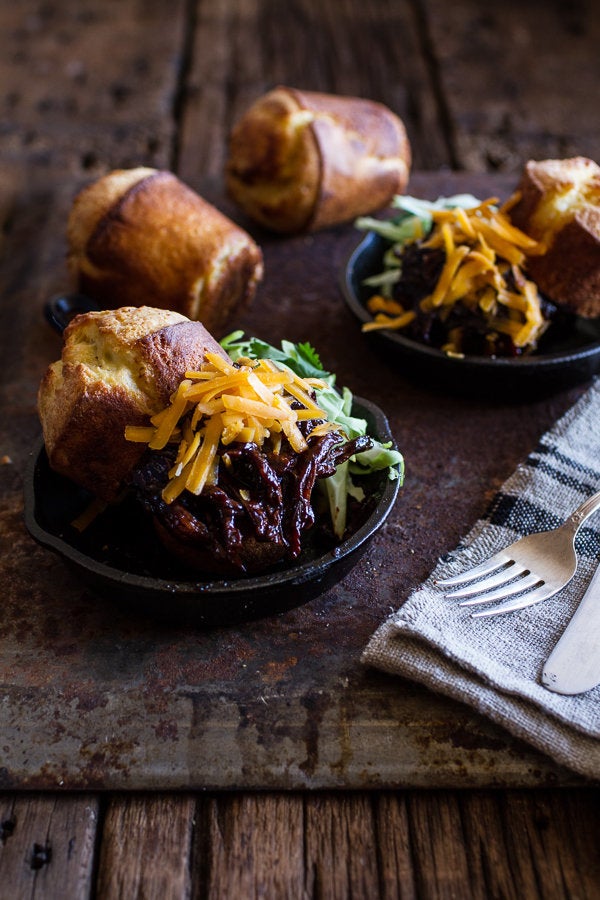 Italian Turkey Meatballs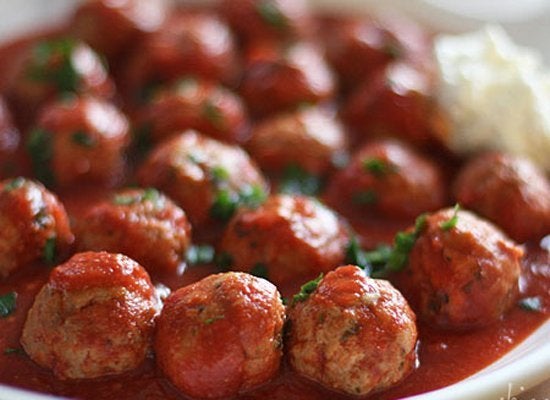 Slow Cooker Maple Bacon Beer Baked Beans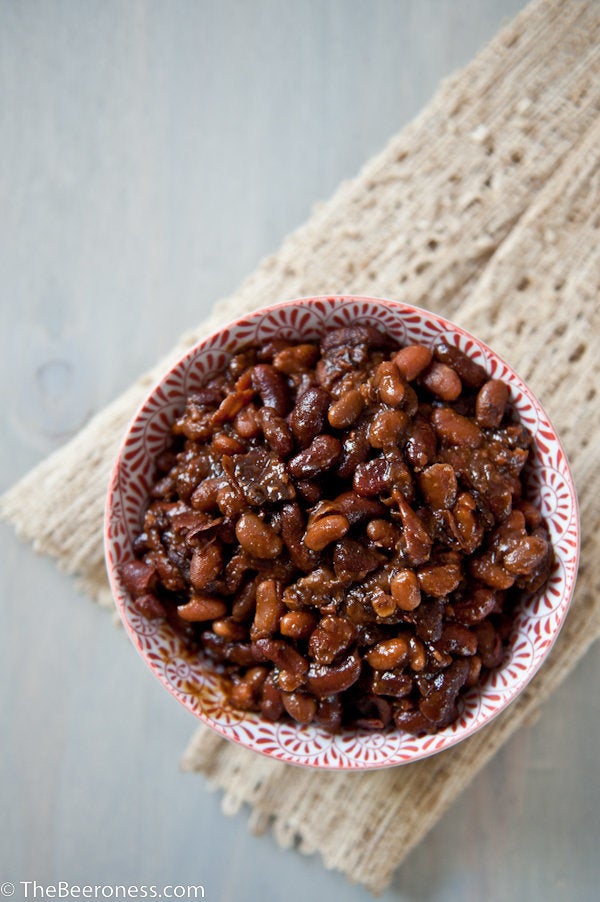 Slow Cooker Butter Chicken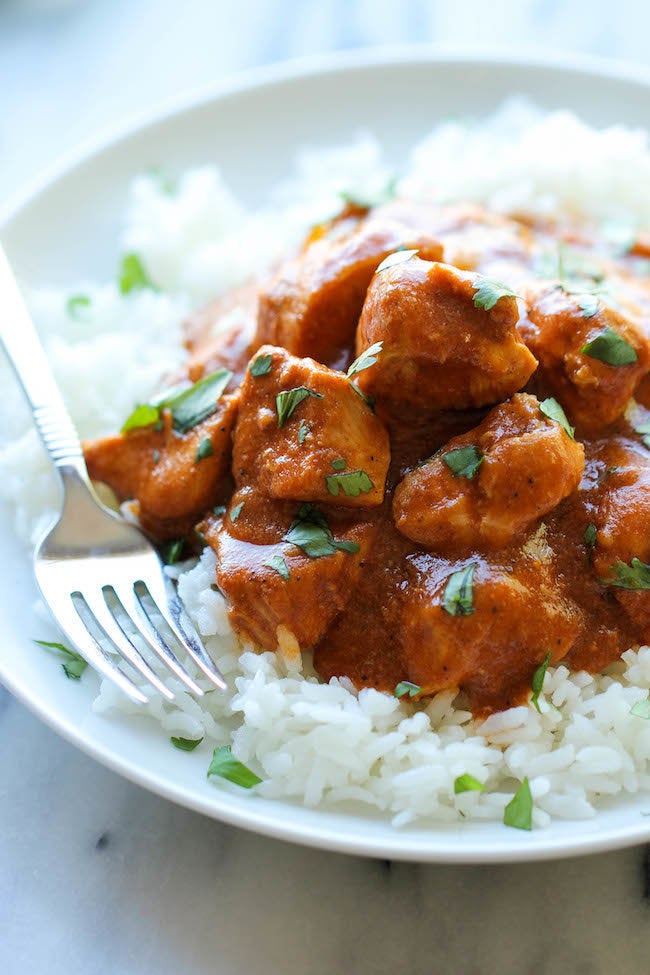 Crispy Slow Cooker Carnitas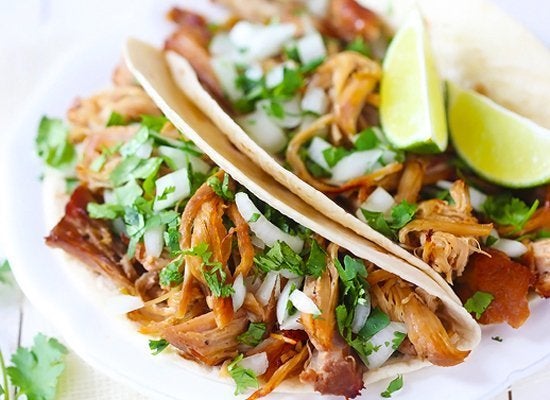 Slow Cooked Beef Ragu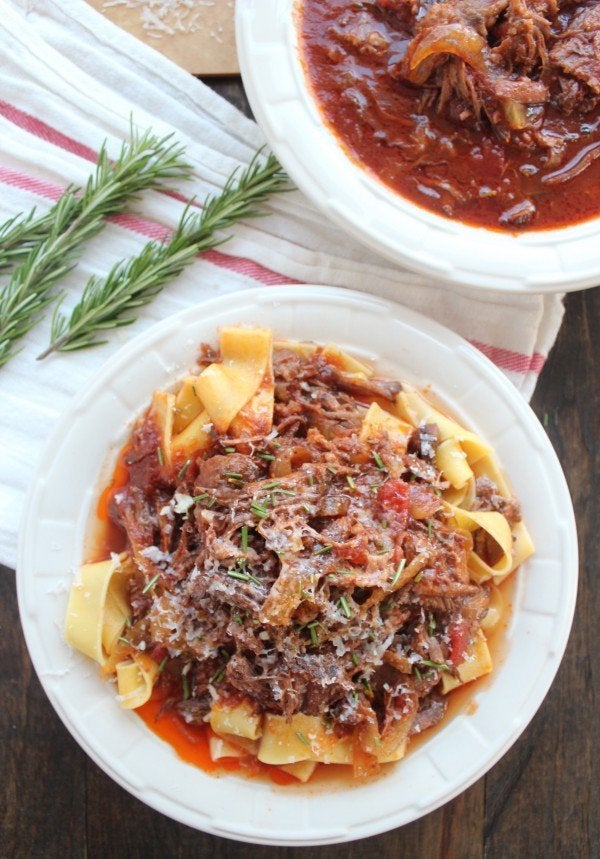 Slow Cooker Sticky Chicken Wings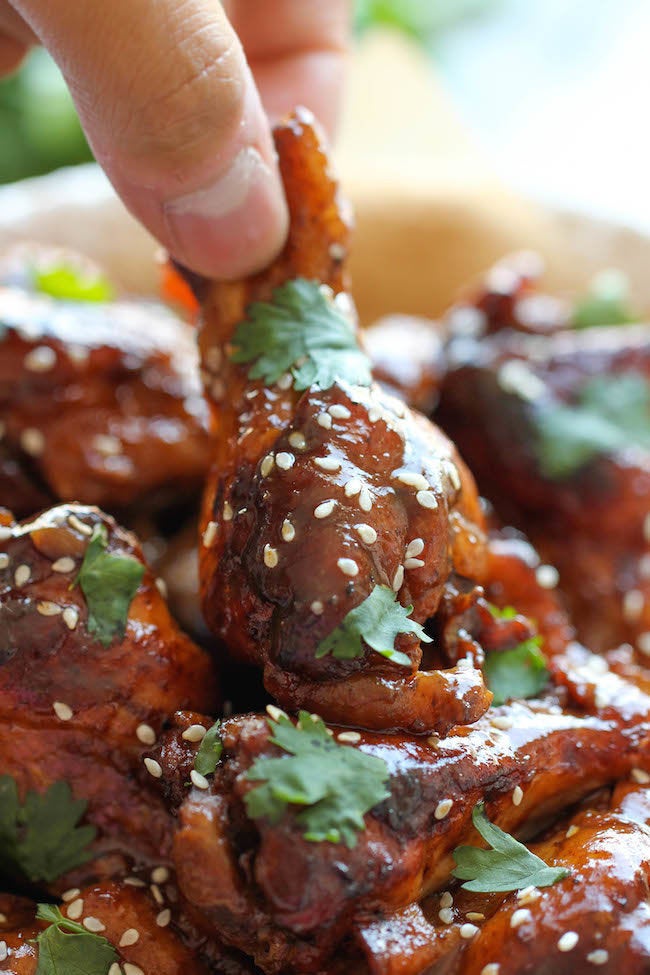 Vietnamese Spring Rolls With Slow Cooker Pork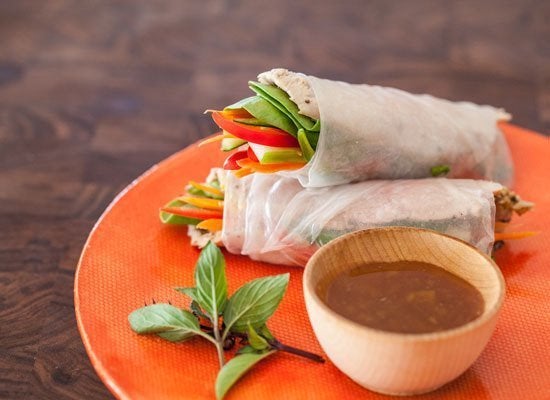 Slow Cooker Beer And Brown Sugar Pulled Chicken Sliders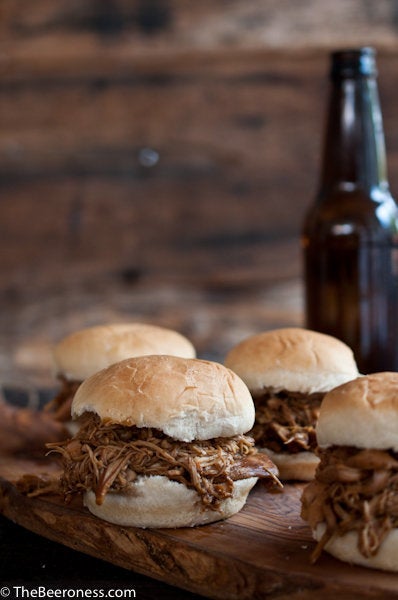 Parmesan Chicken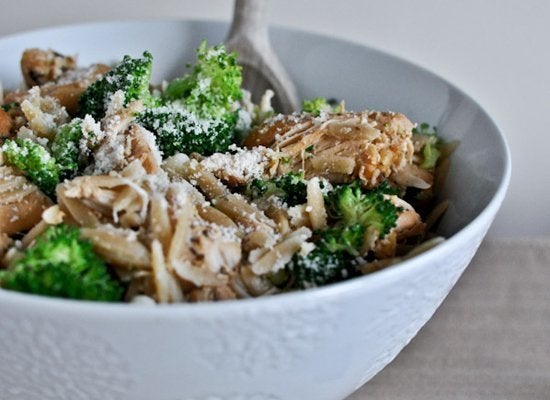 Slow Cooker Garlic Mashed Potatoes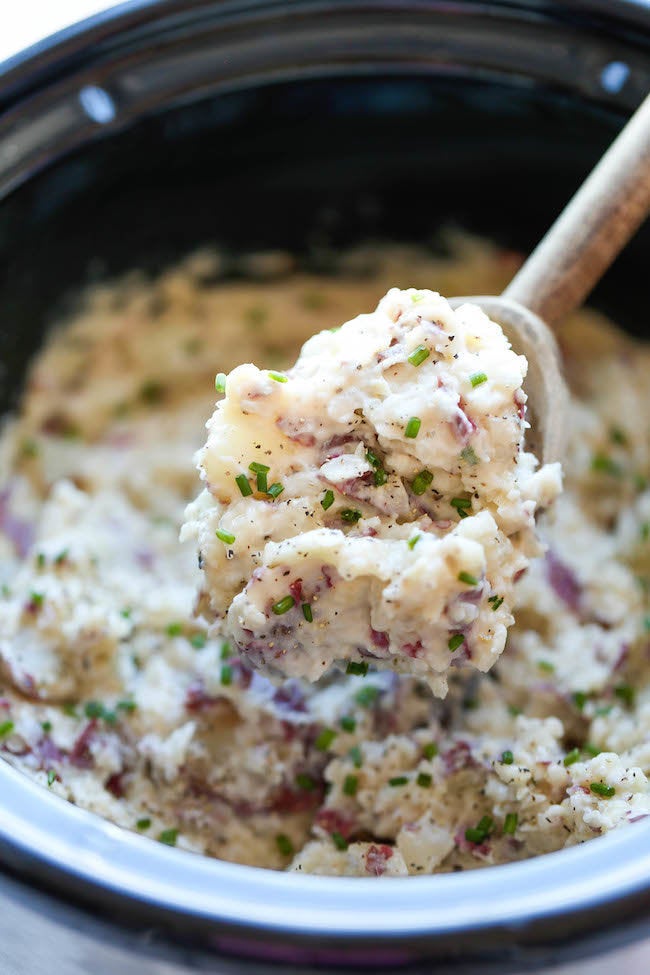 Slow Cooker Chicken Teriyaki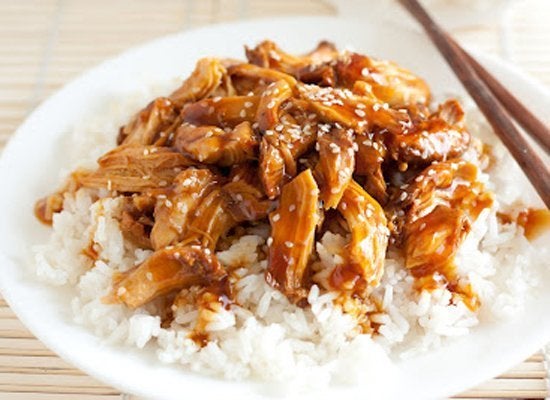 Vietnamese Chicken Pho Ga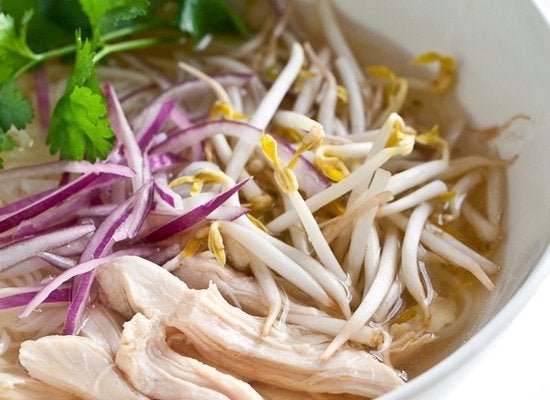 Honey Sesame Chicken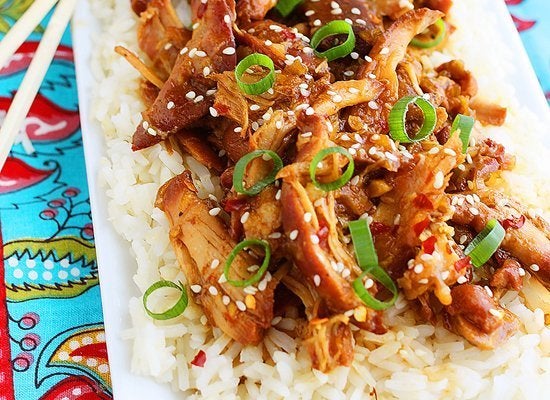 Slow Cooker Spiced Applesauce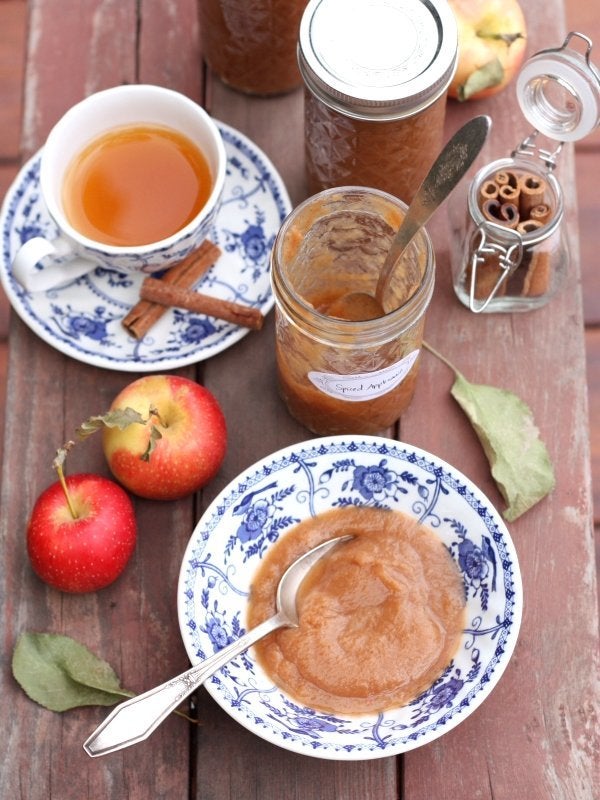 Crockpot Crispy Caramelized Pork Ramen Noodle Soup With Curry Roasted Acorn Squash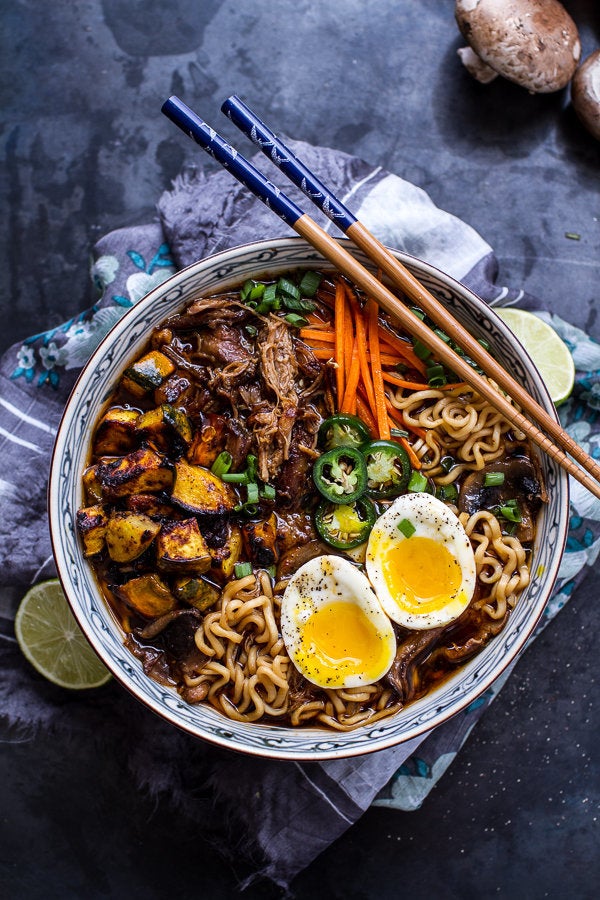 Chicken Tikka Masala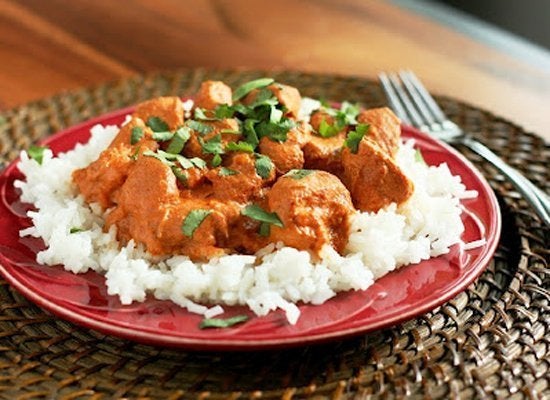 Slow Cooker Beer Chicken Tacos With Jalapeño Slaw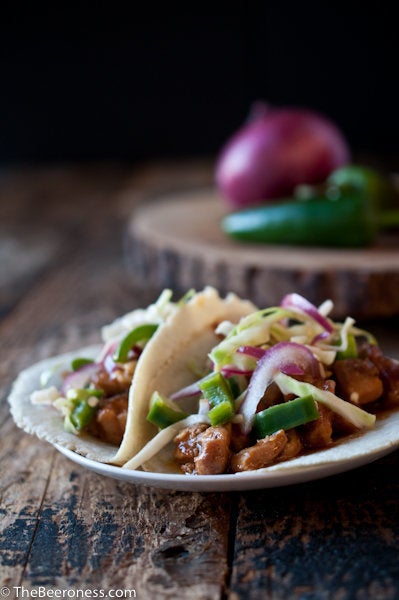 Slow Cooker Teriyaki Chicken And Rice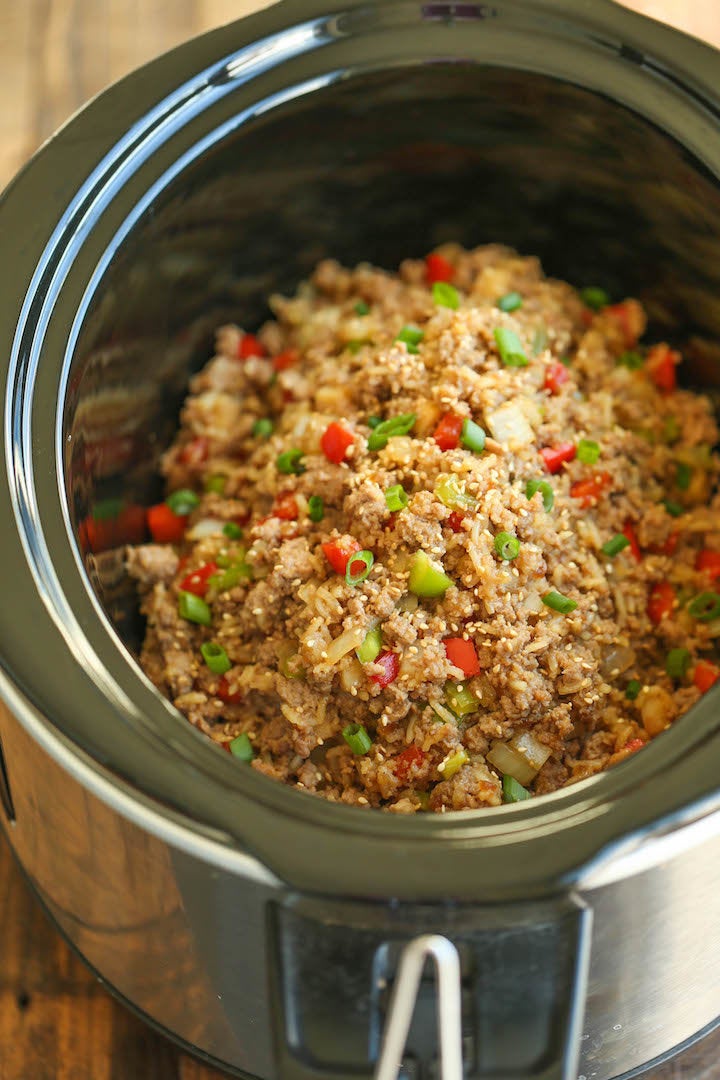 BBQ Beer Chicken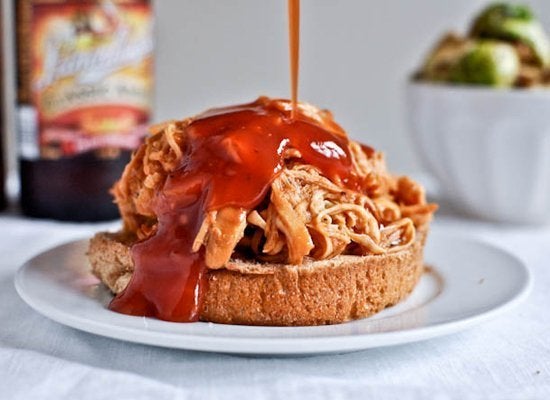 Filipino Adobo Pulled Pork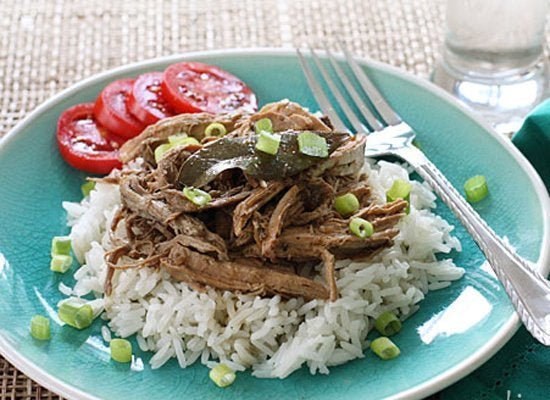 Slow Cooker Greek Potatoes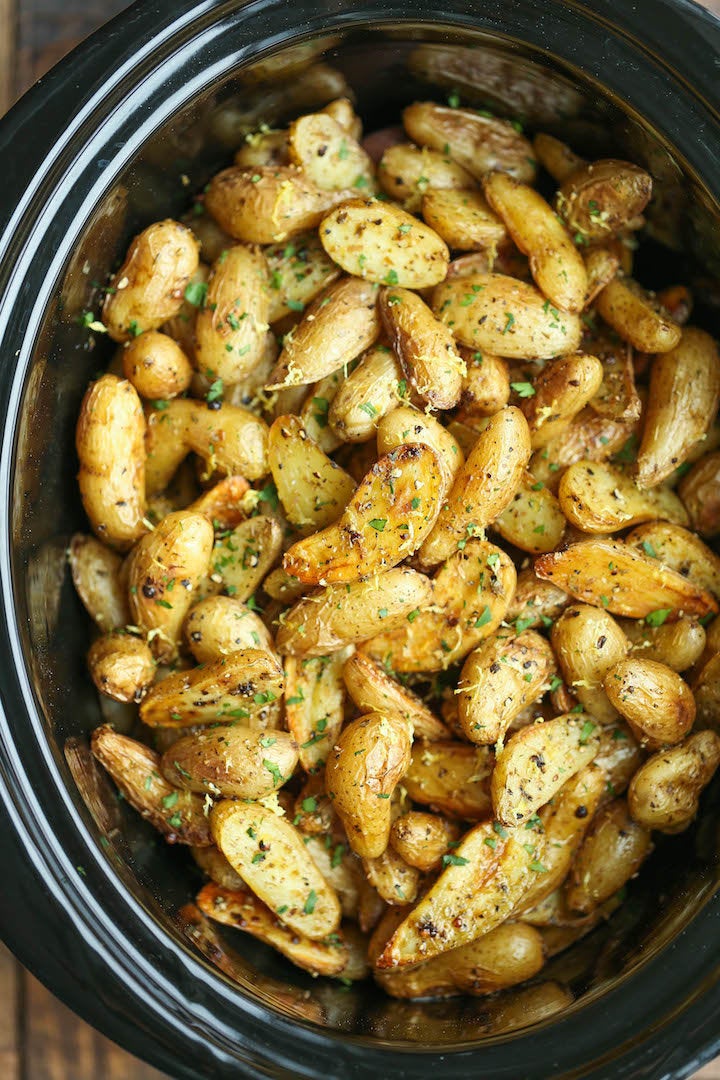 Slow Cooker Apple Cider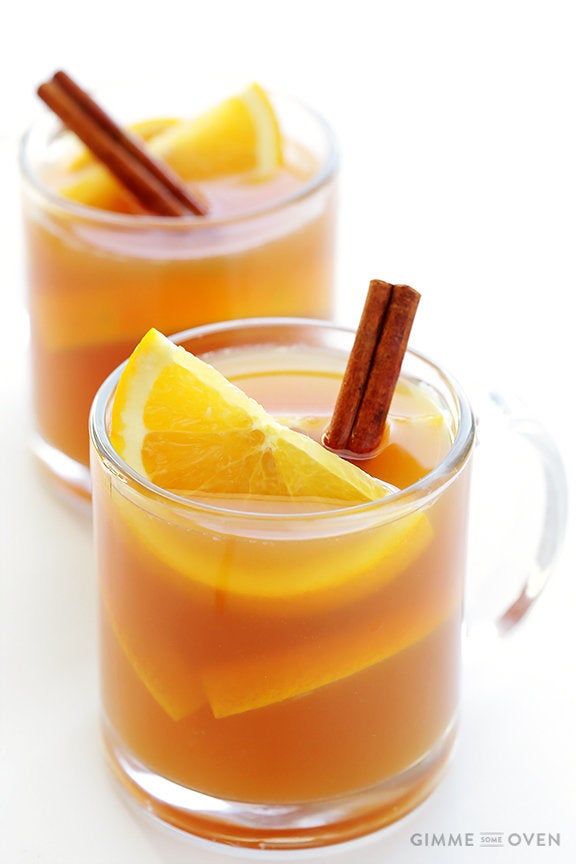 Slow Cooked Boston Baked Beans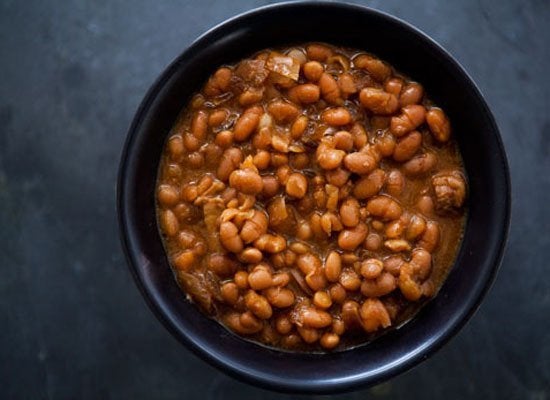 Slow Cooker Chicken Parmesan Soup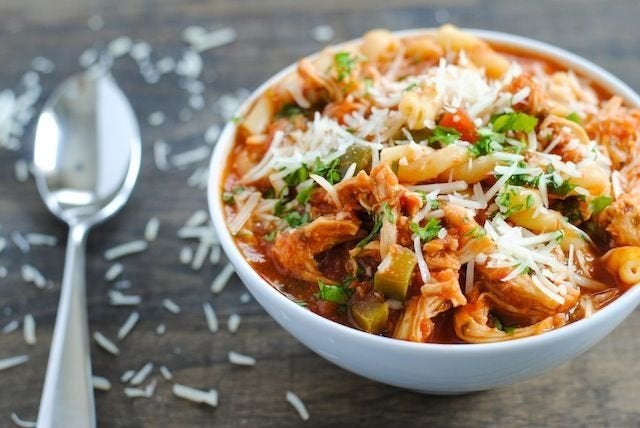 Slow Cooker BBQ Pork Nachos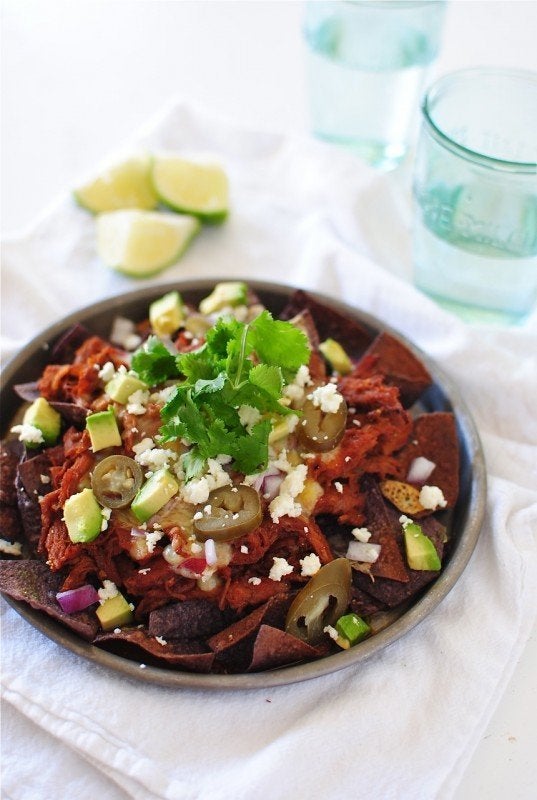 Are you ready to start taking better care of yourself? Sign up for our newsletter and join our Look Good, Feel Good challenge to supercharge your beauty and grooming routine and develop healthy habits. We'll deliver tips, challenges and advice to your inbox every day.
Related